How do you solve problems by addressing their underlying causes rather than treating the symptoms?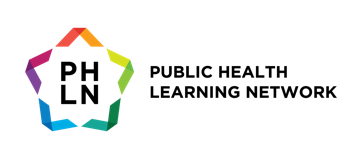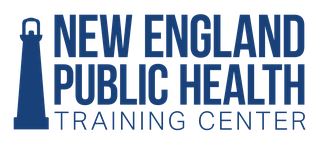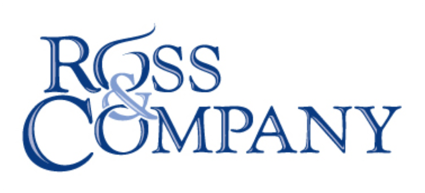 Enroll
Course Information
Audience:

Public health professionals, or a related professionals who collaborate to improve population health or work to improve the social determinants of health

Format:

Self-paced

Price:

Free

Length:

1 hour

Credential(s) eligible for contact hours

Certificate of completion

Competencies:

Systems Thinking skills, Communication skills

Learning Level:

Awareness

Companion Trainings

1 day live training, offered periodically through NEPHTC

Supplemental materials:
About this course
This self-study course introduces learners to the fundamental tools of Systems Thinking.
Systems thinking provides a framework for identifying and addressing the underlying causes of complex problems. This approach minimizes responding to problem symptoms and the associated unintended consequences of quick fixes.
This training will provide an overview of key concepts and specific tools for use with a systems thinking approach.
Systems thinking skills were identified as one of the top new skills needed by the public health workers in a recent report "Building Skills For a More Strategic Workforce" from the National Consortium for Public Health Workforce Development.
What you'll learn
After completing this course, you will be able to...
Define Systems Thinking and describe its application in understanding and resolving complex problems.
Explain three Systems Thinking tools (the Iceberg, System Archetypes, and Belief/Action/Results (BAR) framework).
Apply these Systems Thinking tools to an important issue in your workplace.
Subject Matter Experts
Enrollment and Contact Hours
The Certificate of Completion will include the length of the module. Generally 50 – 60 minutes is equivalent to 1 contact hour. Contact hours may be applicable towards continuing education requirements for certain credentials. Check with your credentialing body to verify if the topic meets its continuing education requirements.
Having trouble accessing the course? Contact support@nephtc.org