Public Health, Medicine and Poverty
How has housing policy contributed to the disproportionate and extreme housing cost burdens of people and families of color?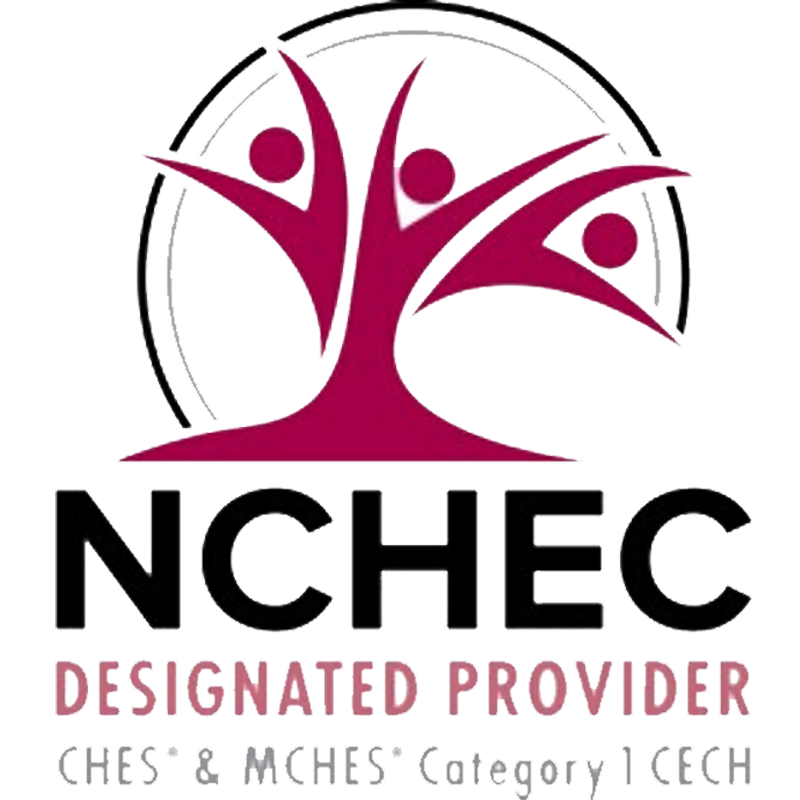 Register
Course Information
Audience:

Public Health Professionals

Format:

Recorded Webinar

Date/Time:

Thursday, December 10th 2020 4:30 PM – 6 PM EST.

Price:

Free

Length:

1.5 hours

Credential(s) eligible for contact hours:

Sponsored by New England Public Health Training Center (NEPHTC), a designated provider of continuing education contact hours (CECH) in health education by the National Commission for Health Education Credentialing, Inc. This program is designated for Certified Health Education Specialists (CHES) and/or Master Certified Health Education Specialists (MCHES) to receive up to 1 total Category I continuing education contact hours. Maximum advanced-level continuing education contact hours are 1. Provider ID: 1131137 Event ID: SS1131137_PHMP.

If you are not seeking a CHES/MCHES contact hours, if you complete the post-test and evaluation, you will receive a Certificate of Completion. The Certificate will include the length of the course.

Competencies:

Health Equity Skills

Learning Level:

Awareness

Companion Trainings:

None

Supplemental materials:

Noe

Pre-requisites:

None
About this Recording
Poverty poses a serious threat to the health of the public, as those living in poverty are less likely to be able to access the conditions that promote health. Panelists will discuss the intersections of health, medicine, and poverty, and how addressing the social factors that create health can lead to greater health for all.
What you'll learn
At the end of the recording, participants will be able to:

Describe the role of housing instability in health of individuals and of populations
List at least 3 risk factors for poor health outcomes that are associated with poverty
Describe the interrelationship among Medicaid, race, and poverty
Discuss the role of power as a social determinant of health and how it can be used to create change

Moderator




Natalia Linos

Executive Director, FXB Center at Harvard University

Subject Matter Experts




Soni Gupta

Director of Neighborhoods and Housing




Jamila Michener

Associate Professor, Cornell
University




Phillomin Laptiste

Executive Director, Beth Israel Deaconess Medical Center




Herminia Palacio

President and CEO, Guttmacher
Institute




Michael Stein

Professor, Boston University School of Public Health
Registration
Select the Enroll Me button below to register for this recording. If you have any trouble accessing the recording, contact support@nephtc.org.
Acknowledgement: This project is/was supported by the Health Resources and Services Administration (HRSA) of the U.S. Department of Health and Human Services (HHS) under grant number UB6HP31685 "Regional Public Health Training Center Program." This information or content and conclusions are those of the author and should not be construed as the official position or policy of, nor should any endorsements be inferred by HRSA, HHS or the U.S. Government.