Understanding Vaccine Confidence and Vaccine Hesitancy
How can health communication be effective in the context of misinformation, high emotion, and ineffective leadership?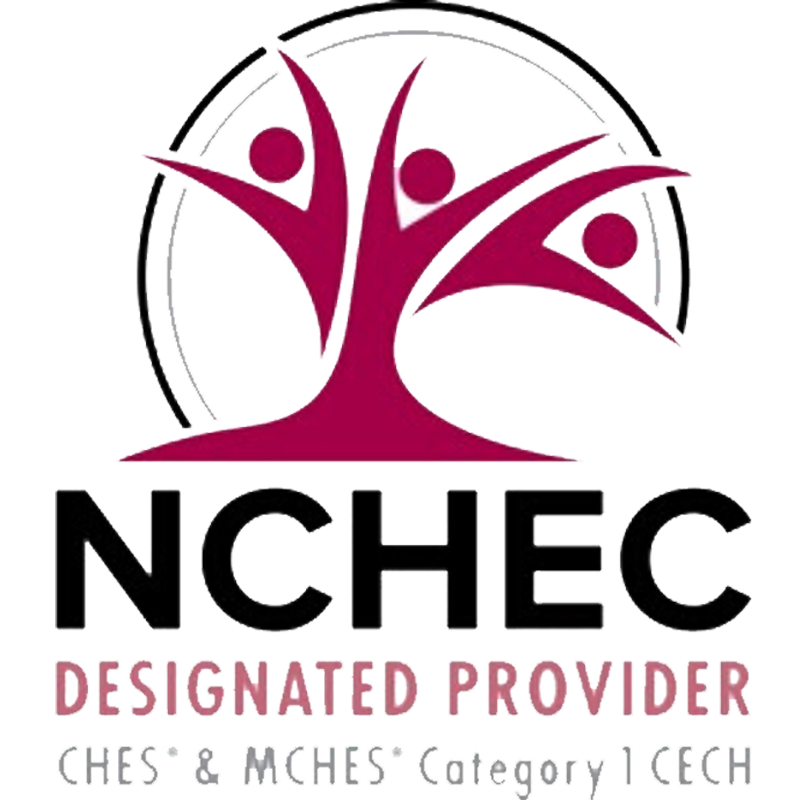 Register
Course Information
Audience:

Public Health Professionals

Format:

Recorded Webinar

Date/Time:

Monday, October 4th 12:00 PM – 1:00 PM EST

Price:

Free

Length:

1 hour

Credential(s) eligible for contact hours:

Sponsored by New England Public Health Training Center (NEPHTC), a designated provider of continuing education contact hours (CECH) in health education by the National Commission for Health Education Credentialing, Inc. This program is designated for Certified Health Education Specialists (CHES) and/or Master Certified Health Education Specialists (MCHES) to receive up to 1 total Category I continuing education contact hours. Maximum advanced-level continuing education contact hours are 1. Provider ID: 1131137 Event ID: SS1131137_UVCVH

If you are not seeking a CHES/MCHES contact hours, if you complete the post-test and evaluation, you will receive a Certificate of Completion. The Certificate will include the length of the course.

Competencies:

Policy Development/Program Planning Skills, Communication Skills, Cultural Competency Skills, Public Health Sciences Skills


Learning Level:

Awareness

Companion Trainings:

None

Supplemental materials:

None

Pre-requisites:

None
About this Recording
Join us for a conversation about vaccine confidence and hesitancy with Dr. Heidi Larson. Dr. Larson's new book, Stuck: How Vaccine Rumors Start — and Why They Don't Go Away examines the origin of vaccine hesitancy and the efforts to address the anxiety and reluctance surrounding them..
What you'll learn
At the end of the recording, participants will be able to:

List determinants of vaccine hesitancy identified from a historical perspective, related to contextual influences, individual/social group influences, and vaccine and vaccination-specific issues.
Describe the findings of a December 2020 international survey about intent to take vaccine when available, including variability across countries and factors associated with intent
Describe the effect of exposure to misinformation on willingness to receive a COVID-19 vaccine in the US and UK
List the 4 factors included in the Vaccine Confidence Index
Describe effective health communication strategies and specific words in promoting vaccine use.
Subject Matter Experts



Heidi Larson
@PROFHEIDILARSON

Professor, Founding Director of the Vaccine Confidence Project, London School of Hygiene & Tropical Medicine





Sandro Galea
@SANDROGALEA

MODERATOR
Dean and Robert A Knox Professor, Boston University School of Public Health

Registration
Select the Enroll Me button below to register for this recording. If you have any trouble accessing the recording, contact support@nephtc.org.
Acknowledgement: This project is/was supported by the Health Resources and Services Administration (HRSA) of the U.S. Department of Health and Human Services (HHS) under grant number UB6HP31685 "Regional Public Health Training Center Program." This information or content and conclusions are those of the author and should not be construed as the official position or policy of, nor should any endorsements be inferred by HRSA, HHS or the U.S. Government.