Health and Social Equity in Indigenous Communities in Maine
How will we respond to the uncomfortable truths about the underlying inequity faced by tribal nations of Maine? How can we heal from that history together?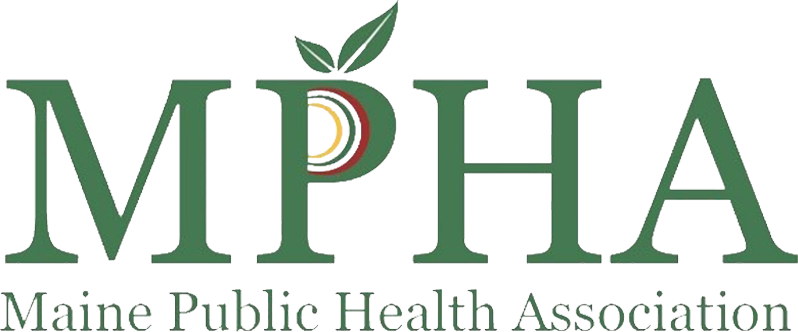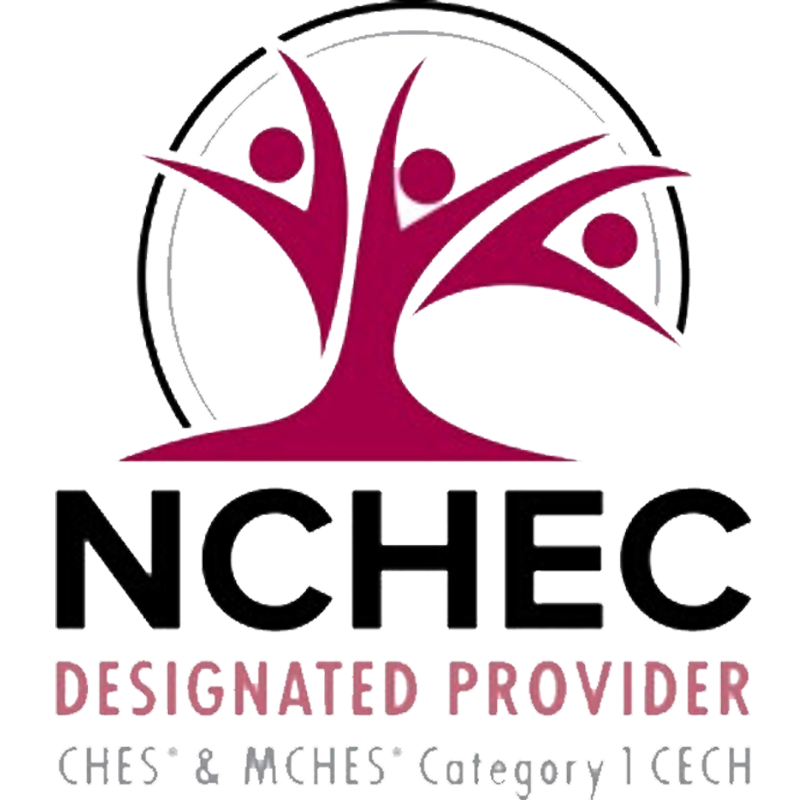 Register
Course Information
Audience:

Public Health Professionals, Community Health Workers

Format:

Webinar

Date/Time:

Tuesday, October 12th 2021 8:30 AM – 9:30 AM EST.

Price:

Free

Length:

1 hour

Credential(s) eligible for contact hours:

Sponsored by New England Public Health Training Center (NEPHTC), a designated provider of continuing education contact hours (CECH) in health education by the National Commission for Health Education Credentialing, Inc. This program is designated for Certified Health Education Specialists (CHES) and/or Master Certified Health Education Specialists (MCHES) to receive up to 1 total Category I continuing education contact hours. Maximum advanced-level continuing education contact hours are 0. Provider ID: 1131137 Event ID: SS1131137_HSEICM

If you are not seeking a CHES/MCHES contact hours, if you complete the post-test and evaluation, you will receive a Certificate of Completion. The Certificate will include the length of the course.

Competencies:

Health Equity Skills

Learning Level:

Awareness

Companion Trainings:

None

Supplemental materials:

None

Pre-requisites:

None
About this Webinar
The region called Maine is the ancestral territory of indigenous communities. The COVID 19 pandemic has been triggering for tribal nations. Disease was one of the first weapons used against indigenous people, whether understood or not, diminishing and devastating native populations and aiding the taking of land. What does moving forward together look like?
What you'll learn
At the end of the course, participants will be able to:

Restate perspectives of Indigenous Communities from personal narratives
Explain why social inequity leads to certain outcomes
Identify basic knowledge of tribal nations in Maine
Subject Matter Experts



Maulian Dana

Tribal Ambassador Maulian Dana presents issues important to Penobscot Nation and wide native and non-native audiences. Her topics include land use, water rights, trial sovereignty, eradication of native American mascots, and establishing Indigenous People's Day. Dana was born on the Penobscot Indian Island Reservation on May 17, 1984, and is one of five children. She is the daughter of former Penobscot Nation Chief Barry Dana, who served from 2000 to 2004. She attended the University of Maine with a focus in political science. In 2005 she was awarded the Margaret Chase Smith Public Policy Scholarship and went on to graduate in 2006.[2] She serves on the board of the Maine Center for Economic Policy, as co-chair of Maine Climate Councils Equity subcommittee, and as co-chair of the Permanent Commission on the Status of Racial Indigenous and Maine Tribal Populations.
Registration
Select the Enroll Me button below to register for this recording. If you have any trouble accessing the recording, contact support@nephtc.org.
Acknowledgement: This project is/was supported by the Health Resources and Services Administration (HRSA) of the U.S. Department of Health and Human Services (HHS) under grant number UB6HP31685 "Regional Public Health Training Center Program." This information or content and conclusions are those of the author and should not be construed as the official position or policy of, nor should any endorsements be inferred by HRSA, HHS or the U.S. Government.