Is poor audio quality ruining your trainings?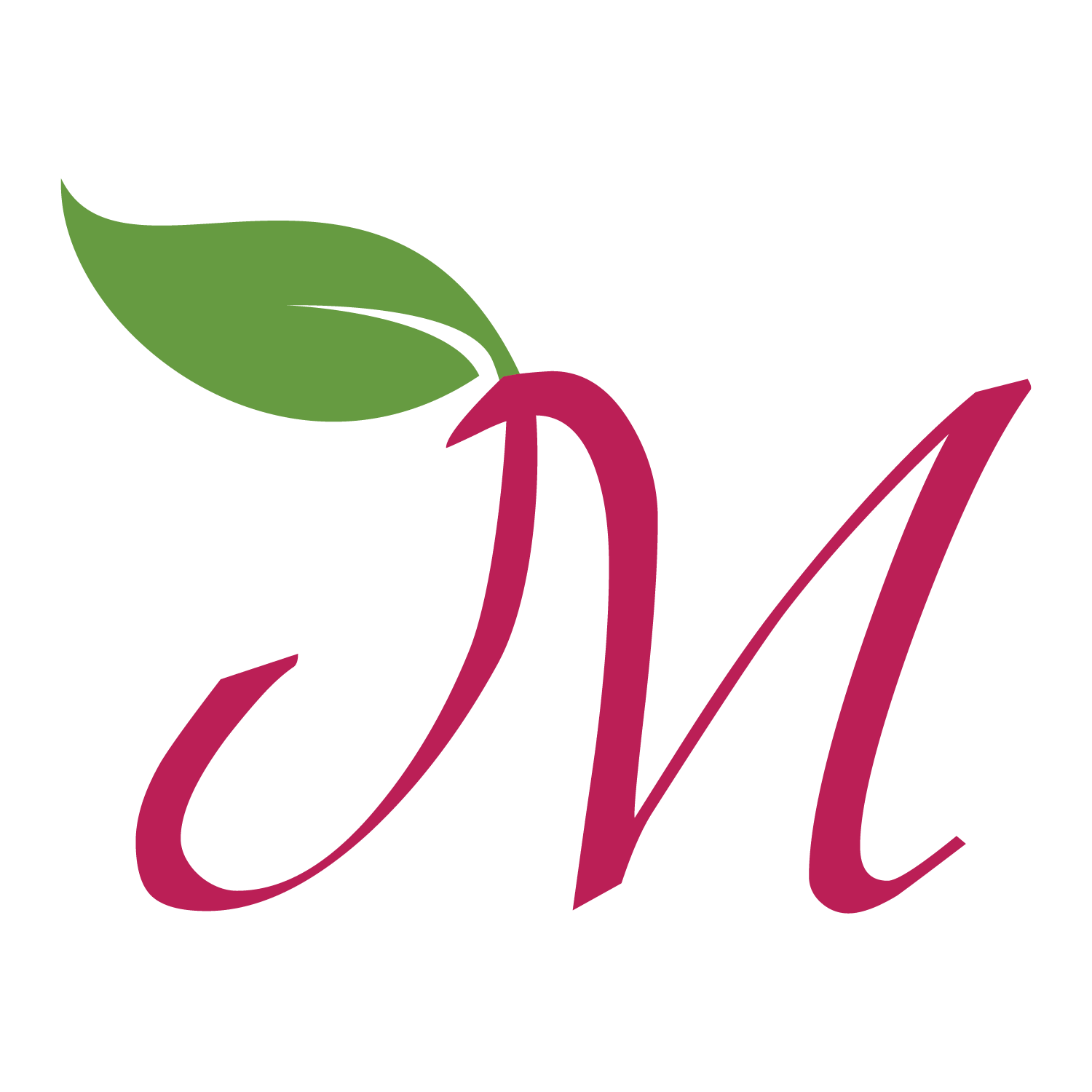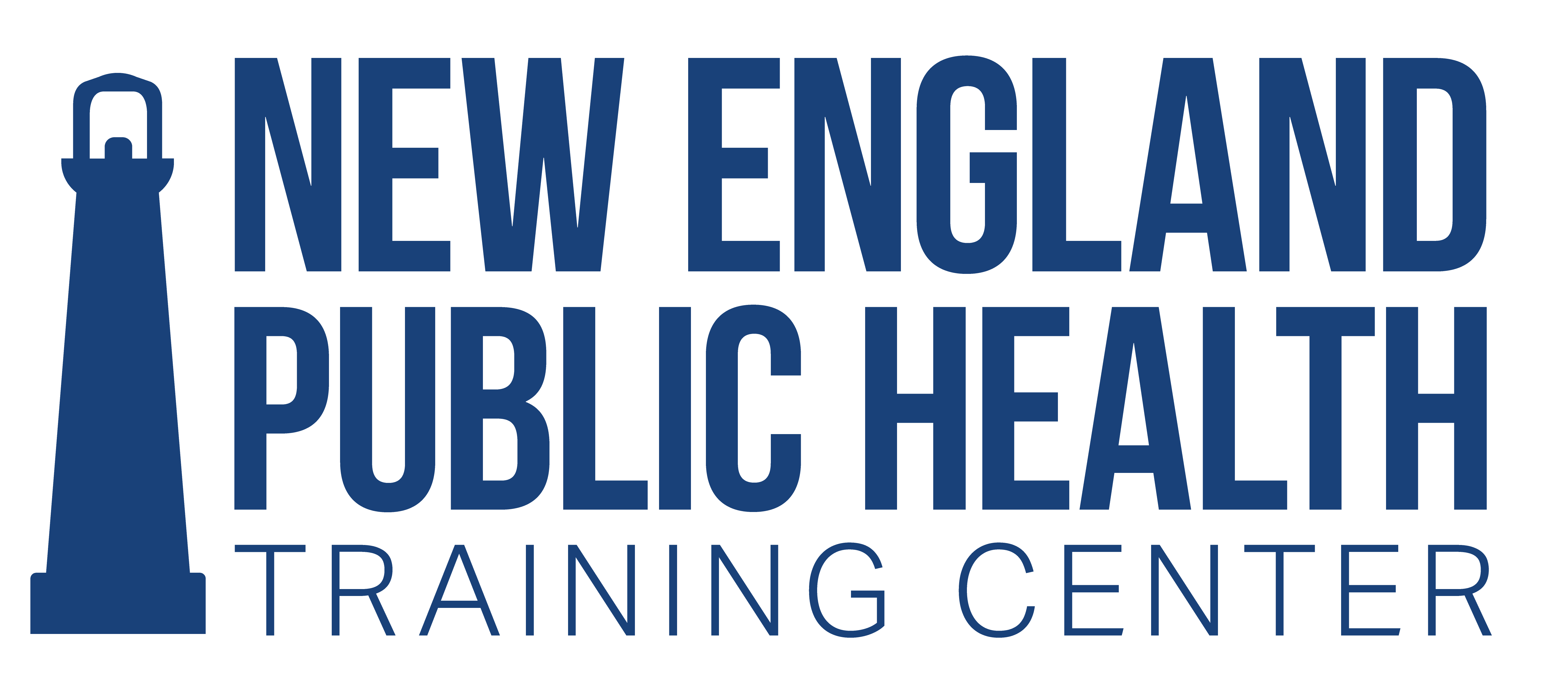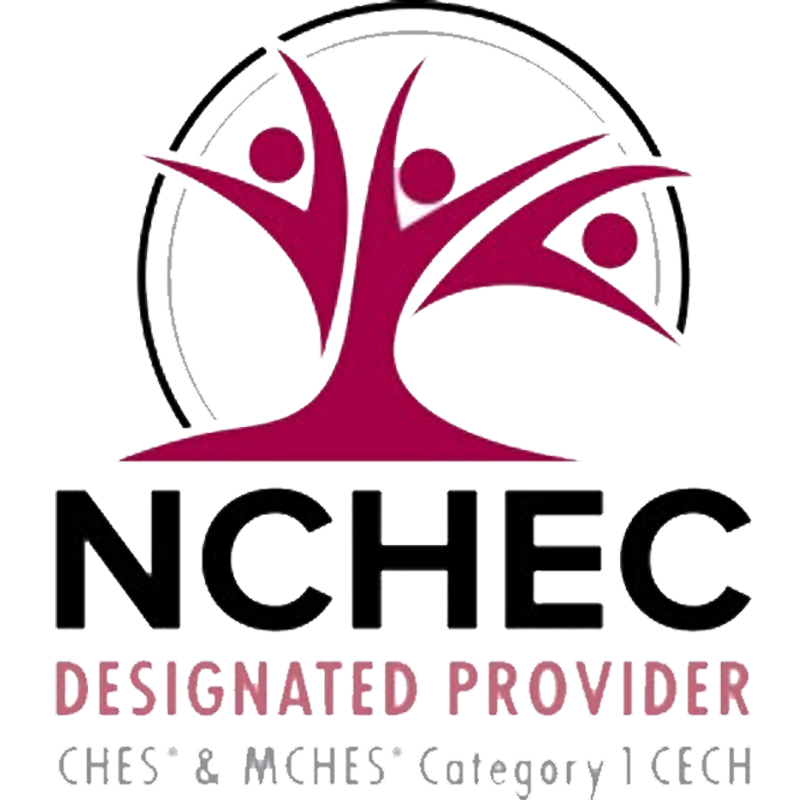 Course Information
Audience:

Public health professionals

Format:

Webinar

Date/Time:

Thursday, December 2nd 2021 12:00 PM – 1:00 PM EST.

Price:

Free

Length:

1 hour

Credential(s) eligible for contact hours:

Sponsored by New England Public Health Training Center (NEPHTC), a designated provider of continuing education contact hours (CECH) in health education by the National Commission for Health Education Credentialing, Inc. This program is designated for Certified Health Education Specialists (CHES) and/or Master Certified Health Education Specialists (MCHES) to receive up to 1 total Category I continuing education contact hours. Maximum advanced-level continuing education contact hours are 1. Provider ID: 1131137 Event ID: PM1131137_12022021.

If you are not seeking a CHES/MCHES contact hours, if you complete the post-test and evaluation, you will receive a Certificate of Completion. The Certificate will include the length of the course.

Competencies:

Policy Development and Program Planning Skills, Communication Skills, Health Equity Skills

Learning Level:

Performance

Companion trainings:

Deepening Your Impact for Self-Paced Trainings: Scoping Down Trainings to be More Action Oriented

Deepening Your Impact for Self-Paced Trainings: Considerations when Choosing Voices and How to Use Relatable Language

Supplemental materials:

None

Pre-requisites:

None
About this workshop
Deepening Your Impact, Part III: Recording Quality Audio in our Public Health Environment
The goal of this webinar is to teach teach people without a background in audio engineering how to get great sound from home recordings. You'll learn to teach your speakers about technical aspects of recording as well as coach them to elicit an engaging and credible delivery of the content. You'll also learn the next steps to take after recording to ensure high quality sound for your online trainings.



What you'll learn
After completing this course, participants will be able to...
Explain the importance of using high quality audio for online trainings.
Describe characteristics of ideal recording environments.
Demonstrate the process of using a cell phone to record quality audio.
Describe strategies for coaching speakers to deliver engaging and credible readings.


Subject Matter Experts

Dr. Ariela Freedman, PhD, MPH, MAT
Dr. Ariela Freedman is an experienced trainer with over 20 years of experience in education and public health, including CDC, state and local public health departments, Head Start, camps and afterschool programs, nonprofits, and public schools. She also works with corporate clients and health care professionals, with a specific focus on empowering women. Ariela's workshops are known for being interactive, creative, fun, and designed for immediate use. Ariela has a PhD in Behavioral Sciences and Health Education from Emory University and an MPH from the University of Minnesota. Ariela also has a Master of Arts in Teaching and a BA in English Literature. Ariela is the Owner and Founder of MavenTree Consulting and an Adjunct Assistant Professor at Emory University. Ariela began her career as a high school English, Drama, and Debate teacher in Chicago. She later directed health programming at Head Start in Minneapolis, then served as an Assistant Professor in the Rollins School of Public Health at Emory University.

Will Robertson
Will Robertson is an accomplished producer, Grammy-nominated engineer, and sought-after performer. Based in Atlanta, Will has worked or performed with Grammy-winning and -nominated hit makers such as John Mayer, Ruthie Foster, Clay Cook (Zac Brown Band), Shawn Mullins ("Lullaby"), and Pat Sansone (Wilco). Will has also produced, arranged for, and recorded artists such as Rebecca Loebe (featured on NBC's "The Voice"), David Berkeley and Eliot Bronson. Will's work has been featured on TV, radio and streaming services worldwide.
Will holds a bachelor of arts in music from Rice University, where he studied double bass performance, as well as conducting and composition. He graduated from Berklee College of Music's music production and engineering program, and teaches production classes at Berklee Online. He is a multi-instrumentalist, playing upright/electric bass, guitar, and piano, and he has played in, sung in, directed or conducted a variety of ensembles in styles such as singer-songwriter, bluegrass, rock, blues, musical theater, and classical.

.
Enrollment and Contact Hours
Select the Enroll button below to register for the course. If you have any trouble accessing the course, contact support@nephtc.org.
Acknowledgement:

This project is/was supported by the Health Resources and Services Administration (HRSA) of the U.S. Department of Health and Human Services (HHS) under grant number UB6HP31685 "Regional Public Health Training Center Program." This information or content and conclusions are those of the author and should not be construed as the official position or policy of, nor should any endorsements be inferred by HRSA, HHS or the U.S. Government.

* Yale School of Public Health, Office of Public Health Practice, a New England Public Health Training Center partner, is a designated provider of continuing education contact hours (CECH) in health education by the National Commission for Health Education Credentialing, Inc. All CHES credit inquiries are managed by YSPH