Systemic Inequities that Impact Black Lives and Communities of Color in CT
What are some micro examples individuals can take to promote a more just community?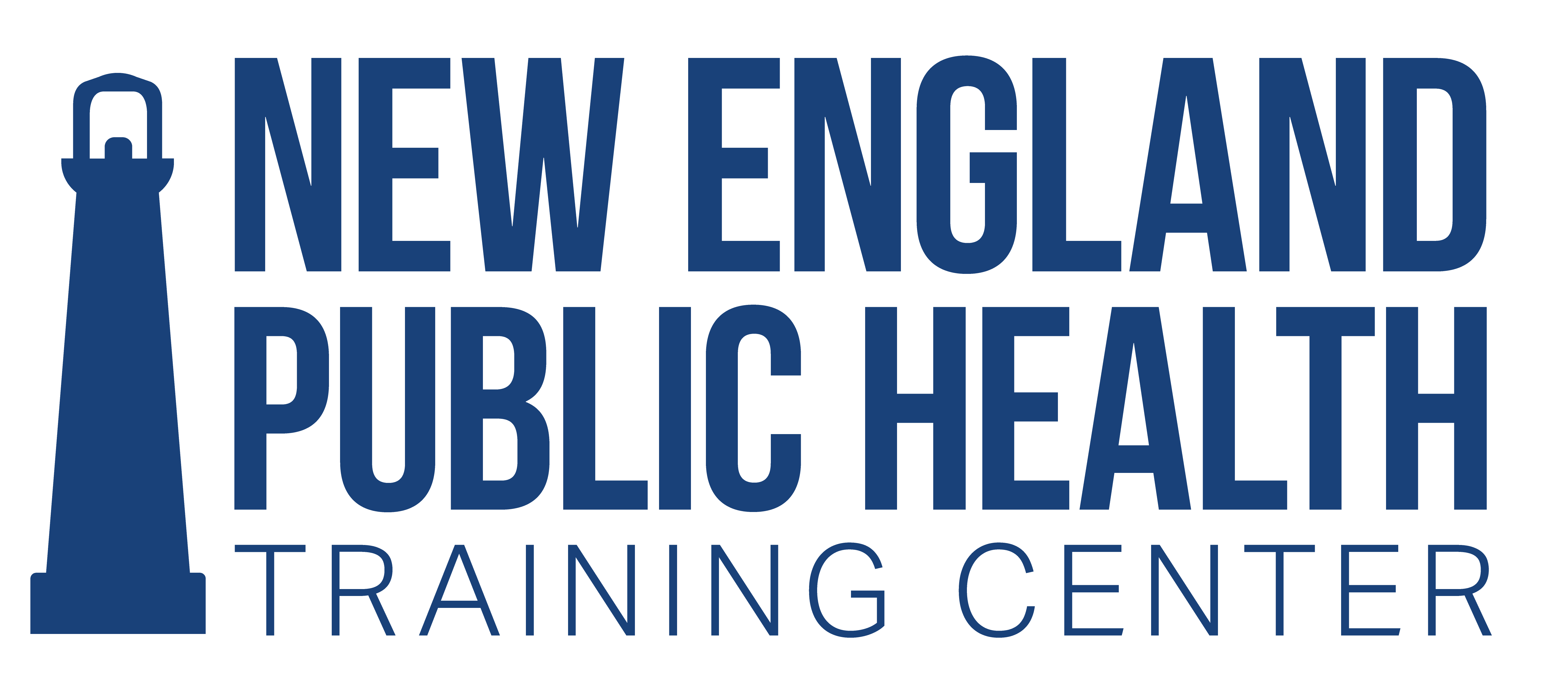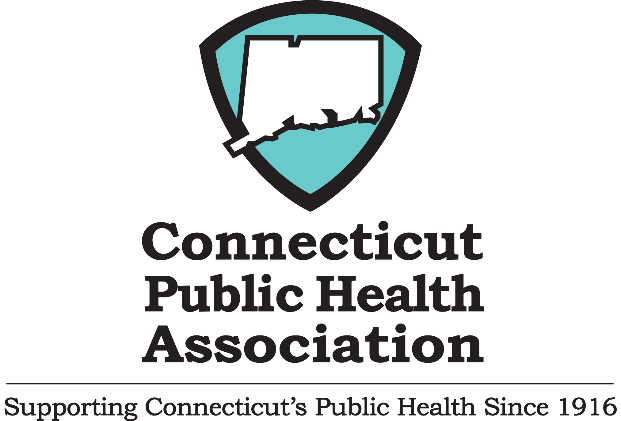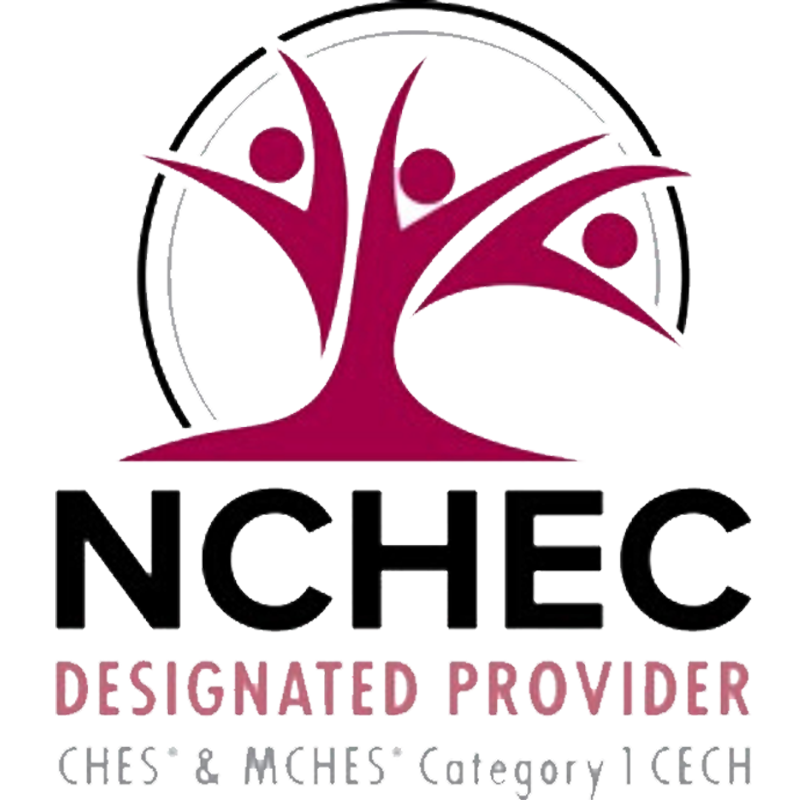 Register
Course Information
Audience:

Public Health workforce members interested in Systemic Inequities for black lives


Format:

Recorded Webinar

Date/Time:

Recorded on November 10 2020


Price:

Free

Length:

55 min

Credential(s) eligible for contact hours:

Sponsored by New England Public Health Training Center (NEPHTC), a designated provider of continuing education contact hours (CECH) in health education by the National Commission for Health Education Credentialing, Inc. This program is designated for Certified Health Education Specialists (CHES) and/or Master Certified Health Education Specialists (MCHES) to receive up to 1 total Category I continuing education contact hours. Maximum advanced-level continuing education contact hours are 1. Provider ID: 1131137 Event ID: SS1131137_SIIBL.
If you are not seeking a CHES/MCHES contact hours, if you complete the post-test and evaluation, you will receive a Certificate of Completion. The Certificate will include the length of the course.

Competencies:

Health Equity Skills

Learning Level:

Awareness

Companion Trainings:

Supplemental materials:

None

Pre-requisites:

None


About this Recording
When looking at the disproportionate impact in health disparities on communities of color, the black community's experience can be an indicator of what is happening to all marginalized communities. It is possible that empathy is hard to have as a member of a less impacted community. If you don't see it and don't experience it, it seems you don't feel it.
What you'll learn
At the end of the recording, participants will be able to:

List four ways in which Black and Brown communities have been disadvantaged more than white communities due to the COVID-19 pandemic
Name three health impacts of not having stable and safe housing
Name two actions on housing policies that can reduce housing inequity
Name three ways that the Justice System can reduce racial injustice
Subject Matter Experts

Dr. Danielle Cooper

Dr. Danielle Cooper is an Associate Professor of Criminal Justice and the Director of Research at the Tow Youth Justice Institute at the University of New Haven. Dr. Cooper received her BS in Justice Systems (with a minor in Business Administration) in 2009 and her MA in Criminology from the University of Florida in 2011. She received her Ph.D. in Criminology (with a minor in Organizational Leadership for Nonprofits) from the University of Florida in 2015.
In addition to her work as a Professor and the Director of Research at UNH, she is also a Certified Prevention Professional who works with nonprofits and community organizations as a prevention trainer and evaluation consultant. Through her work in the community, she has collaborated with key stakeholders, such as youth and their parents, law enforcement, mental health professionals, and youth-serving organizations.


Karen DuBois-Walton

Karen DuBois-Walton currently serves as the President of the Elm City Communities/Housing Authority of the City of New Haven and President of The Glendower Group, LLC (the development affiliate of HANH) and 360 Management Group, Inc. (the property management affiliate) responsible for administrative, programmatic and policy direction of the public housing, housing choice voucher program, finance and planning, and development activities.
Dr. DuBois-Walton resides in New Haven. She is actively involved in a number of non-profit boards dedicating time to creating greater equity for those who are marginalized. She leads efforts within New Haven and the Region to remove barriers to fair housing, reverse housing segregation patterns, and to invest in under-resourced communities.


Linda K. Barry

Linda K. Barry, M.D., M.P.H., FACS is a board-certified liver and pancreas surgeon with a unique background in both clinical and basic science research. As an Associate Professor of Surgery, Dr. Barry practices and teaches at the University of Connecticut Medical School and holds the position of Director of the Office of Multicultural and Community. She previously served as Assistant Director and Chief Operating Officer of the Connecticut Institute for Clinical and Translational Science (CICATS) at the University of Connecticut, Co-Director for the CICATS Pilot Program for Collaborative Translational and Clinical Research, Director of the Young Innovative Investigator Program, and Director of the CICATS M1 Mentorship Program. Dr. Barry's professional experience and life's work has been in addressing health disparities in health care delivery and research.


Registration

Select the Enroll Me button below to register for this recording. If you have any trouble accessing the recording, contact support@nephtc.org.

Acknowledgement: This project is/was supported by the Health Resources and Services Administration (HRSA) of the U.S. Department of Health and Human Services (HHS) under grant number UB6HP31685 "Regional Public Health Training Center Program." This information or content and conclusions are those of the author and should not be construed as the official position or policy of, nor should any endorsements be inferred by HRSA, HHS or the U.S. Government.