Health Equity Dialogue: Maine Oral Health Equity
How can we continue to improve oral health equity and access to dental care in Maine?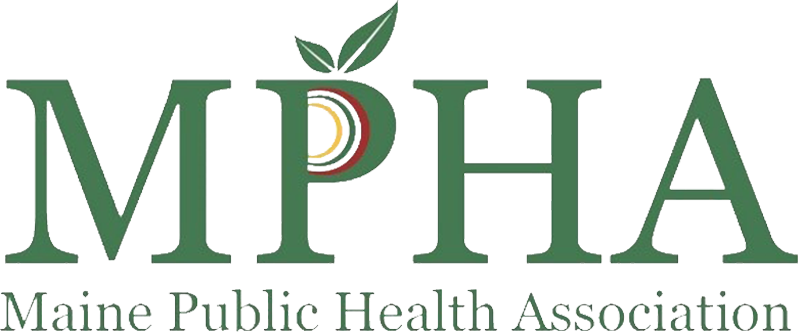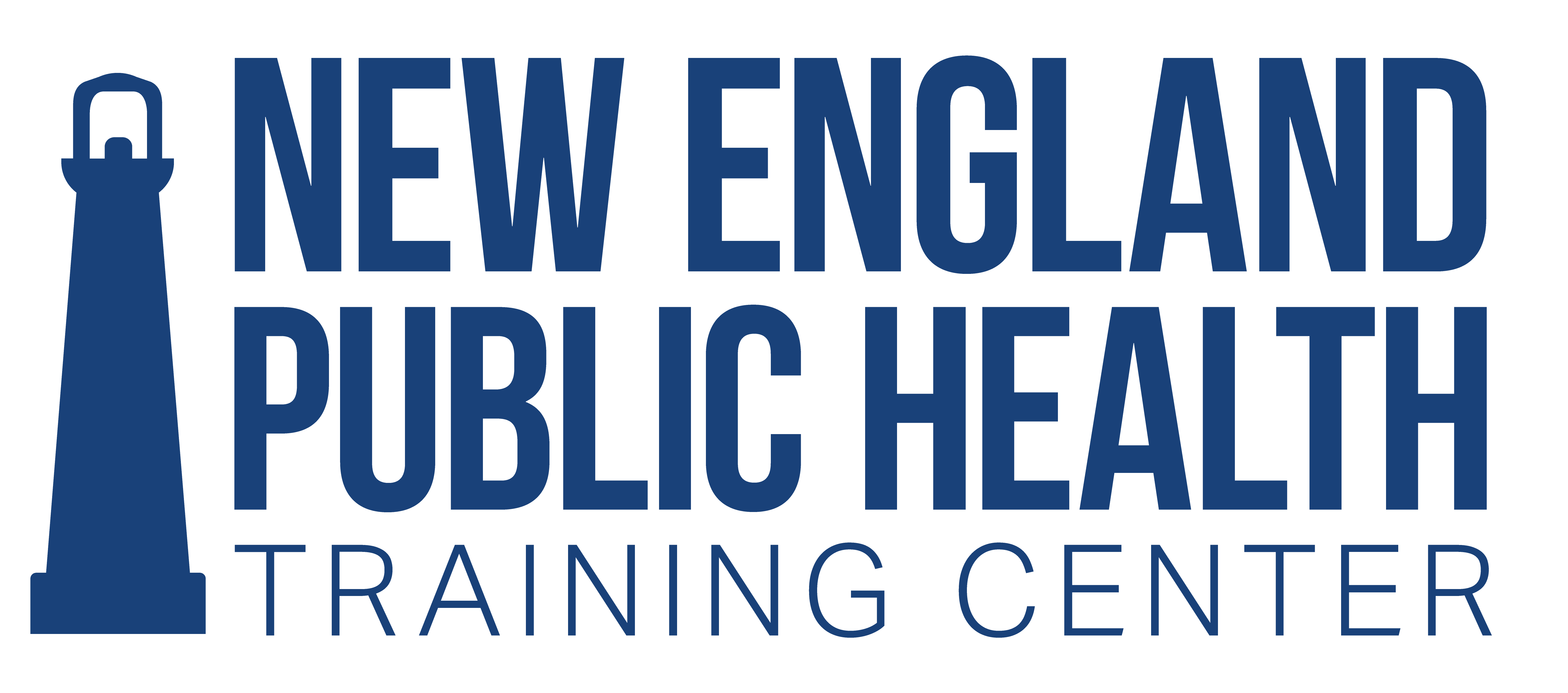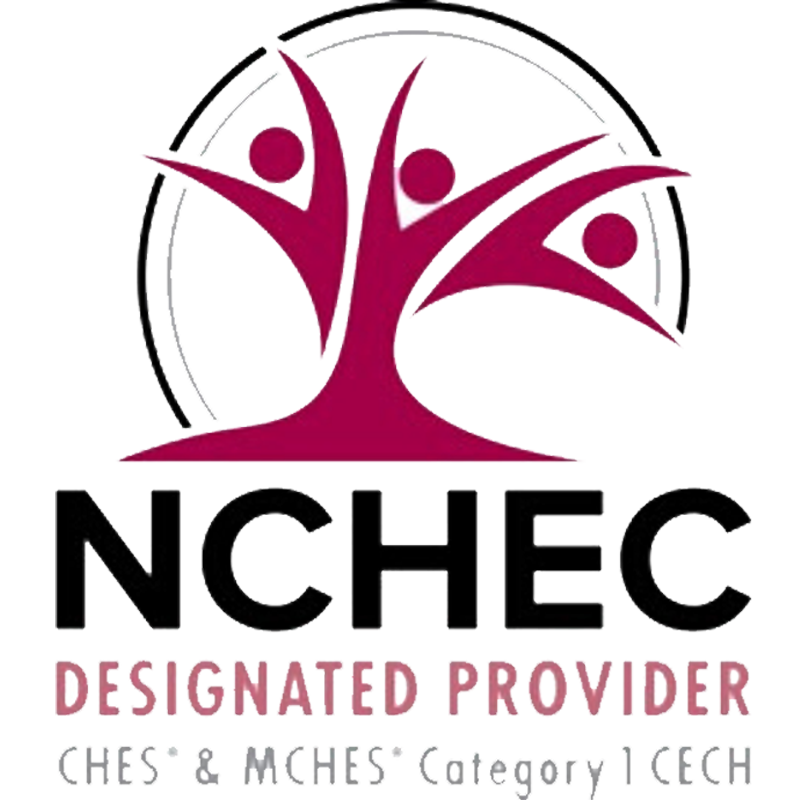 Register
Course Information
Audience:

Dental Health Professionals, Dental Health students, Dental Health Policy Makers

Format:

Webinar

Date/Time:

Friday 2nd April 2021, 12 PM – 1PM ET

Price:

Free

Length:

1 hour

Credential(s) eligible for contact hours:

Sponsored by New England Public Health Training Center (NEPHTC), a designated provider of continuing education contact hours (CECH) in health education by the National Commission for Health Education Credentialing, Inc. This program is designated for Certified Health Education Specialists (CHES) and/or Master Certified Health Education Specialists (MCHES) to receive up to 1 total Category I continuing education contact hours. Maximum advanced-level continuing education contact hours are 1. Provider ID: 1131137 Event ID: SS1131137_HEDMOHE

If you are not seeking a CHES/MCHES contact hours, if you complete the post-test and evaluation, you will receive a Certificate of Completion. The Certificate will include the length of the course.

Competencies:

Leadership and Systems Thinking Skills


Learning Level:

Awareness

Companion Trainings:

None

Supplemental materials:

Power point

Pre-requisites:

None
About this Webinar
In this webinar, we will host a panel of experts on oral health. We will be discussing access to care, barriers and inequalities prevalent in Maine in relation to dental care. Speakers from UMA's Dental Health Programs, From the First Tooth, and Partnership for Children's Oral Health, will share their expertise on the topic.
What you'll learn
At the end of the webinar, participants will be able to:

Describe oral health inequity in Maine
List 2 ways to increase access to dental care in Maine
Describe 3 resources for professionals who are improving Maine's Dental Health
Subject Matter Experts



Jennifer Crittenden, PhD, MSW

Assistant Professor in the UMaine School of Social Work

Jennifer Crittenden, PhD, MSW is an assistant professor in the UMaine School of Social Work as well as the Associate Director of the University of Maine Center on Aging. Dr. Crittenden has over fifteen years of experience in professional and community education, program evaluation and program planning. Nearly all research projects and grant-funded programs under her management entail the translation of academic research into professional and public education programs, events, and dissemination activities. Her experience in healthcare research and evaluation includes a variety of initiatives aimed at prevention and quality improvement across the care spectrum. Dr. Crittenden is currently the evaluation co-lead for the statewide AgingME Geriatrics Workforce Enhancement Program. She is also co-PI for The Mayer-Rothschild Foundation Designation of Excellence in Person-Centered Long-Term Care Project, a project that is developing a national framework from which person-centered care can be defined and implemented in long-term care settings. Dr. Crittenden has also spearheaded a primary care elder abuse screening project, served as a consultant for an educational initiative focused on care transitions, and has served as a lead evaluator for two oral health initiatives implemented within primary care and long-term care settings.




Kellie A Stanhope RDH, BSDH, EFDA

Program Coordinator at Northern Light
Health

Kellie Stanhope has worked for 36 years as a clinical dental hygienist, practicing in many settings, including private practice, Indian Health Services public health, and as a clinical instructor. She is a graduate of University of Maine, Orono and University of Maine Augusta-Bangor, and is currently employed at Northern Light Health as Program Coordinator, Child Health within the Community Health and Grants Department. She works directly with the Raising Readers and From the First Tooth Programs and is a Professional Clinical Teacher II in the Dental Health Programs at the University of Maine at Augusta-Bangor campus. She provides clinical instruction in the senior Dental Hygiene Clinic and is clinical lead for the Local Anesthesia and Expanded Function Dental Auxiliary labs.




Kalie Hess

Associate Director for Partnership for Children's Oral Health

Kalie Hess works at the Partnership for Children's Oral Health, working to build a network of partners in Maine who are dedicated to eradicating dental disease in children. Dental disease is an equity issue, and she approaches this work through that perspective. Prior to working at PCOH, Kalie worked with Maine's Federally Qualified Health Centers to implement quality improvement, policy, and systems solutions to increase access to health care for underserved people. Kalie has a background of working locally and at the state level to promote community health and wellbeing through community coalition efforts. Kalie brings to her work a commitment to addressing health equity and the underlying causes that prevent people from thriving – whether that is addressing barriers in transportation systems, improving confidence in public health efforts, or working to build new systems that better serve the people they are intended to help. Kalie received her Bachelor's in Anthropology from the University of Maine and her Master of Public Health from the University at Albany.




Kathryn Walker, RDH, EFDA, MSEd

Assistant Professor of Dental Health at UMA

Kathryn Walker is Assistant Professor of Dental Health at the University of Maine, Augusta. In April 2020, she was appointed by Governor Janet Mills to serve a five-year term as a member of the Maine Board of Dental Practice (MBDP). The MBDP is a state regulatory agency that meets monthly with a primary focus in the protection of the public through individual dental professional regulation.




Hibo Omer, MPH

Consultant for Public Health

Hibo Omer is a consultant for public health and diversity who educates and advocates in Maine. Hibo earned her Bachelors of Science from the University of Southern Maine, and her Master's in Public Health from University of New England. Hibo, who was born in Ethiopia and acculturated in Somali, identifies herself as Ethio-SoMainer because she has lived most of her life in Maine. Hibo's history has included working in Social Service with the New Mainers' community from resettlement to connecting New Mainers to service. Additionally, she worked with the NH-ME Leadership Education in Neurodevelopmental and Related Disabilities (LEND) Program as Public Health and Diversity Consultant. She is a co-founder of an international NGO called New Mainers Public Health–Horn of Africa, which provides public health consultation in public health disability and the program of Behavioral Health Professional (BHP) services. Hibo is a co-founder of Smart Health Consultant, a consulting firm that focuses on public health projects, diversity training, and strategic planning.




Carrie Woodcock

Executive Director for Maine Parent Federation

Carrie Woodcock is a graduate from Saint Joseph's College in Maine with a BA in liberal arts. She spent 15 years after graduation in the filed of sales and marketing. Six years after the birth of her daughter she joined Maine Parent Federation as the Regional Family Support Coordinator for Southern Maine. Five years ago she became the Executive Director for Maine Parent Federation. She has a son who is 16 years old who is diagnosed with Dyslexia and ADHD a 14 year old daughter with Down Syndrome. She has been advocating for the needs of her children across all systems of care since 2007. Her work with Maine Parent Federation has allowed her to share my knowledge and experience with parents and professionals alike since 2013.

Registration
Select the Enroll Me button below to register for this webinar. If you have any trouble accessing the recording, contact support@nephtc.org.
Acknowledgement: This project is/was supported by the Health Resources and Services Administration (HRSA) of the U.S. Department of Health and Human Services (HHS) under grant number UB6HP31685 "Regional Public Health Training Center Program." This information or content and conclusions are those of the author and should not be construed as the official position or policy of, nor should any endorsements be inferred by HRSA, HHS or the U.S. Government.