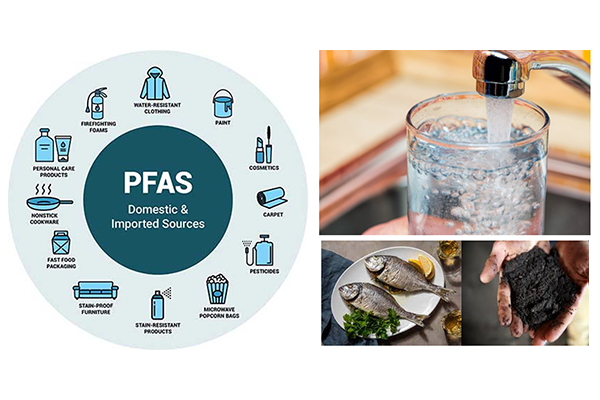 PFAS: So Much Information – What's Really Needed?
If PFAS were first used in the 1940s, why are we only now learning about PFAS, their use and the health concerns associated with them?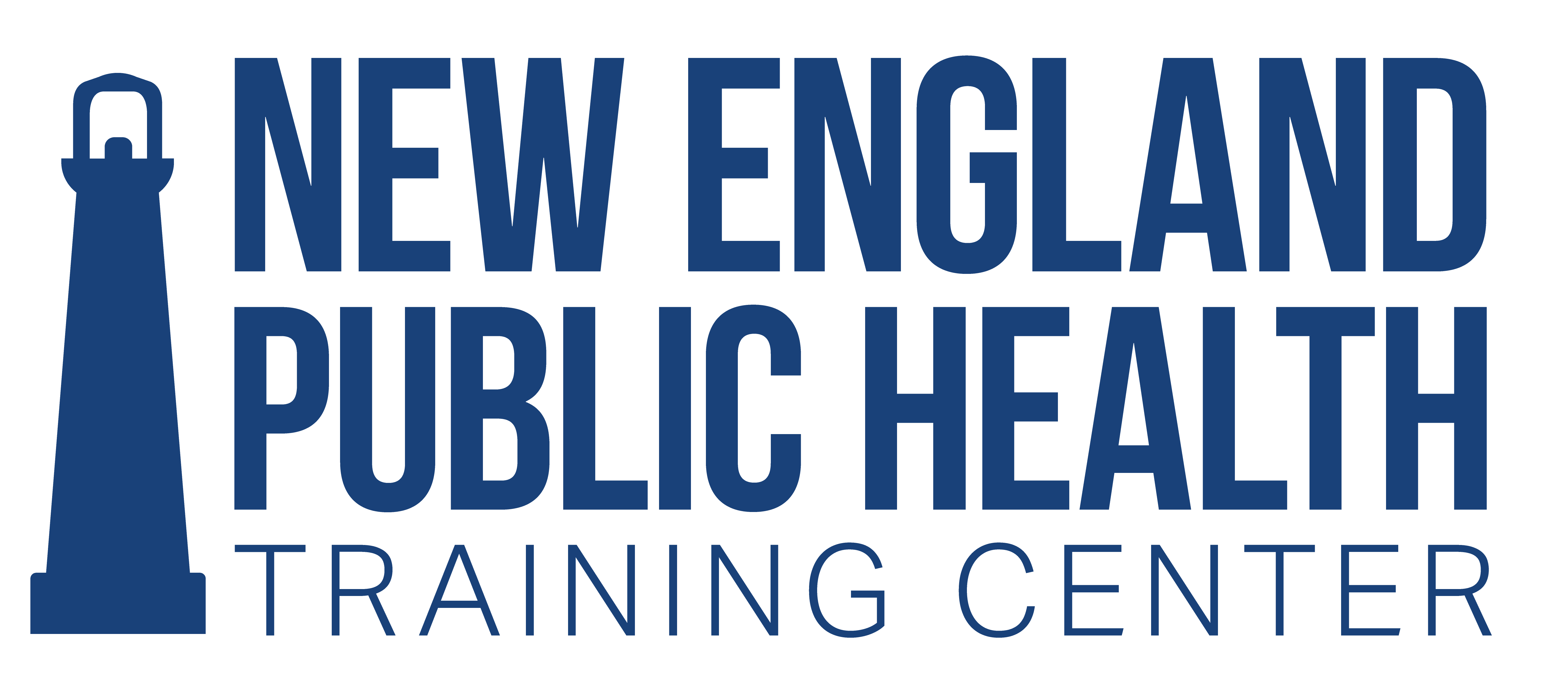 Register
Course Information
Audience:

Public health professionals, human health clinicians, environmental scientists, health scientists, students, community organizers, environmental non-profit workers, and others interested in the health of humans and the environment.

Format:

Webinar

Date/Time:

December 12, 2023 12:00 PM – 1:00 PM EST.

Price:

Free

Length:

1 hour

Credential(s) eligible for contact hours:

Sponsored by New England Public Health Training Center (NEPHTC), a designated provider of continuing education contact hours (CECH) in health education by the National Commission for Health Education Credentialing, Inc. This program is designated for Certified Health Education Specialists (CHES) and/or Master Certified Health Education Specialists (MCHES) to receive up to 1 total Category I continuing education contact hours. Maximum advanced-level continuing education contact hours are 0. Provider ID: 1131137 Event ID: TBA

If you are not seeking a CHES/MCHES contact hours, if you complete the post-test and evaluation, you will receive a Certificate of Completion. The Certificate will include the length of the course.

Competencies:

Public Health Sciences Skills

Learning Level:

Awareness

Companion Trainings:

None

Supplemental materials:

PowerPoint

Pre-requisites:

None
About this Webinar
In this first session on per and poly fluoroalkyl substances (PFAS), we will focus on identification of PFAS as a large group of chemicals, how PFAS are defined, how people are exposed to a small subset of the PFAS chemicals that are currently regulated in drinking water sources around New England. We will also discuss evidence for population health concerns, as well as efforts being taken in the region to address PFAS.

What you'll learn
At the end of the webinar, participants will be able to:

Define PFAS and list 6-7 PFA chemicals of importance
Identify the key exposure sources in people in New England
Describe the health concerns associated with the 6-7 PFAS chemicals
Discuss the efforts in New England and federally to address PFAS
Subject Matter Expert



Wendy Heiger-Bernays


Wendy Heiger-Bernays, PhD is Professor of Environmental Health at the BU School of Public Health where she has spent decades applying her expertise in toxicology and risk assessment to research and translation around environmental chemical exposures. She serves as Chair of her local Board of Health, as a member of the Massachusetts Toxics Use Reduction Act Science Advisory Board and is on the Science Advisory Chemicals Committee for the Federal EPA Toxics Substances Control Act.





Registration

Select the Enroll Me button below to register for this recording. If you have any trouble accessing the recording, contact support@nephtc.org.



Acknowledgement: This project is supported by the Health Resources and Services Administration (HRSA) of the U.S. Department of Health and Human Services (HHS) as part of award 2 UB6HP31685‐05‐00 "Public Health Training Centers." The contents are those of the author(s) and do not necessarily represent the official views of, nor an endorsement, by HRSA, HHS or the U.S. Government.