Race as a Social Construct in Data and Practice
How has does race impact data and practice?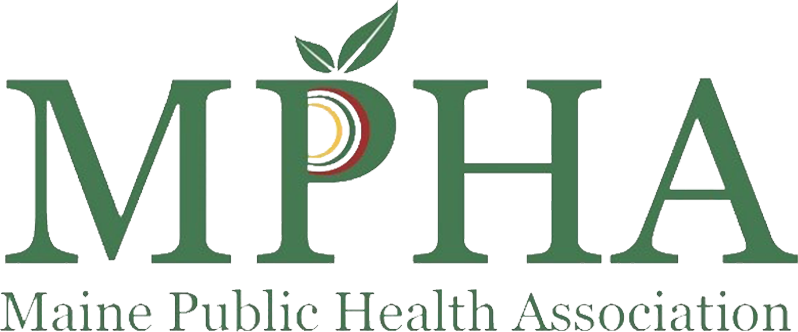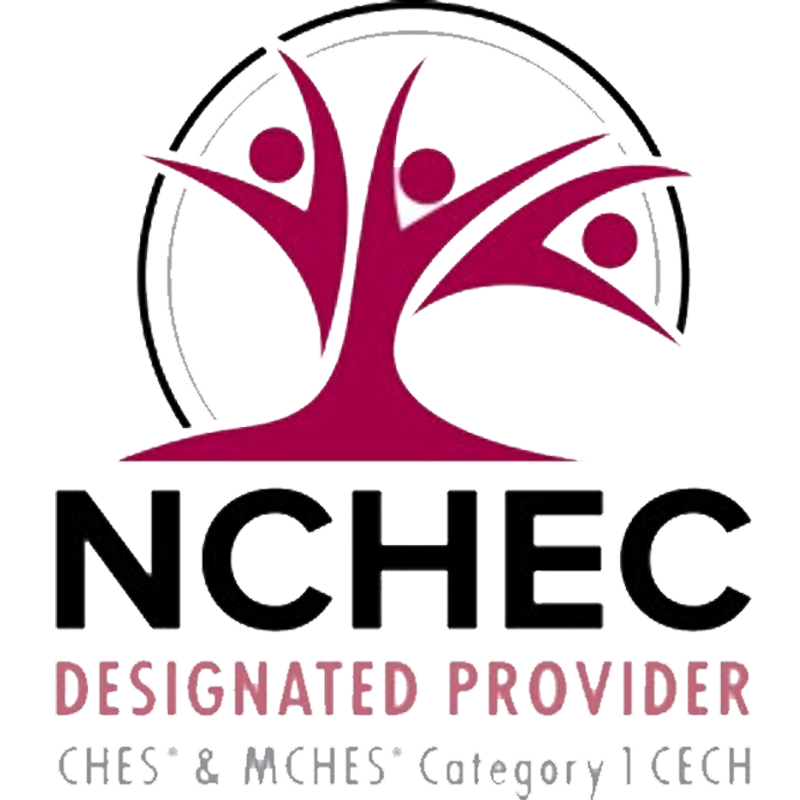 Register
Course Information
Audience:

Public health professionals, medical professionals, researchers

Format:

Webinar

Date/Time:

Thursday, June 30th 2022
9:00 AM – 12:30 PM EST

Price:

Free

Length:

2 part series, 3.5 hours each

Credential(s) eligible for contact hours:

Sponsored by New England Public Health Training Center (NEPHTC), a designated provider of continuing education contact hours (CECH) in health education by the National Commission for Health Education Credentialing, Inc. This program is designated for Certified Health Education Specialists (CHES) and/or Master Certified Health Education Specialists (MCHES) to receive up to 3.5 total Category I continuing education contact hours. Maximum advanced-level continuing education contact hours are 0. Provider ID: 1131137 Event ID: PM1131137_06302022.

If you are not seeking a CHES/MCHES contact hours, if you complete the post-test and evaluation, you will receive a Certificate of Completion. The Certificate will include the length of the course.

Competencies:

Health Equity Skills

Learning Level:

Awareness

Companion Trainings:

The History and Contemporary Reality of Black Communities in Maine

Supplemental materials:

None

Pre-requisites:

None
About this Webinar
This webinar will explore race as a social construct and its implications in data collection and research. Participants will hear from presenters how the concept of race originated and how to uphold diversity and equity in research and policy, with specific examples of the implications of systemic racism in policies in Maine.
What you'll learn
At the end of the course, participants will be able to:

Describe race as a social construct
Explain the implications of race in data collection and research
Identify two ways to uphold diversity and equity in research and policy
This webinar will be recorded and made available within 2 business days of the webinar close. Please log in to view the recording in the section "View a Recording of the Webinar.


Subject Matter Experts



Winfred Williams, MD

Dr. Win Williams is the Associate Chief of the MGH Division of Nephrology and Founding Director of the MGH Center for Diversity and Inclusion. He has a long, foundational track record at MGH in the development of programs to enhance the diversity of the physician workforce and at the Harvard Medical School. Over the past two decades, he has helped develop critical initiatives to support hospital-wide diversity goals. Dr. Williams is also the deputy director of the New England Journal of Medicine. He graduated from Harvard College with a B.A. in Biochemical Sciences. He went on to medical school at the New York University School of Medicine and completed his residency at Brigham and Women's Hospital.




Bruce King

Bruce King is the Co-Executive Director of Maine Inside Out. His focus is on the leadership, growth and community outreach for MIO. Bruce's lived experience as a previously incarcerated individual provides him with the insight critical to building connection and promoting healing for the people and communities he interacts with. Prior to joining MIO, Bruce worked in the fields of substance use disorder and recovery, mentoring and coaching multicultural youth and community building. As a second generation Mexican American, Bruce serves on the Permanent Commission on the Status of Racial, Indigenous and Maine Tribal Populations to address disparate treatment of marginalized ethnic groups and actualize racial justice. He is on the board of Mindbridge and an active member of the Prison Reentry Network.




Keith Maddox

Keith Maddox earned his A.B. in Psychology from the University of Michigan, and his M.A. and Ph.D. in Social Psychology from the University of California, Santa Barbara. He is a Professor in the Psychology Department at Tufts University, Director of the Tufts University Social Cognition (TUSC) Lab. His research and teaching are focused on exploring social cognitive aspects of stereotyping, prejudice, and discrimination. The long-range goal of this work is to further the understanding of the representation of stereotypic knowledge and its implications for the behavior and treatment of members of stereotyped groups. He is co-Director of the Diversity and Inclusion Leadership Program, has served as the Special Advisor to the Provost for Diversity and Inclusion at Tufts, and has founded an initiative at Tufts that seeks to bring social science evidence to bear on the development and evaluation of programs designed to address the challenges and opportunities associated with diversity, climate, and inclusion in organizations.
Registration
Select the Enroll Me button below to register for this recording. If you have any trouble accessing the recording, contact support@nephtc.org.
Acknowledgement: This project is/was supported by the Health Resources and Services Administration (HRSA) of the U.S. Department of Health and Human Services (HHS) under grant number UB6HP31685 "Regional Public Health Training Center Program." This information or content and conclusions are those of the author and should not be construed as the official position or policy of, nor should any endorsements be inferred by HRSA, HHS or the U.S. Government.