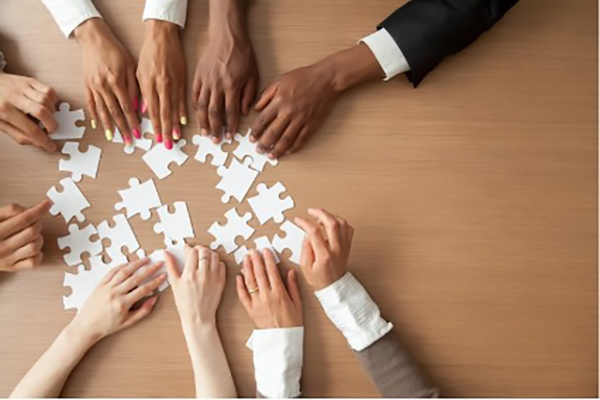 What value-driven leadership actions will allow you to approach public health improvement through the lens of health equity?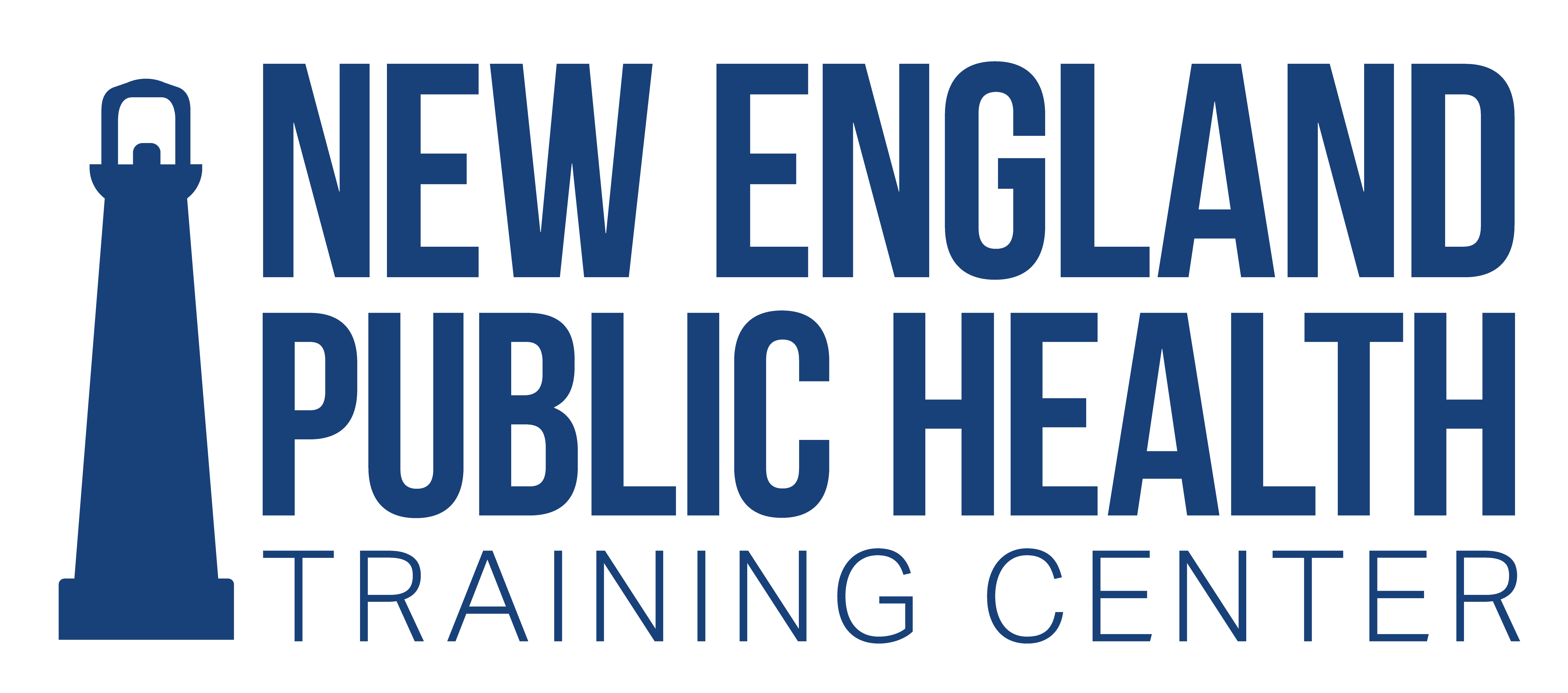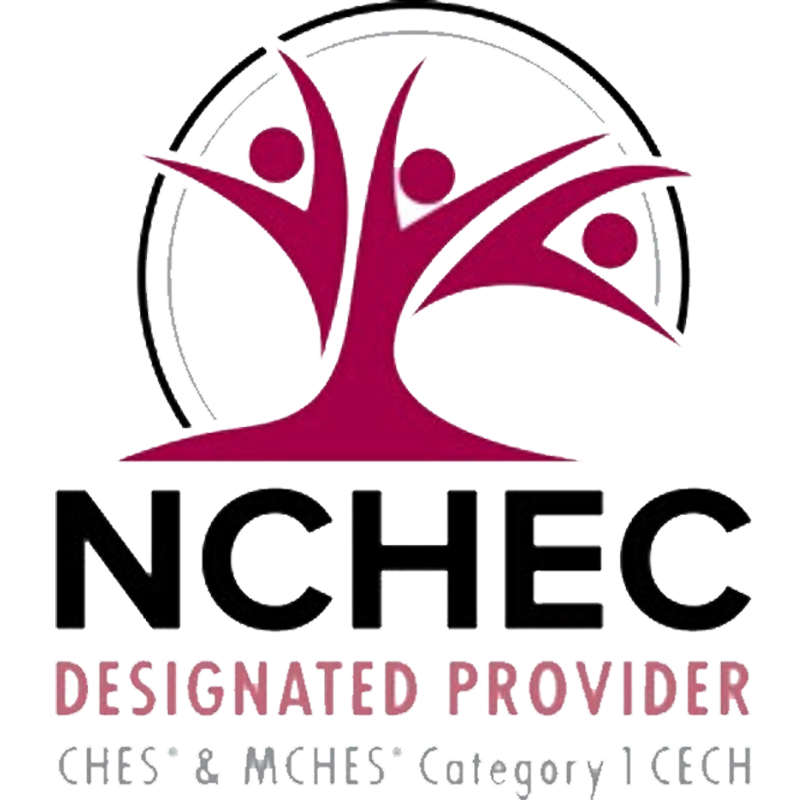 Course Information
Audience:

Public health organizations and professionals interested in improving health equity; leaders and managers responsible for developing strategies, programs, policies and partnerships.

Format:

Self-paced

Price:

Free

Length:

1 hour

Credential(s) eligible for contact hours:

Sponsored by New England Public Health Training Center (NEPHTC), a designated provider of continuing education contact hours (CECH) in health education by the National Commission for Health Education Credentialing, Inc. This program is designated for Certified Health Education Specialists (CHES) and/or Master Certified Health Education Specialists (MCHES) to receive up to 1 total Category I continuing education contact hour. Maximum advanced-level continuing education contact hour is 1. Provider ID: 1131137 Event ID:SS1131137_AEGAPHL.
If you are not seeking a CHES/MCHES contact hours, if you complete the post-test and evaluation, you will receive a Certificate of Completion. The Certificate will include the length of the course.


Competencies:

Leadership and Systems Thinking Skills

Learning Level:

Awareness

Companion trainings:

None

Pre-requisites:

None

Technical Requirements:

This training was created with Articulate Storyline. Please refer to the Articulate 360 System Specifications to ensure your system meets the minimum requirements for viewing.
About this course
This course will teach you the definitions, value-driven actions and further learning needed to develop your leadership approach to health equity. You'll think about applying the actions and skills in your scope of influence. Over time, developing your equity guided approach will allow you to to incorporate health equity principles into public health strategies and programs, and increase engagement and partnership.

What you'll learn
After completing this course, you will be able to:
Define health equity and key terms related to health equity
Identify four value-driven leadership actions for health equity
Analyze the value-driven actions in your scope of influence
Explore further learning to strengthen leadership, including some strategic skills



Jewel Mullen, MD, MPD

Associate Dean for Health Equity, University of Texas

Jewel Mullen, M.D., MPH, is the associate dean for health equity at the Dell Medical School, as well as an associate professor in the school's population health and internal medicine departments. She also serves as a senior consultant for Ascension Seton to help meet health equity goals across its system. Mullen is an internist, epidemiologist, public health physician leader and the former principal deputy assistant secretary for health in the U.S. Department of Health and Human Services (HHS). While at HHS, she also served as the acting assistant secretary for health and acting director of the National Vaccine Program Office during the months bridging the transition from the Obama to the Trump administrations. Prior to her time at HHS, Mullen served for five years as commissioner of the Connecticut Department of Public Health. Her career has spanned clinical, research, teaching and administrative roles focused on improving the health of all people, especially those who are underserved. She is recognized nationally and internationally as a leader in building effective community-based chronic disease prevention programs and for her commitment to improving individual and population health by strengthening coordination between community, public health and health care systems. Mullen is the former director of the Bureau of Community Health and Prevention at the Massachusetts Department of Public Health and medical director of Baystate Mason Square Neighborhood Health Center in Springfield, Massachusetts. She has held faculty appointments at the New York University, University of Virginia, Yale University and Tufts University schools of medicine. As Connecticut's public health commissioner, Mullen created an Office of Health Equity Research, Evaluation and Policy to ensure that reducing disparities was included as a deliberate, measurable outcome of the department's programmatic and regulatory efforts. She also successfully spearheaded initiatives to reduce racial disparities in low birth weight and infant mortality, advanced legislation to improve end-of-life care and led development of the state's health assessment and health improvement plan as precursors to the department achieving accreditation by the Public Health Accreditation Board. As commissioner, she also directed her agency's response to events such as natural disasters, the tragic shooting at Sandy Hook Elementary School and infectious disease outbreaks such as Ebola. Her accomplishments at HHS included participation in the coordination of the federal public health response to Zika, working closely with the Centers for Disease Control and Prevention (CDC), other federal partners and leaders in Puerto Rico. Mullen serves on the editorial board of the CDC's Morbidity and Mortality Weekly Report, the Robert Wood Johnson Foundation's Policies for Action National Advisory Committee, the Alzheimer's Association/CDC Healthy Brain Initiative Leadership Committee and the Medical Education Committee for the Icahn School of Medicine at Mount Sinai. She also is a member of the Committee on a National Strategy for Cancer Control in the United States at the National Academies of Sciences, Engineering and Medicine. A former member of the Advisory Committee to the CDC Director and its subcommittee on health disparities, Mullen chaired the CDC's Breast and Cervical Cancer Early Detection and Control Federal Advisory Committee. She is a former president of the Association of State and Territorial Health Officials. Board certified in internal medicine, Mullen received her bachelor's degree and Master of Public Health from Yale University where she also completed a post-doctoral fellowship in psychosocial epidemiology. She graduated from the Mount Sinai School of Medicine, where she was elected to Alpha Omega Alpha national medical honor society, and completed her residency at the Hospital of the University of Pennsylvania. She also holds a Master of Public Administration from Harvard University's John F. Kennedy School of Government.




Lailea Noel, PhD

Assistant Professor, University of Texas

Lailea Noel is an assistant professor at the Steve Hicks School of Social Work. Noel's research investigates the social and economic conditions that contribute to lower cancer treatment utilization and higher mortality rates in marginalized communities, particularly communities of color, and communities within residentially segregated urban and rural neighborhoods. She has a passion for conducting community-based participatory research and has a wealth of experience engaging communities, social scientists and medical professionals in such research partnerships. Her research interest and approach are informed by the two decades she spent as an oncology social work administrator at prestigious organizations — including the American Cancer Society and University of Michigan Comprehensive Cancer Center — prior to pursuing her Ph.D. During her doctoral studies at Washington University in St. Louis, Noel participated in a five-year, community-based participatory research project in an area with high rates of poverty and the worst cancer mortality rates in metropolitan St. Louis. Her dissertation work, supported by an American Cancer Society Doctoral Training Grant in Oncology Social Work, explored the experiences of African American women in St. Louis, who had not started treatment for breast cancer six-months to two years following diagnosis. Since she joined the NYU Silver faculty in 2016, and was the 2018-19 Donald D. Harrington Faculty Fellow at The University of Texas at Austin.
Enrollment and Contact Hours
Select the Enroll button below to register for the course. If you have any trouble accessing the course, contact support@nephtc.org.
Acknowledgement:

This project is/was supported by the Health Resources and Services Administration (HRSA) of the U.S. Department of Health and Human Services (HHS) under grant number UB6HP31685 "Regional Public Health Training Center Program." This information or content and conclusions are those of the author and should not be construed as the official position or policy of, nor should any endorsements be inferred by HRSA, HHS or the U.S. Government.