Homelessness, Housing and Community Solutions
How does housing impact health outcomes?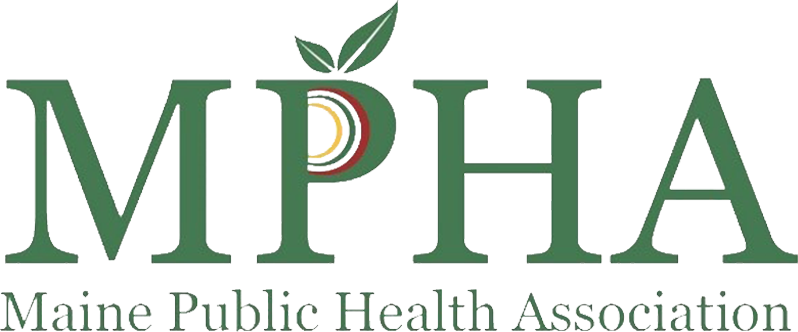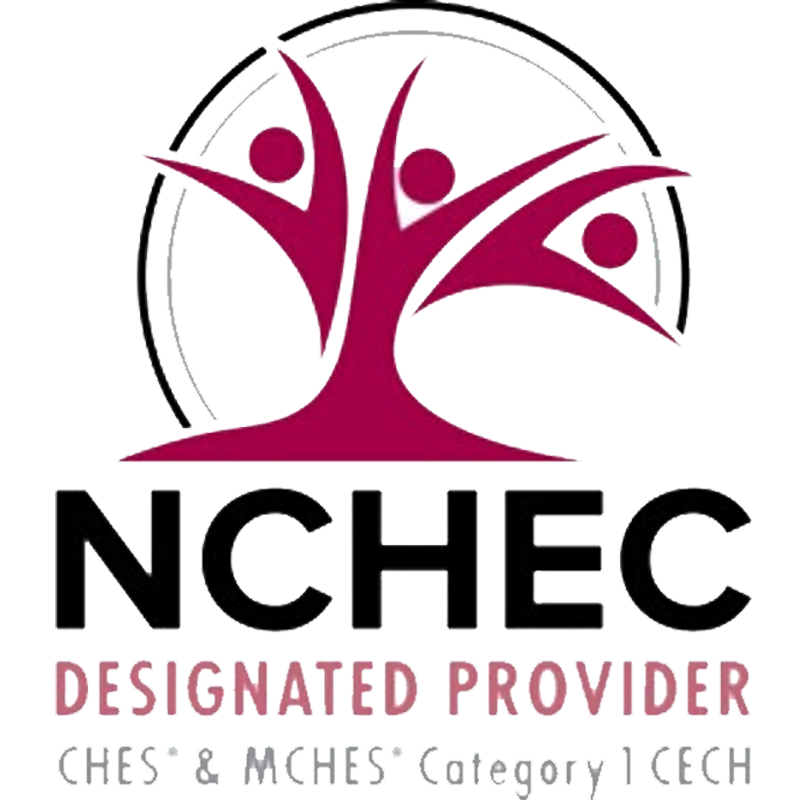 Register
Course Information
Audience:

Community health workers, public health professionals, social service providers, policymakers

Format:

Webinar

Date/Time:

Tuesday, May 24th 2022
11:00 AM – 12:00 PM EST

Price:

Free

Length:

1 hour

Credential(s) eligible for contact hours:

Sponsored by New England Public Health Training Center (NEPHTC), a designated provider of continuing education contact hours (CECH) in health education by the National Commission for Health Education Credentialing, Inc. This program is designated for Certified Health Education Specialists (CHES) and/or Master Certified Health Education Specialists (MCHES) to receive up to 1 total Category I continuing education contact hours. Maximum advanced-level continuing education contact hours are 1. Provider ID: 1131137 Event ID: PM1131137_05242022.

If you are not seeking a CHES/MCHES contact hours, if you complete the post-test and evaluation, you will receive a Certificate of Completion. The Certificate will include the length of the course.

Competencies:

Policy Development/Program Planning Skills, Cultural Competency Skills, Leadership and Systems Thinking Skills

Learning Level:

Awareness

Companion Trainings:

None

Supplemental materials:

None

Pre-requisites:

None
About this Recording
This webinar will describe the intersection between homelessness and housing and public health and health outcomes. It will discuss how housing is a social determinant of health and identify local solutions to ending homelessness.
What you'll learn
At the end of the recording, participants will be able to:

Describe what homelessness looks like in Maine
Describe how homelessness intersects with health promotion and disease prevention
Identify 1-2 services and solutions to homelessness
Identify 1-2 ways Maine is approaching the design and delivery of homelessness services

This webinar will be recorded and made available within 2 business days of the webinar close. Please log in to view the recording in the section "View a Recording of the Webinar.


Subject Matter Experts



Lauren Bustard

Lauren Bustard is the Senior Director of Homeless Initiatives at MaineHousing. Prior to joining MaineHousing in 2012, she worked for many years in social service and education programs in Maine, and in refugee and international development programs in Latin America and Southeast Asia.




Courtney Pladsen
DNP, FNP-BC

Courtney Pladsen is the Clinical Director at the National Health Care for the Homeless Council where she leads national efforts to improve health care quality and access for people experiencing homelessness through quality improvement initiatives, technical assistance, research, policy/advocacy, and training. She is a current fellow in the Robert Wood Johnson Foundation Culture of Health Leader program for her work at the intersection of health and housing. She works clinically providing medical, mental health, and substance use treatment to people who are experiencing homelessness at the FQHC Greater Portland Health in Portland, Maine.




Cullen Ryan

Cullen Ryan has a 35-year career serving homeless and special needs populations. A formerly licensed clinician (LICSW) with a BA from the University of Vermont and a MA in Counseling and Psychological Services from St. Mary's University (Minnesota), Cullen has provided street outreach, case management, family therapy, and individual/group psychotherapy to homeless adults, families, and adolescents in a variety of clinical and non-clinical settings in three states. Since 2004, Cullen Ryan has served as Executive Director of Community Housing of Maine, the largest housing provider for homeless populations in the state. Cullen currently co-chairs or chairs several Boards and Coalitions, and he serves as President of the Board of Directors for the Maine CoC. Cullen was a past Chair of the Maine Affordable Housing Coalition, and recent Acting Chair of Maine's Statewide Homeless Council, and actively serves on both. For more on Community Housing of Maine, go to www.chomhousing.org




Erin Healy

Erin Healy is a Strategy Lead for Large Scale Change at Built for Zero. Her work focuses on implementing the Built for Zero model on a statewide level. She has worked on issues related to the homeless sector for over fifteen years. Erin specializes in systems improvement, movement building, and helping collaborative teams set and achieve clear, measurable goals. After several years as an independent consultant, Erin re-joined the Community Solutions team in 2021. She was a member of CS's 100,000 Home Campaign team (2012 – 2014) and helped launch Built for Zero in 2016. Erin holds a JD from the University of Washington School of Law and an MFA in Writing from Sarah Lawrence College.




Donna Kelley
MSW, LCSW

Donna Kelley is the President and CEO of Waldo Community Action Partners. She is Licensed Clinical Social Worker in the state of Maine and joined WCAP in 2018. Prior to that she worked for Kennebec Behavioral Health for 19 years. Donna has been immersed in the community mental health and social services field for 32 years. She has worked to plan, develop, implement, and restructure mental health and community service programs and systems by working with local, regional, and statewide community-based organizations, groups, and governmental agencies to improved access and quality of services for consumers allowing for improved quality of life and greater self-sufficiency. Donna earned her undergraduate degree in Biology from the University of Maine, and her Master's in Social Work from the University of New England in Biddeford.




Rich Hooks Wayman

Rich Hooks Wayman serves as the President and CEO for Volunteers of America Northern New England (www.voanne.org), a nonprofit organization offering affordable housing, residential care and community based social services to communities in Maine and New Hampshire. Prior to his tenure at Volunteers of America, Richard served as the National Executive Director for the Children's Defense Fund. Additionally, Richard was the CEO of a regional child welfare agency in Massachusetts, was the Executive Director of a statewide supportive housing program serving long term homeless persons in Minnesota, and conducted federal legislative advocacy and policy analysis for the National Alliance to End Homelessness. Richard attended the University of Iowa College of Law, graduating with a Juris Doctor in 1992, and the University of Iowa College of Law, graduating with a Juris Doctor in 1992. He is a member of the American Bar Association to has been appointed to the Commission on Homelessness and Poverty. Richard and his husband (Aaron) have six adoptive children.
Registration
Select the Enroll Me button below to register for this recording. If you have any trouble accessing the recording, contact support@nephtc.org.
Acknowledgement: This project is/was supported by the Health Resources and Services Administration (HRSA) of the U.S. Department of Health and Human Services (HHS) under grant number UB6HP31685 "Regional Public Health Training Center Program." This information or content and conclusions are those of the author and should not be construed as the official position or policy of, nor should any endorsements be inferred by HRSA, HHS or the U.S. Government.