Strong Culture, Strong Organization: A Public Health Leadership Training Series for Leading in Difficult Times - Part I
How can a leader create a culture to support your team in challenging times?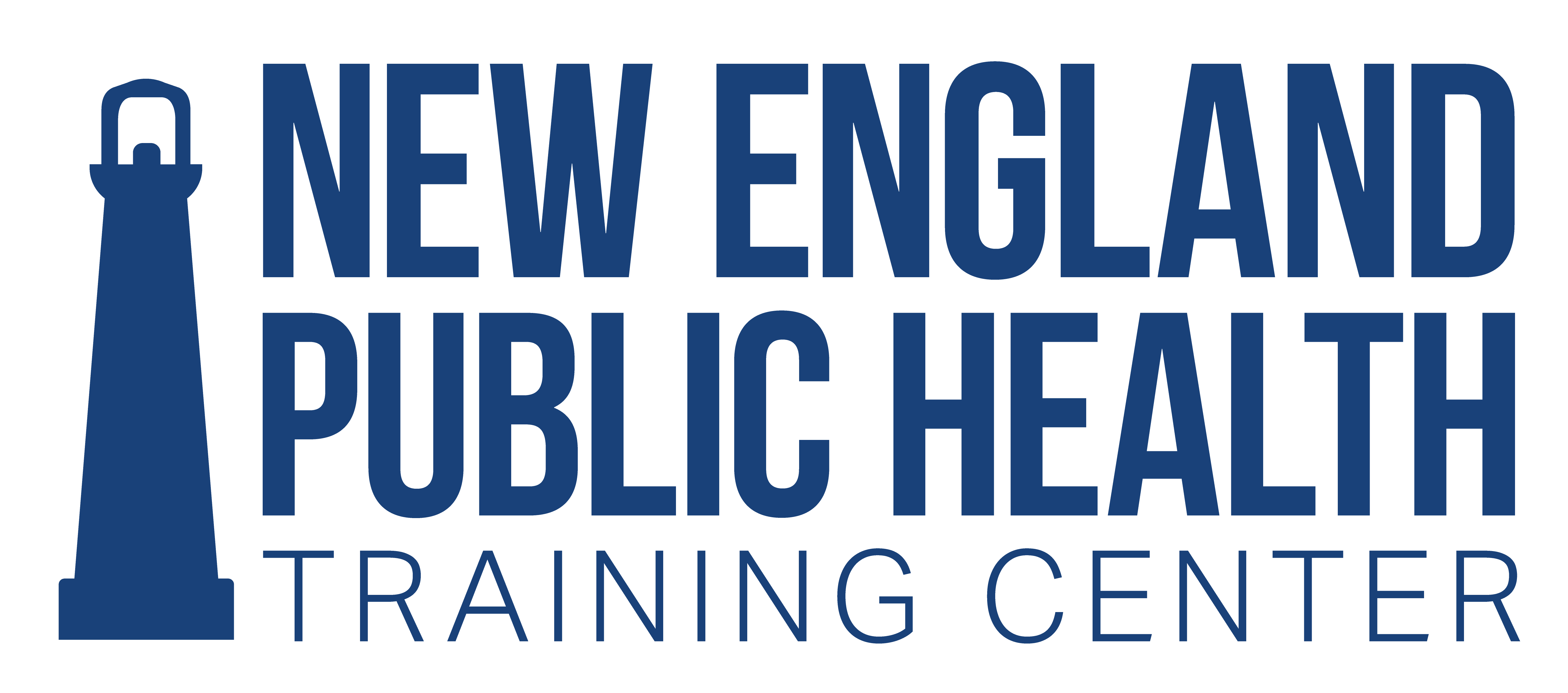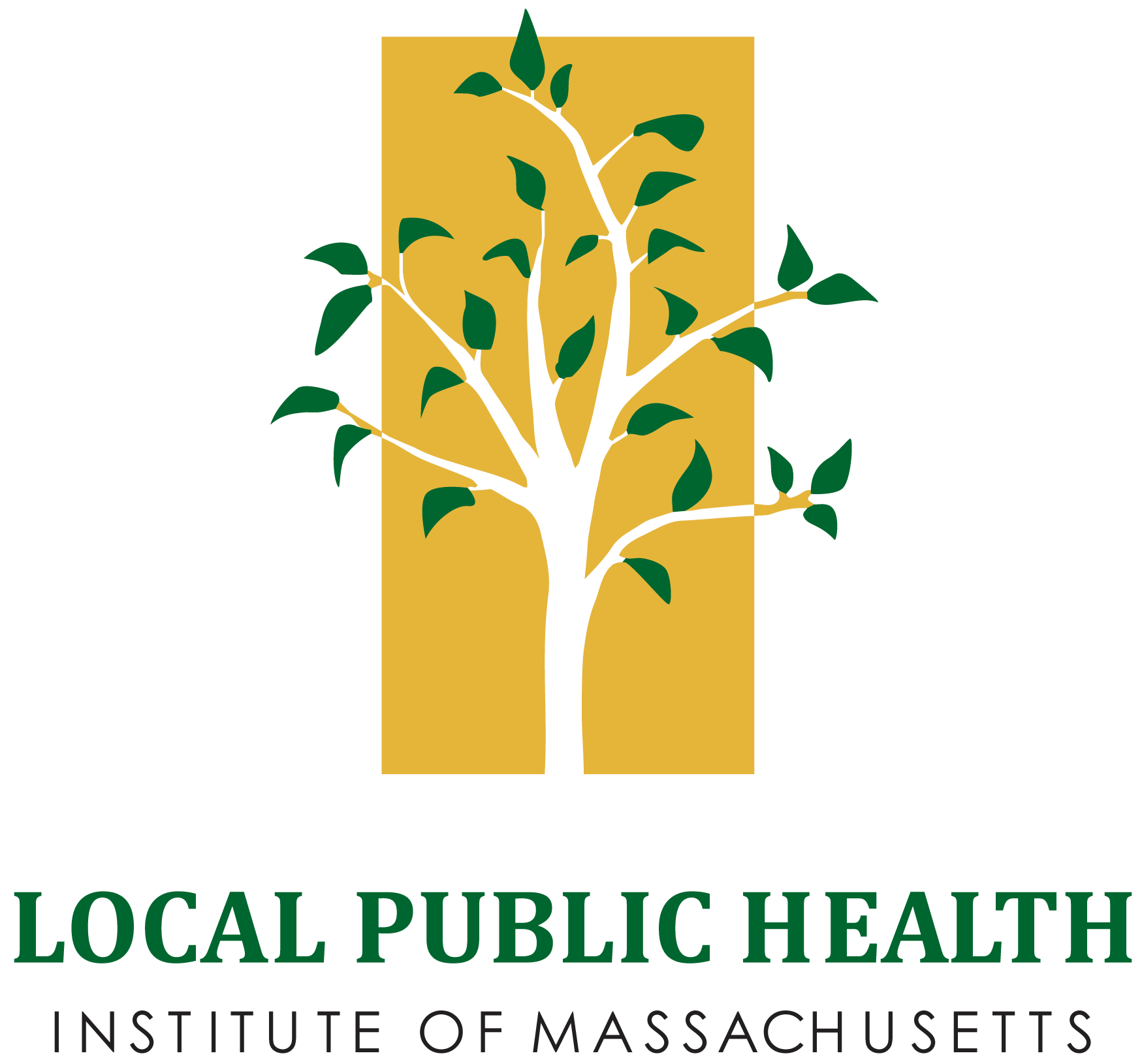 Enroll
Course Information
Audience:

Public Health team leaders, supervisors and aspiring public health and health profession leaders

Format:

Self-Paced

Price:

Free

Length:

1.5 hours

Credential(s) eligible for contact hours:

If you complete the post-test and evaluation, you will receive a Certificate of Completion. The Certificate will include the length of the course.
CHES Credits Pending.

Competencies:

Leadership and Systems Thinking Skills

Learning Level:

Awareness

Companion Trainings:

None

Supplemental materials:

Course Guide and Technical Requirements (PDF)

Pre-requisites:

None

About this course
This informative and engaging leadership series explores the relationship between organizational culture and the ability of an organization to adapt and respond to external and internal challenges. The three part self-paced virtual series introduces participants to what culture means in the health profession settings, culture diagnosis, values based and resilient leadership, and makes a case for integrating kindness and appreciation into culture.

What you'll learn
After completing the training, you will be able to...
Define organizational culture
List two attributes of culture unique to health serving organizations
Summarize the relationship between culture, leadership, and performance
Identify methods to determine core organizational values

Subject Matter Experts

Joan Bohlke Kaijala, MPP

Joan is an independent consultant currently working on public health projects related to health professions workforce, health equity and organizational development. For many years, Joan worked in both federal and state service. In these positions she was an integral part of the creation of the Massachusetts Health Care Workforce Center and helped establish the first health professions workforce surveys tied to licensure. As an organizational development specialist she helped institute a first of it's kind culture survey within a federal agency, while also leading numerous people and culture projects. Other leadership roles include President, Board of Directors of the TSC Childcare, Inc., and Vice President of USA Track and Field New England. An avid runner, Joan competed for the New Balance Boston track club, qualifying for the U.S. Nationals. Joan holds a Bachelor of Science degree in Health Policy and Management from Providence College, and a Master of Arts in Public Policy from Stony Brook University; she is the proud mom of Theo and Kai.


Enrollment and Contact Hours
Select the Enroll Me button below to register for this course. If you have any trouble accessing the recording, contact support@nephtc.org.

Acknowledgement: This project is supported by the Health Resources and Services Administration (HRSA) of the U.S. Department of Health and Human Services (HHS) as part of award 2 UB6HP31685‐05‐00 "Public Health Training Centers." The contents are those of the author(s) and do not necessarily represent the official views of, nor an endorsement, by HRSA, HHS or the U.S. Government.