Creating a Learning Agenda for Systems Change
How can you design learning to support systems change?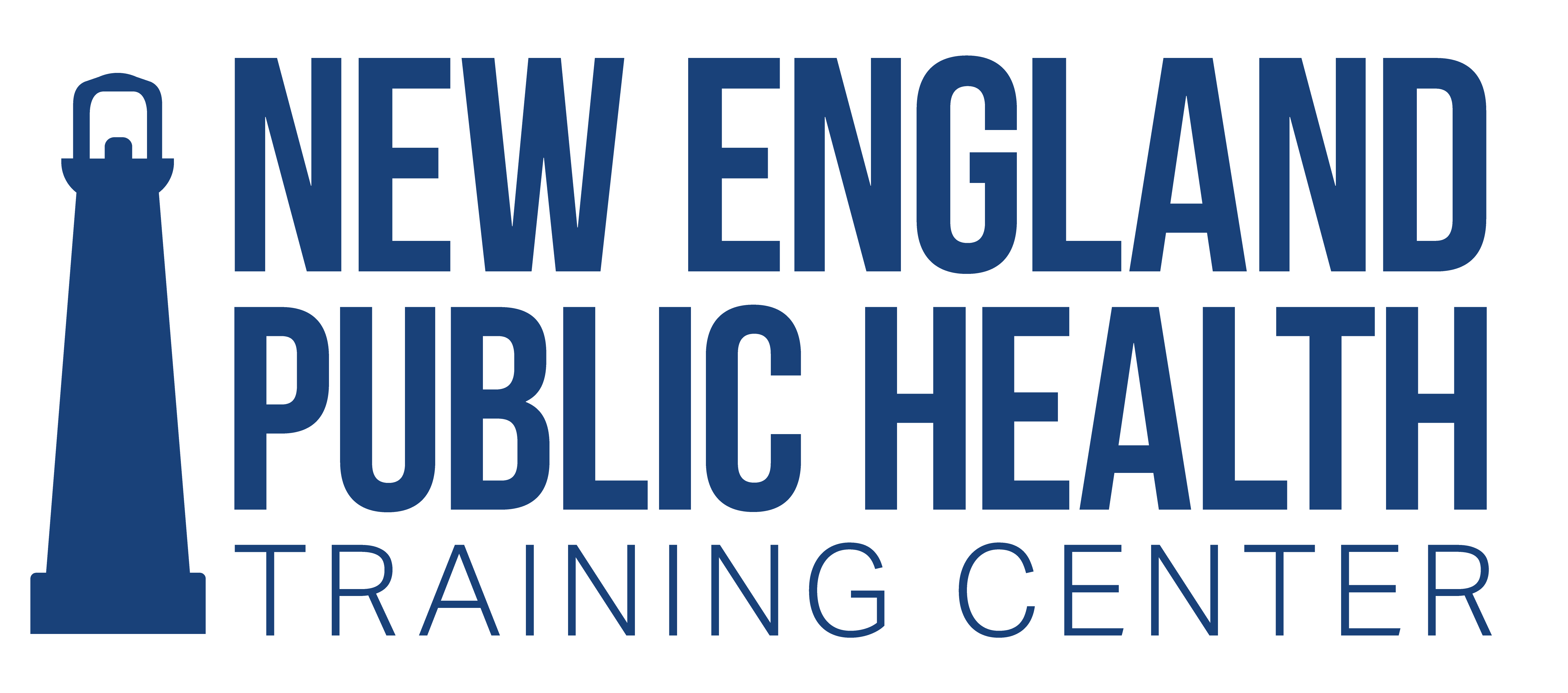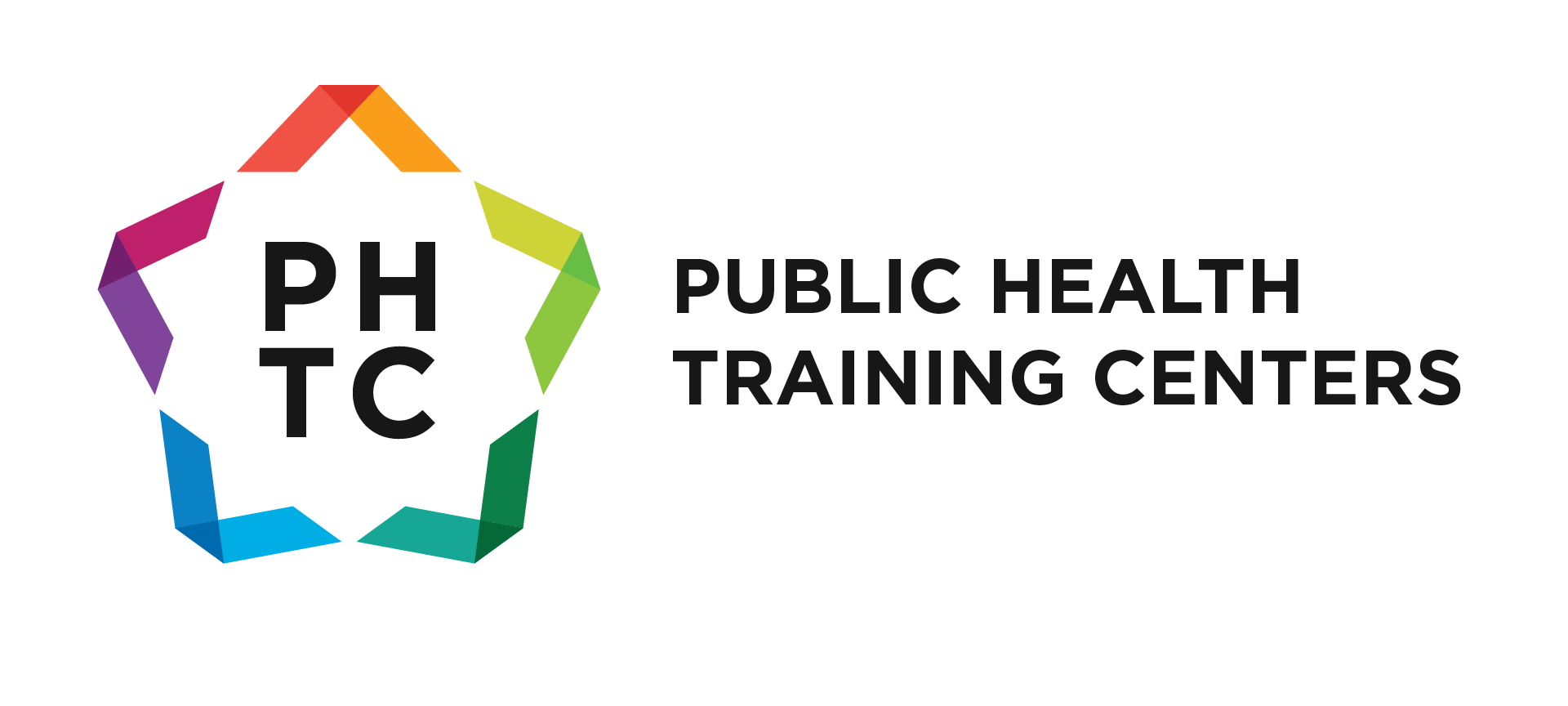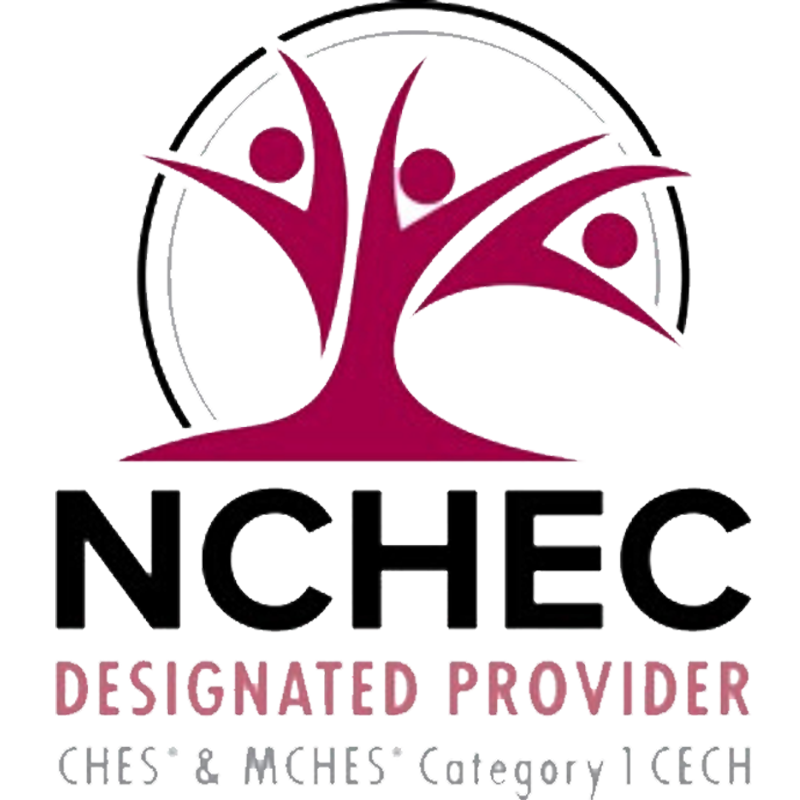 Register
Course Information
Audience:

Local, state, and tribal public health professionals; public health learning specialists and educators; workforce development teams; Leaders and team members influencing learning development.

Format:

Recorded Webinar

Date/Time:

Recorded on Tuesday, February 2, 2021, 2-3pm ET

Price:

Free

Length:

1 hour

Credential(s) eligible for contact hours:

Sponsored by New England Public Health Training Center (NEPHTC), a designated provider of continuing education contact hours (CECH) in health education by the National Commission for Health Education Credentialing, Inc. This program is designated for Certified Health Education Specialists (CHES) and/or Master Certified Health Education Specialists (MCHES) to receive up to 1 total Category I continuing education contact hours. Maximum advanced-level continuing education contact hours are 1. Provider ID: 1131137 Event ID: SS1131137_CLASC.
If you are not seeking a CHES/MCHES contact hours, if you complete the post-test and evaluation, you will receive a Certificate of Completion. The Certificate will include the length of the course.

Competencies:

Leadership and Systems Thinking Skills

Learning Level:

Awareness

Companion Trainings:

Introduction to Systems Thinking
Using Systems Thinking Tools and Coaching in Public Health – Stories From the Field

Supplemental materials:

Power point

Pre-requisites:

None


bout this Recording
Today's challenges, like climate change and COVID-19, are complex and require public health professionals to lead large-scale changes that no one person or organization can solve alone. The Public Health Learning Network has developed the Learning Agenda Toolkit to help workforce specialists and other leaders develop a coordinated system of effective, efficient, and quality learning to address these challenges.
This webinar reviews the origins of the toolkit and explores its key elements, including a conceptual learning framework, rapid assessment tool, discussion guide, and learning approach planning tool, to help build a robust learning agenda and implement systems changes that improve health.
What you'll learn
At the end of the recording, participants will be able to:

Review key elements of the Learning Agenda Toolkit.
Consider how different learning approaches, implemented over time, can be used to build collective competency to address community challenges.
Learn how to be involved in future pilot testing efforts for the toolkit.
Subject Matter Expert
This webinar recording will be co-presented by Christina Welter, DrPH, MPH and Karla Todd Barrett, MBA, MSM.



Christina R. Welter, DrPH, MPH

Director, DrPH in Leadership

Dr. Welter is a policy practitioner, visionary leader, and practice-based researcher committed to helping organizations and their partners co-create equity-focused systems change. Among many roles, she is the Director of the DrPH in Leadership at the University of Illinois at Chicago School of Public Health. Dr. Welter specializes in engaged and applied mixed method research approaches that promote collaborative learning to develop, implement, and/or evaluate multi-level policy and systems initiatives that address the structural determinants of health.
A few of Dr. Welter's current projects include serving as a Principal Investigator of the National Institute of Occupational Safety and Health funded Center for Healthy Work where she conducts an action research project to increase policy and systems strategies that addresses precarious work. She also serves as the Associate Director and Translation Investigator of the Centers for Disease Control-funded Policy, Practice and Prevention Research Center where she studies governmental public health agency readiness for strategic transformation. Dr. Welter is also currently leading the evaluation for the Cook County Department of Public Health's Contract Tracing initiative, focused on a racial justice, community mobilization and worker-centered approach to Covid-19. Dr. Welter proudly served as one of the Deputy Incident Commanders for the Illinois Department of Public Health's Covid-19 response Spring, 2020, helping the state to expand its strategic management and policy responses to the virus.




Karla Todd Barrett, MBA, MSM

Senior Program Manager, Training Specialist

Ms. Todd Barrett is the Senior Program Manager and Training Specialist at the Boston University School of Public Health. She manages overall operations and partnerships for the New England Public Health Training Center (NEPHTC), including training delivery and development, data analysis, and governance. Ms. Todd has co-authored posters and presentations on NEPHTC training innovations and activity for NACCHO, APHA, NNPHI, SOPHE and NACCHO Emergency Preparedness.
Registration
Select the Enroll Me button below to register for this webinar recording. If you have any trouble accessing the recording, contact support@nephtc.org.
Acknowledgement: This project is/was supported by the Health Resources and Services Administration (HRSA) of the U.S. Department of Health and Human Services (HHS) under grant number UB6HP31685 "Regional Public Health Training Center Program." This information or content and conclusions are those of the author and should not be construed as the official position or policy of, nor should any endorsements be inferred by HRSA, HHS or the U.S. Government.