Using Available Data to Monitor Health and Detect Outbreaks
Who loves data? Everyone! Learn how to use data to monitor health status and detect problems, including disease outbreaks.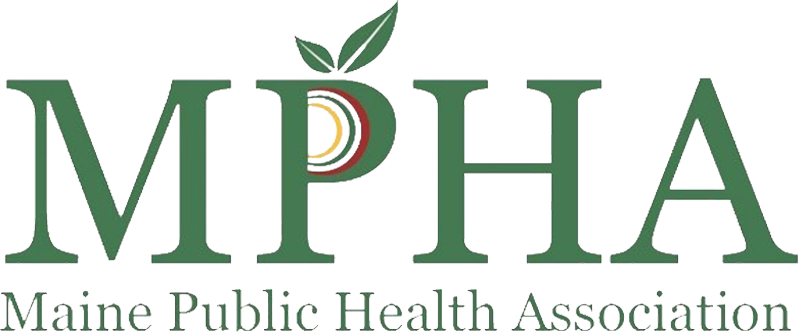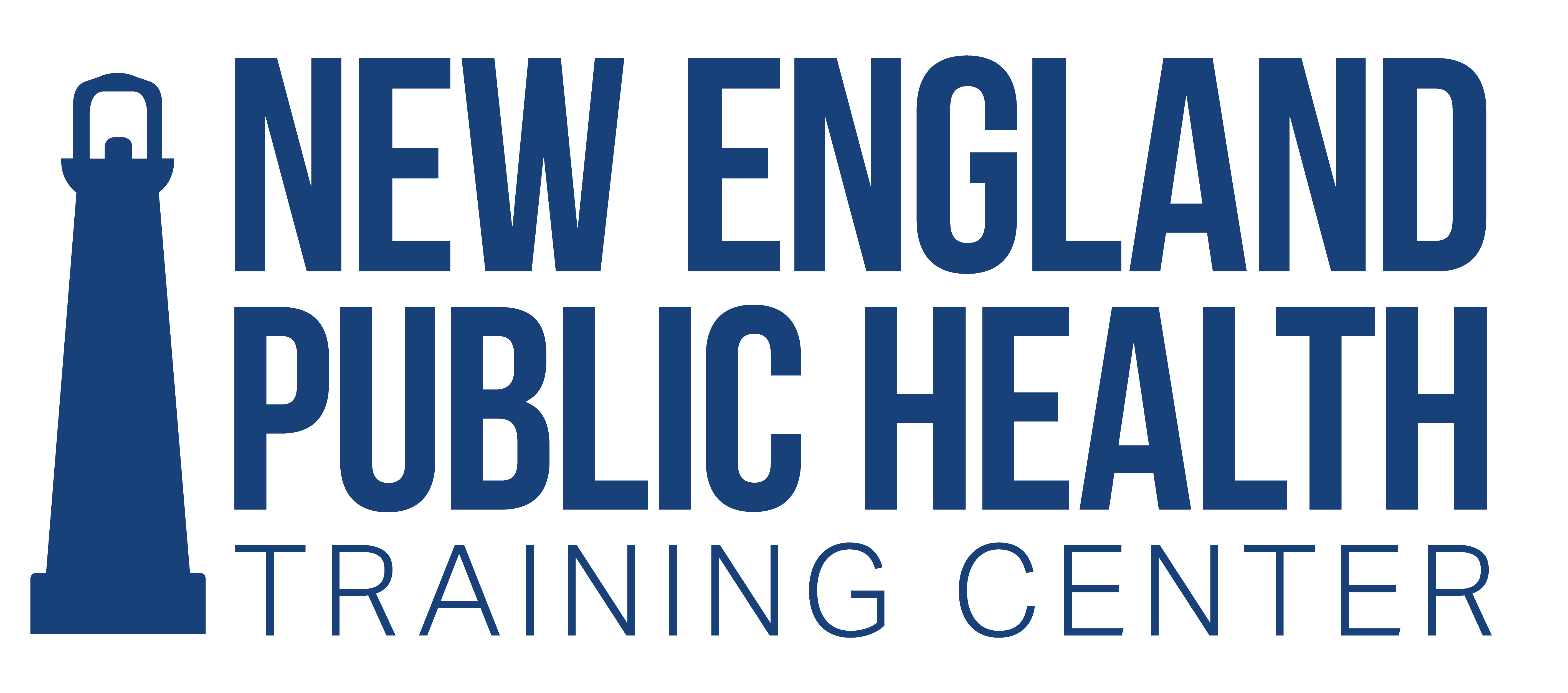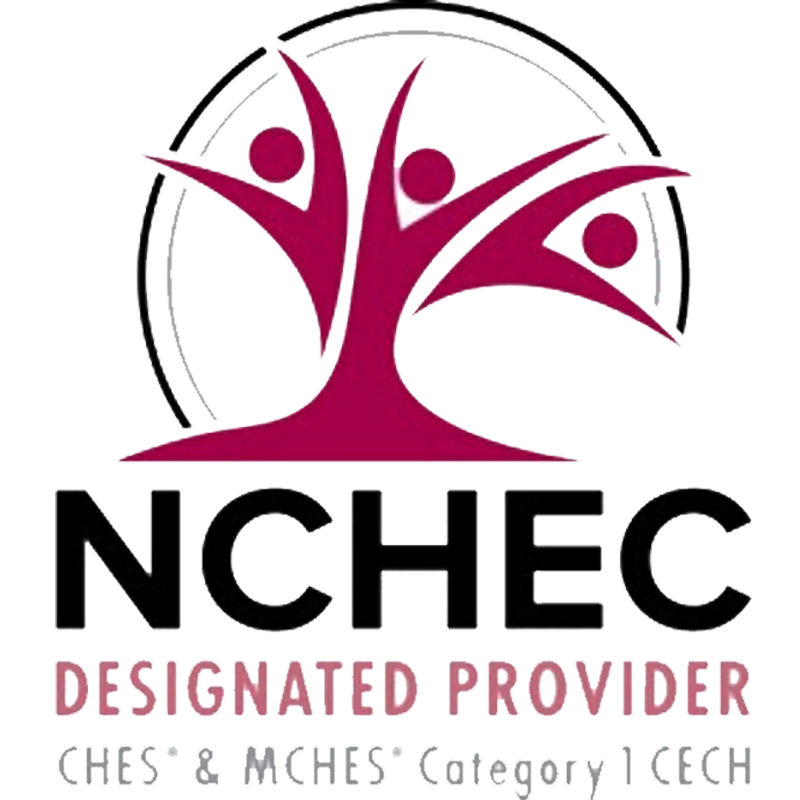 Register
Course Information
Audience:

Community health worker, public health professional, nurses, people working with populations requiring chronic care


Format:

Online Webinar

Date/Time:

May 28, 2020
12:00 - 1:00 PM EST


Price:

Free

Length:

1 hour

Credential(s) eligible for contact hours:

Sponsored by New England Public Health Training Center (NEPHTC), a designated provider of continuing education contact hours (CECH) in health education by the National Commission for Health Education Credentialing, Inc. This program is designated for Certified Health Education Specialists (CHES) and/or Master Certified Health Education Specialists (MCHES) to receive up to 1 total Category I continuing education contact hours. Maximum advanced-level continuing education contact hours are 1. Provider ID: 1131137 Event ID: PM1131137_05252020.
If you are not seeking CHES/MCHES contact hours, if you complete the evaluation, you will receive a Certificate of Completion. The Certificate will include the length of the course.

Competencies:

Community Dimensions of Practice Skills

Learning Level:

Awareness

Companion Trainings:

None

Supplemental materials:

Session PowerPoint

Pre-requisites

None
About this Webinar
Following the previous presentation on surveillance we will dive into real systems and show how to access data to answer questions. Participants will practice accessing data to monitor health and detect health problems in the population. Participants, using computers, will use CDC WONDER and sentinel surveillance to assess health trends. We will discuss the newest data source-- medical records for public health.
What you'll learn
At the end of the course, participants will be able to:

Access existing morbidity and mortality datasets, including CDC WONDER and notifiable disease information.
Review sources of data, such as sentinel surveillance.
Describe how health records are being used for public health.
Subject Matter Expert

Gib Parris, MD

Gib trained in laboratory medicine, pathology, and epidemiology and spent 20 years at the U.S. Centers for Disease Control and Prevention (CDC). At the CDC, he worked on environmental health problems, improving mortality data, assisting state health departments with public health assessment activities, and improving national and state health information systems. After retiring from CDC, he has worked as a consultant on various population-health information-related projects, most recently on the Reportable Condition Knowledge Management system, which is identifying and evaluating potential cases of reportable conditions using data from electronic health records.

Sharon McDonnell, BSN, MD, MPH

Sharon received her BSN at the University of Florida and MD from the University of California, San Diego. After training in Family Medicine, she went to Pakistan/Afghanistan to work with NGOs and then WHO. She joined the US CDC as an EIS Officer and is board certified in Preventive Medicine and Public Health. She has worked in the state health departments in Florida and Vermont. After CDC She was on Faculty at Dartmouth Medical School and has continued to do work in International Disease Surveillance and Response and Epidemiology Training. She worked in Liberia for 2 years for the Ebola response with IRC and CSTE/CDC. Currently she teaches epidemiology with the University of New Hampshire and consults with the Leadership Preventive Medicine Residency Program at the Maine Medical Center. She helps co-found the Yarmouth Community Coronavirus Task Force in Yarmouth Maine.
Registration
Select the Enroll Me button below to register for this webinar. If you have any trouble accessing the webinar, contact support@nephtc.org.
Acknowledgement: This project is/was supported by the Health Resources and Services Administration (HRSA) of the U.S. Department of Health and Human Services (HHS) under grant number UB6HP31685 "Regional Public Health Training Center Program." This information or content and conclusions are those of the author and should not be construed as the official position or policy of, nor should any endorsements be inferred by HRSA, HHS or the U.S. Government.
* Yale School of Public Health, Office of Public Health Practice, a New England Public Health Training Center partner, is a designated provider of continuing education contact hours (CECH) in health education by the National Commission for Health Education Credentialing, Inc. All CHES credit inquiries are managed by YSPH