What are the health screening requirements for MA school-aged children? Learn best practices and what tools school nurses need to conduct BMI, Hearing, Vision, and Postural health screenings.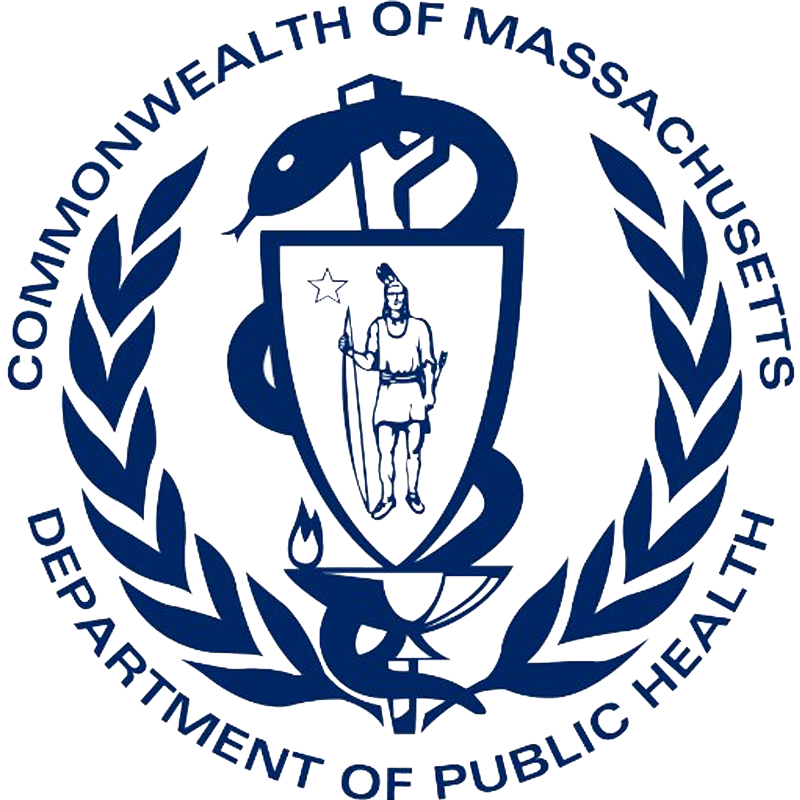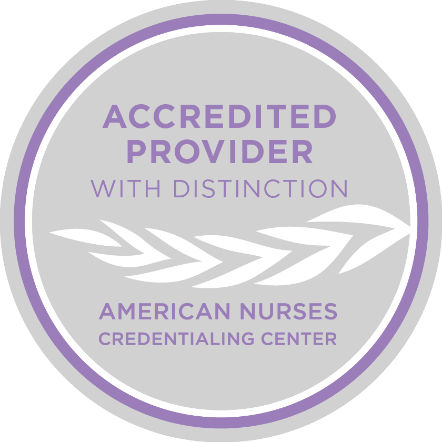 Enroll
Course Information
Audience:

Nurses seeking Department of Elementary and Secondary Education (DESE) licensure as a School Nurse in Massachusetts (mandated course)


Format:

Blended

Price:

$50


Length:

2 hours


Course Release Date:

11/16/2020

Material Reviewed:

06/22/2021

Course Expiration Date:

6/30/2022

Credential(s) eligible for contact hours:

Continuing Nursing Provider Unit, Boston University School of Medicine is accredited as a provider of continuing nursing education by the American Nurses Credentialing Center's Commission on Accreditation. Contact hours: 2.0 hours

Competencies:

MA School Nursing Practice Regulations and Guidelines

Learning Level:

Knowledge, Comprehension, Application

Companion trainings:

Foundations of School Nursing Practice
Medication Administration in a School Setting: School Nursing Practice in Massachusetts
SBIRT in Schools

Supplemental materials:

Course Guide (PDF) and Technical Requirements (PDF)

Pre-requisites::

None
About this course
Conducting health screenings according to approved standards are an important school nurse responsibility. This training provides information on the regulations and practice standards for conducting vision, hearing, Body Mass Index, and postural screening of school-aged children. This is one of four training workshops mandated by the Massachusetts Department of Public Health in order to be licensed as a School Nurse.
What you'll learn
After completing the training, you will be able to:
Identify the laws and regulations that govern mandated school health screenings
Plan and schedule school health screenings
Manage school health screenings

Document and interpret screening results

Complete the referral process, including reporting to MDPH

Subject Matter Expert

Beverly Heinze-Lacey, MPH, BSN, RN Director SHIELD/ Nurse Planner, BUSPH

Karen Robitaille, MBA, MSN, RN, NCSN Director School Health Services
Massachusetts Department of Public Health

Caitlin Pettengill, DNP, RN Assistant Director of School Health Services Massachusetts
Department
of Public Health
Special acknowledgements
Thank you to the MA School Nurse Regional Consultants and the MA Department of Public Health School Health Services Unit for their contributions to this course design.

Having trouble accessing the course?
Contact
support@nephtc.org