Holding Effective Meetings
How can you make the best use of employee time in meetings? Learn about the key components to running a successful meeting.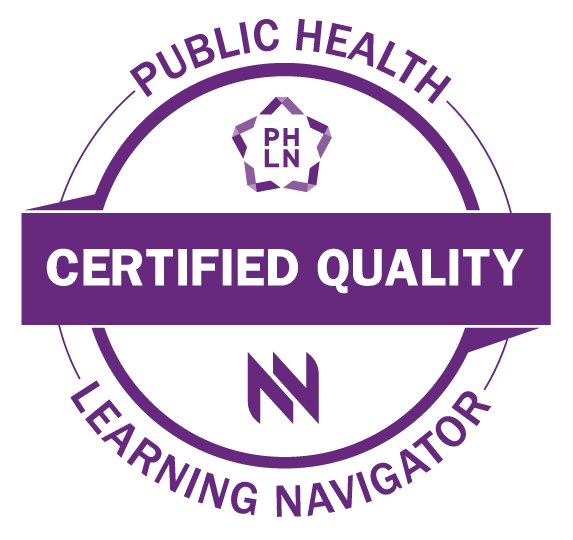 Enroll
About this course
Have you ever attended a meeting that was disorganized, took much longer than it should have, and ended with nothing to show for it? We've all been made to sit through these types of meetings at some point in our careers and we've all come to despise them. Not only are these meetings annoying to the attendees, but they are also a huge waste of one of our most valuable resources: time.
In this course, we'll look at how to put an end to these "time-wasters" and, instead, execute an effective meeting.
What you'll learn
After completing this course, you will be able to...
Determine the need for a meeting
Plan a successful meeting
Set up a meeting
Effectively run a meeting
Follow up on a meeting
Enrollment and Contact Hours
Note there are two different options for enrolling in this course highlighted in the table below.
The Certificate of Completion will include the length of the module. Generally 50 – 60 minutes is equivalent to 1 contact hour. Contact hours may be applicable towards continuing education requirements for certain credentials. Check with your credentialing body to verify if the topic meets its continuing education requirements.
| Enrollment Options | Key |
| --- | --- |
| For a Certificate of Completion | Enroll-001 |
| To Audit (No Certificate) | Audit-001 |
Having trouble accessing the course? Contact support@nephtc.org
Acknowledgement:
This project is/was supported by the Health Resources and Services Administration (HRSA) of the U.S. Department of Health and Human Services (HHS) under grant number UB6HP27877 "Regional Public Health Training Center Program". This information or content and conclusions are those of the author and should not be construed as the official position or policy of, nor should any endorsements be inferred by HRSA, HHS or the U.S. Government.