Massachusetts Public Health Inspector Training: Housing
How do public health and housing officials comprehensively and uniformly enforce housing-related laws and regulations in Massachusetts? Learn how to enforce State Sanitary Codes 105 CMR 400.000 and 410.000 in this blended course.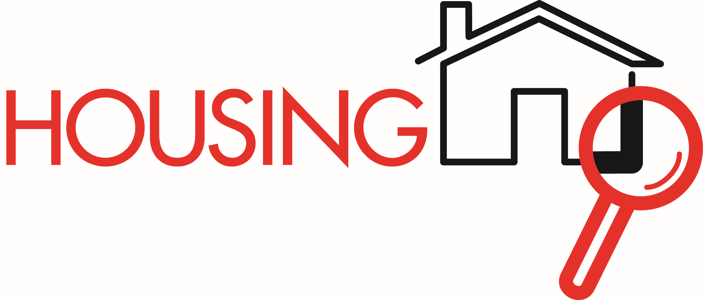 Course Information
Audience:

Inspectors from municipal and state agencies charged with enforcement of housing- related laws and regulations and laws as well as attorneys, court personnel, and others who work on housing-related matters.

Format:

Blended

Start Date:

December 2018
(See syllabus for key dates)

Price:

$100

Contact hours:

Online learning: 10 contact hours for RS and CHO and 8 for RN; Classroom: 21 contact hours for RS and CHO

Length:

Generally takes six to nine months to complete, with a one year maximum.

Competencies:

Housing, Health Promotion and Disease Prevention

Learning Level:

Performance

Supplemental materials:

Syllabus, May 2018 (PDF)
Pre-requisites
Written supervisor approval
Four online self-paced trainings:
(Note that you must select the Enroll option for all four prerequisite trainings in order to receive a Certificate of Completion.)
About this Course
This course is designed to train public health and housing officials to comprehensively and uniformly enforce housing-related laws and regulations, including State Sanitary Codes (SSC) 105 CMR 400.000: General Administrative Procedures and 410.000: Minimum Standards of Fitness for Human Habitation, which we will refer to as 400 and 410, respectively.
At the conclusion of the course, a Certificate of Completion will be provided to all learners who successfully complete the 5 course elements listed below. A certificate of completion and 25 contact hours will be issued once you submit the final post test and course evaluation. Self-paced modules that you completed as part of the course offer additional certificates and credits.
Course Elements consist of the following:
Pre-Classroom Assignments (include prerequisite online trainings and a pre-test)
Classroom Training (3 days)
Virtual House Inspection
Supervised Field Training (minimum of 5)
Online Final Assessment
What you'll learn
After completing the course, participants will be able to:
Inspect various types of housing to protect the health, safety, and well-being of occupants and the general public, in accordance with state laws and regulations
Conduct appropriate enforcement procedures until compliance with regulatory standards is achieved
Meet the Primary Instructors

Paul Halfmann,
Assistant Director of Community Sanitation Program
Massachusetts Department of Public Health

Amy Riordian,
Environmental Analyst
MDPH Community Sanitation Program
Enrollment and Contact Hours
The May 2018 class is full. For those already registered, you will receive an enrollment key well ahead of the start date to access the course materials.
If you would like to get on the waiting list for the next class, please contact Ruth-Ellen at resandler@metrocast.net.
Enter the enrollment key provided in your email in the field below and then select Enroll me.
Trouble accessing the course or other course-related questions? Contact Seth Eckhouse at seckhous@bu.edu.