Monitoring for Cyanobacteria
What is cyanobacteria (blue-green algae) and how do we reduce risk among visitors to recreational waters? Learn how to detect the presence of cyanobacteria and manage recreational waters if cyanobacteria is present.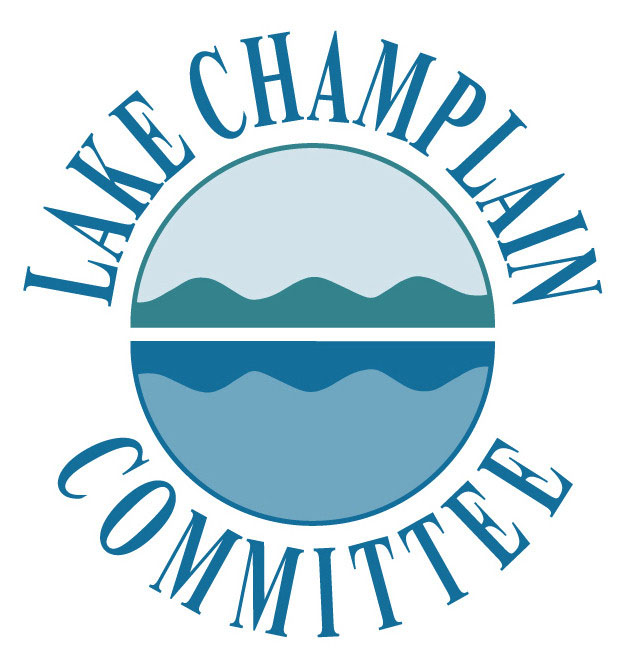 Enroll
About this course
This course provides an overview of cyanobacteria (blue-green algae) and the risks it poses to people and pets. Learn how to monitor recreational waters for cyanobacteria (including distinguishing it from look-alikes), manage recreational waters when cyanobacteria is present, and track blooms. Information is provided on documentation through photographs, water sampling and reporting systems.
This training is intended for public health and environmental personnel, state and municipal employees responsible for management of recreational waters, citizen scientists participating in a cyanobacteria monitoring program, as well as anyone interested in learning about cyanobacteria and how recreational waters are monitored and managed from a public health perspective.
This training was developed in conjunction with the University of Vermont, Vermont Department of Public Health, and Lake Champlain Committee to address the concern about water quality in Vermont. Therefore, the regulations and administrative processes cited are specific to Vermont. However, the underlying science and public health implications are applicable to all states and jurisdictions.
What you'll learn
After completing this course, you will be able to address the following questions.
What are cyanobacteria?
What are the risks to people and pets?
How do you monitor for it?
What should you do if you find it?
How can you track instances?
Subject Matter Expert

Lynn Blevins

Clinical Assistant Professor
University of Vermont
College of Medicine

Enrollment and Contact Hours
Note there are two different options for enrolling in this course highlighted in the table below.
The Certificate of Completion will include the length of the module. Generally 50 – 60 minutes is equivalent to 1 contact hour. Contact hours may be applicable towards continuing education requirements for certain credentials. Check with your credentialing body to verify if the topic meets its continuing education requirements.
If you wish to receive contact hours in Massachusetts, please go to the Massachusetts-specific training on Recreational Waters.
| Enrollment Options | Key |
| --- | --- |
| For a Certificate of Completion | Enroll-001 |
| To Audit (No Certificate) | Audit-001 |