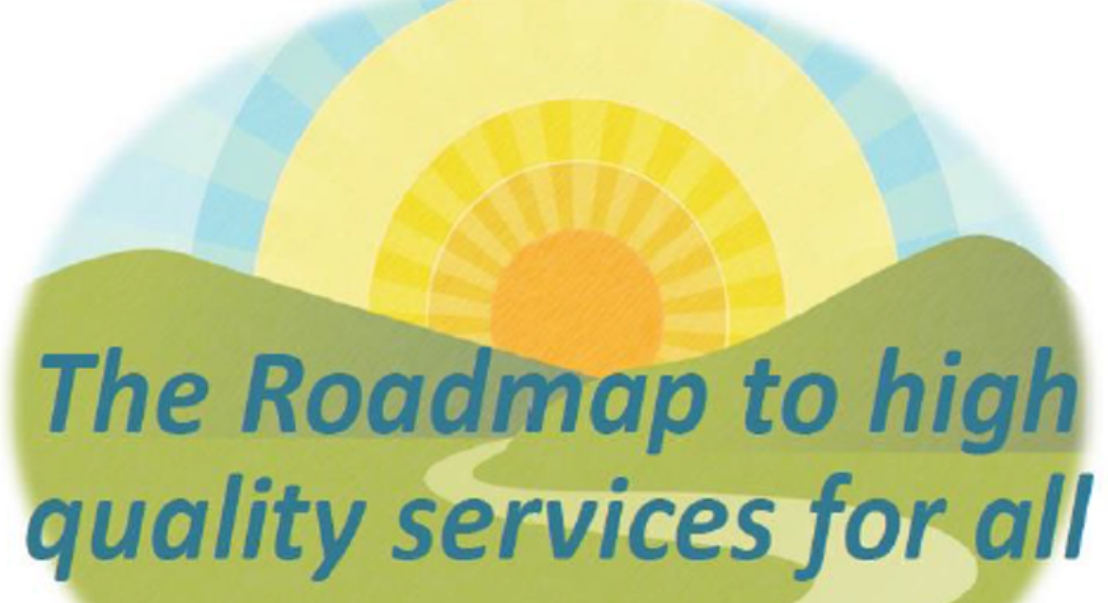 What tools are available to use anytime to help my health care, community organization or health department become more culturally effective?

Register
Course Information
Audience:

Health care, community providers, public health departments


Format:

Online webinar


Date/Time:

Price:

Free

Length:

1 hour

Credential(s) eligible for contact hours:

Certificate of completion

Competencies:

Cultural Competency Skills


Learning Level:

Awareness

Supplemental materials:

Power Point

About this Webinar
This webinar is for clinical and administrative staff who can help move their organization into becoming more culturally effective. This webinar will provide an overview of available tools and suggested uses.

What you'll learn
At the end of the course, participants will be able to:
Describe the elements of the framework for culturally effective organizations

Identify action steps for your organization to become more culturally effective

Reflect on how you can be an agent of change in your work setting.
Subject Matter Expert
Paula Smith, MBA, EdD (c)
Director
Southern New Hampshire AHEC

Registration and Contact Hours
Select the Enroll button below to register for this webinar. If you have any trouble accessing the webinar, contact trainingmanager@nephtc.org.
The Certificate of Completion will include the length of the webinar. Generally 50 – 60 minutes is equivalent to 1 contact hour. Contact hours may be applicable towards continuing education requirements for certain credentials. Check with your credentialing body to verify if the topic meets its continuing education requirements.