Webinar 3: Where Persuasion Fits in Health Conversations: Personal Presence When Making the Case for a Program
How can your personal brand add or subtract from the opportunity to influence?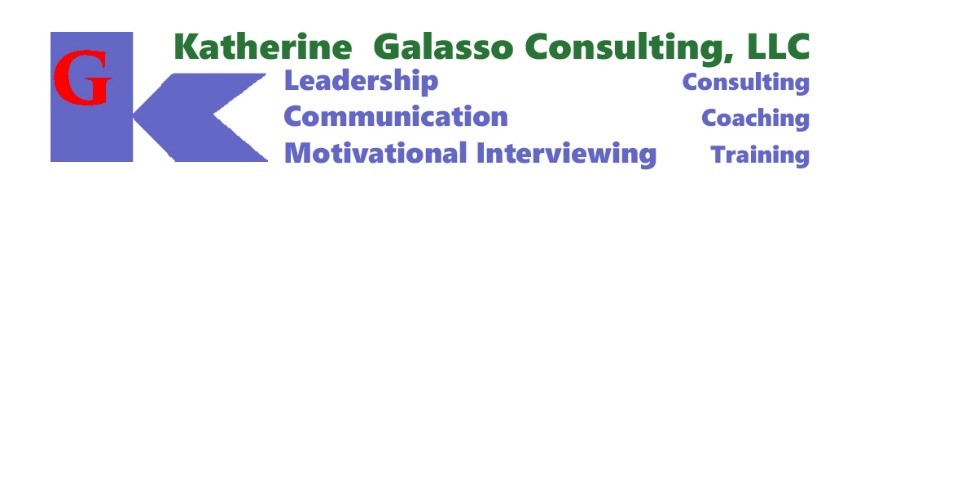 Register
About this Webinar
The series of three Webinars provides a progressive look at the art of persuasion in a health conversation. In session three, we will explore first impressions and how that generates and sustains your professional brand. The perceptions others have of us impacts our ability to influence decisions, opinions and outcomes. The struggle is often about the need to be authentic, while presenting a professional persona. We will bring those two concepts together through awareness and techniques for honest presentations using a fine tuned delivery system. Our conversation will include effective introductions, questions, and difficult conversation that build strong working relationships.
What you'll learn
At the end of the course, participants will be able to:
Define key characteristics of each element of one's own brand.
Identify how to create the brand you want.
Identify possible risks to your brand.
Subject Matter Expert

Katherine Galasso, MS, CIF and Member of
the International Motivational Interviewing Network of Trainers, (MINT)
Primary Instructor
Katherine Galasso Consulting, LLC

Registration and Contact Hours
Select the Enroll button below to register for this webinar. If you have any trouble accessing the webinar, contact trainingmanager@nephtc.org.
The Certificate of Completion will include the length of the webinar. Generally 50 – 60 minutes is equivalent to 1 contact hour. Contact hours may be applicable towards continuing education requirements for certain credentials. Check with your credentialing body to verify if the topic meets its continuing education requirements.