The Next Normal: Politics and Health
How can local public health practitioners communicate effectively with their community members and promote evidence-based public health policies, in light of the existing political polarization and the rise of incorrect information disseminated through media, including social media?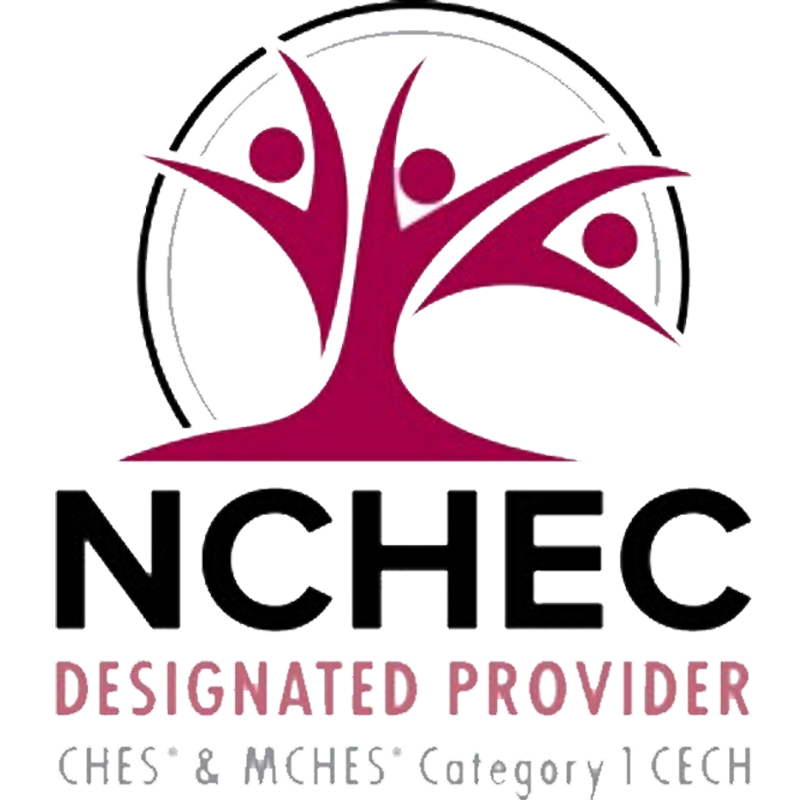 Register
Course Information
Audience:

Public Health Professionals

Format:

Recorded Webinar

Date/Time:

Monday, October 25th 4:30 PM – 5:45 PM EST

Price:

Free

Length:

1.25 hours

Credential(s) eligible for contact hours:

Sponsored by New England Public Health Training Center (NEPHTC), a designated provider of continuing education contact hours (CECH) in health education by the National Commission for Health Education Credentialing, Inc. This program is designated for Certified Health Education Specialists (CHES) and/or Master Certified Health Education Specialists (MCHES) to receive up to 1 total Category I continuing education contact hours. Maximum advanced-level continuing education contact hours are 1. Provider ID: 1131137 Event ID: TBD

If you are not seeking a CHES/MCHES contact hours, if you complete the post-test and evaluation, you will receive a Certificate of Completion. The Certificate will include the length of the course.

Competencies:

Analytical/Assessment Skills, Policy Development/Program Planning Skills


Learning Level:

Awareness

Companion Trainings:

None

Supplemental materials:

None

Pre-requisites:

None
About this Recording
The COVID-19 pandemic highlighted the importance of politics and policies in mobilizing and protecting the public. What can we learn from the political failures and successes of the Covid-19 era to create a healthier world? This program is a part of "The Next Normal" series, designed to take a moment to pause and ask, as we emerge from the pandemic, what we have learned and why, in order to promote the health of all, we cannot return to pre-pandemic normal.
What you'll learn
At the end of the recording, participants will be able to:

Describe evidence that "all policy is health policy"
Discuss considerations in developing improved health-promoting practices to improve health for all
Identify challenges and opportunities for political scientists and policy makers highlighted by the pandemic
Describe current social and political factors that influence the ability to implement effective, evidence-based policies
Subject Matter Experts



Kellie Carter Jackson
@KCARTERJACKSON


Knafel Assistant Professor of Humanities, Wellesley College



Sandra Barnes
@SANDRALBARNES1



Professor, Vanderbilt University




David Bateman
@DAVIDALEXBATEMA



Associate Professor, Cornell University




Kavita Patel
@KAVITAPMD


Primary Care Physician and Nonresident Fellow, Brookings Institution




Kay Lazar
@GLOBEKAYLAZAR


MODERATOR Health Reporter, The Boston Globe

Registration

Select the Enroll Me button below to register for this recording. If you have any trouble accessing the recording, contact support@nephtc.org.

Acknowledgement: This project is/was supported by the Health Resources and Services Administration (HRSA) of the U.S. Department of Health and Human Services (HHS) under grant number UB6HP31685 "Regional Public Health Training Center Program." This information or content and conclusions are those of the author and should not be construed as the official position or policy of, nor should any endorsements be inferred by HRSA, HHS or the U.S. Government.