Harnessing the Power of Public Health
How can we use public health to make innovative and equitable change?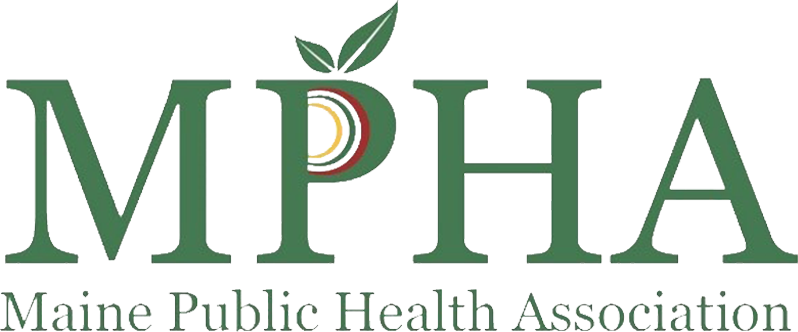 Register
Course Information
Audience:

Public Health Professionals, Community Health Workers

Format:

Webinar

Date/Time:

Wednesday, October 12th, 2022 9:30 AM – 10:30 AM EST.

Price:

Free

Length:

1 hour

Credential(s) eligible for contact hours:

Sponsored by New England Public Health Training Center (NEPHTC), a designated provider of continuing education contact hours (CECH) in health education by the National Commission for Health Education Credentialing, Inc. This program is designated for Certified Health Education Specialists (CHES) and/or Master Certified Health Education Specialists (MCHES) to receive up to 1 total Category I continuing education contact hours. Maximum advanced-level continuing education contact hours are 0. Provider ID: 1131137 Event ID: SS1131137_HPPH.

If you are not seeking a CHES/MCHES contact hours, if you complete the post-test and evaluation, you will receive a Certificate of Completion. The Certificate will include the length of the course.

Competencies:

Community Partnership Skills

Learning Level:

Awareness

Companion Trainings:

None

Supplemental materials:

None

Pre-requisites:

None
About this Webinar
Join Dr. Chris Chanyasulkit, President-Elect of the American Public Health Association, for her keynote address to Maine Public Health Association's Annual Conference where she discusses public health's response to the COVID-19 pandemic, with specific examples from Maine, and recommendations for using public health skills and knowledge to move forward to advance health and equity.
What you'll learn
At the end of the recording, participants will be able to:
Identify public health responses amidst the COVID-19 pandemic and much uncertainty
Identify and discuss innovative responses taken within Maine to adapt quickly to the COVID-19 pandemic
Discuss recommendations for harnessing the power of public health for health equity for all


Subject Matter Expert



Chris Chanyasulkit

Chris Chanyasulkit is grounded in a strong belief in eliminating the structural barriers to equity for vulnerable populations. Chris holds leadership positions with local, state, regional and national governance and civic engagement organizations, working to promote racial, gender, and health equity. leadership positions with local, state, regional and national governance and civic engagement organizations, working to promote racial and gender equity and policy advocacy. She served as a gubernatorial appointee to the Massachusetts Asian American Commission and the Commission on the Status of Women where she advocated for the needs of Asian Americans and Women throughout the Commonwealth. Dr. Chanyasulkit has served as a Human Services Specialist and Assistant Director of Diversity in the town of Brookline's Office of Diversity, Inclusion, and Community Relations. She designed and delivered graduate public health courses at the Simmons University Department of Public Health. She also serves as an adjunct faculty member at Temple University, where she teaches Public Health Advocacy in the College of Public Health. Chris earned a B.A. in Biology and Art History from Boston University, an M.P.H. (with a concentration in maternal and child health care) from the Boston University School of Public Health, and a Ph.D. in Political Science from Northeastern University, where she conducted research on health disparities. In addition to her advocacy and scholarly pursuits, Dr. Chanyasulkit is President-Elect of the American Public Health Association (APHA), an elected Library Trustee of the Public Libraries of Brookline, a Brookline Community Emergency Response Team member, and a Brookline Medical Reserve Corps member. Chris lives in Brookline, Massachusetts with her husband, James, a software engineer, and their three children.



Registration
Select the Enroll Me button below to register for this recording. If you have any trouble accessing the recording, contact support@nephtc.org.


Acknowledgement: This project is supported by the Health Resources and Services Administration (HRSA) of the U.S. Department of Health and Human Services (HHS) as part of award 2 UB6HP31685‐05‐00 "Public Health Training Centers." The contents are those of the author(s) and do not necessarily represent the official views of, nor an endorsement, by HRSA, HHS or the U.S. Government.