Healthy Democracy, Healthy People

How does civic engagement impact our health?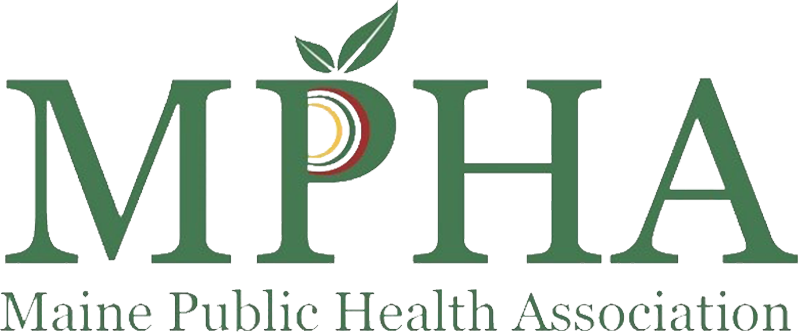 Register
Course Information
Audience:

Public Health Professionals, Community Health Workers

Format:

Webinar

Date/Time:

Wednesday, September 28th 2022 12:00 PM – 1:00 PM EST.

Price:

Free

Length:

1 hour

Credential(s) eligible for contact hours:

Sponsored by New England Public Health Training Center (NEPHTC), a designated provider of continuing education contact hours (CECH) in health education by the National Commission for Health Education Credentialing, Inc. This program is designated for Certified Health Education Specialists (CHES) and/or Master Certified Health Education Specialists (MCHES) to receive up to 1 total Category I continuing education contact hours. Maximum advanced-level continuing education contact hours are 0. Provider ID: 1131137 Event ID: PM1131137_HDHP

If you are not seeking a CHES/MCHES contact hours, if you complete the post-test and evaluation, you will receive a Certificate of Completion. The Certificate will include the length of the course.

Competencies:

Health Equity Skills

Learning Level:

Awareness

Companion Trainings:

None

Supplemental materials:

None

Pre-requisites:

None
About this Webinar
Healthy Democracy Healthy People is a nonpartisan initiative of major public health and civic engagement groups, aiming to strengthen our collective capacity to advance health and racial equity by ensuring access to the ballot for all eligible voters. Join us to learn about this initiative, and how health indicators correlate to voting policies.
What you'll learn
At the end of the recording, participants will be able to:

Describe how health, health equity and inclusive democracy are connected.
Introduce the Healthy Democracy Healthy People (HDHP) Initiative and provide an overview of Health & Democracy Index.
Identify 3 practices HDHP is using to build power to advance health equity.
Describe actions we can take collectively to strengthen civic and voter participation.
Subject Matter Experts



Jeanne Ayers

Jeanne Ayers, RN, MPH, serves as the executive director of Healthy Democracy Healthy People Initiative (previously known as VoteSAFE Public Health), a coalition of 10 national public health organizations focused on advancing health equity by assuring participation in the electoral process is available to everyone. Before joining the Initiative in 2020, Ayers held leadership roles in state governmental public health for more than 9 years. She served as the Wisconsin State Health Officer and Administrator of the Division of Public Health and as Assistant Commissioner and Chief Health Equity Strategist for the Minnesota Department of Health. Prior positions include director of nursing and preventive services and occupational health at the University of Minnesota, Boynton Health Service. She worked in professional continuing education for 15 years and founded and directed the Centers for Public Health Education and Outreach at the School of Public Health, University of Minnesota.




Gnora Gumanow

Gnora Gumanow, Dr.PH(c), MPH, is the Healthy Democracy Health People Partnerships Director. Gnora grew up in a family filled with organizers and started her professional career as a regional organizer for Planned Parenthood Advocates of Oregon. She fought tirelessly to build grassroots movements for reproductive rights and democracy reform in Oregon before pursuing her graduate degree at the George Washington University's Milken Institute School of Public Health. Most recently, Gnora worked at the Alliance for Youth Action as a Director of Network Capacity where she continued to support youth centered organizing on democracy reform and economic justice across the country. Gnora brings a deep understanding of the voting rights movement and what it takes to build strong community organizing campaigns. Alongside her professional endeavors, Gnora is pursuing a Doctorate of Public Health where she is studying the relationship between voting and health. In her free time, Gnora can be found walking her goldendoodle Juniper, playing ultimate frisbee, or romping through the forest appreciating nature.





Registration

Select the Enroll Me button below to register for this recording. If you have any trouble accessing the recording, contact support@nephtc.org.



Acknowledgement: This project is supported by the Health Resources and Services Administration (HRSA) of the U.S. Department of Health and Human Services (HHS) as part of award 2 UB6HP31685‐05‐00 "Public Health Training Centers." The contents are those of the author(s) and do not necessarily represent the official views of, nor an endorsement, by HRSA, HHS or the U.S. Government.