MACHW Workshops: Exploring Mental Health Strategies to Cope with Everyday Stress
Feeling stressed? … Emotional fatigue?
Would you like to learn new science based skills and strategies proven to help you cope with everyday stress and anxiety?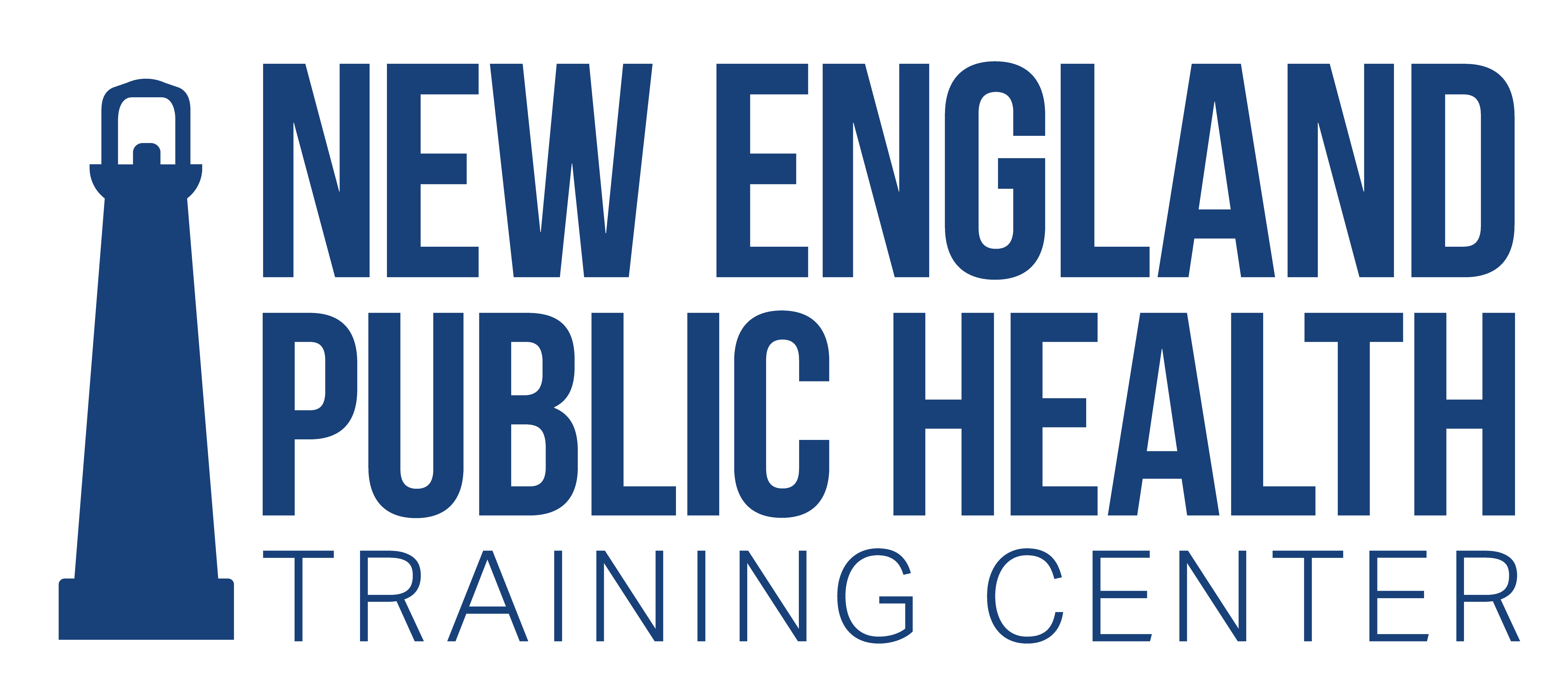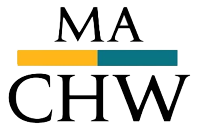 Register
Course Information
Audience:

Members of the Massachusetts Association of Community Health Workers (MACHW)


Format:

Online Workshop

Date/Time:

Thursday March 4, 2021
10:00 AM to 11:30 AM EST

Price:

Free

Length:

1.5 hours

Credential(s) eligible for contact hours:

Sponsored by New England Public Health Training Center (NEPHTC). If you complete the evaluation, you will receive a Certificate of Completion. The Certificate will include the length of the workshop.

Competencies:

Effective Communication, Education to Promote Healthy Behavior Change, Use of Public Health Concepts and Approaches

Learning Level:

Awareness and Performance

Companion Trainings:

MACHW Workshop Series

Supplemental materials:

Session PowerPoint

Pre-requisites:

None


About this Workshop
This MACHW interactive workshop series aims to support CHWs as they strive to serve their clients during these challenging times. The workshop formats will include expert panels, Q and A, and case studies on critical issues from across Massachusetts.
In this workshop, we explore the science of stress and anxiety. One of the impacts of the ongoing stress that many of us are experiencing as a result of COVID-19 is that we may feel like doing nothing, when actually doing something is critical for building resilience. We will explore how our science-based framework, TEB (thoughts, emotions and behaviors) can get us unstuck. We will then explore our science-driven skill "Charge Up" by practicing planning activities that charge up our "batteries" and can help us, and the individuals we work with, improve mental and physical health.
What you'll learn
At the end of the workshop, participants will be able to:

Describe what is happening in our brains when we experience stressful situations
Describe the difference between healthy and unhealthy levels of stress and anxiety
Explain how stressful situations can lead to "spinning cycles" of unhelpful thoughts, emotions, and behaviors
Describe how stressors can cause us to shut down and disengage
Explain how "Charge Up" can be used to help someone who is overwhelmed with stress and feeling stuck, disengaged, and drained of energy
List multiple examples of how to Charge Up
Describe the steps of Charge Up and how those steps could be applied

Moderators



Lisette Blondet

Lissette Blondet is the director of the Massachusetts Association of Community Health Workers (MACHW). She has dedicated most of her professional life to anchoring community health workers (CHWs) as public health professionals.
In 1993, she founded the Community Health Education Center (CHEC), one of the first training and resource centers for CHWs in the country. CHEC's standards for CHW curricula and core competencies have been replicated in other states. The program was so successful that in 1997, the Massachusetts Department of Public Health funded its expansion to the northeast region of the state. Both centers, CHEC Boston and CHEC Northeast are still thriving and have graduated over a thousand CHWs.
More recently, Lissette provided technical assistance to the Prevention and Wellness Trust Fund on community health and community health workers. She also previously served as Director of Community Benefits for Cape Cod Healthcare, focusing on making healthcare accessible to the underserved while building her experience in healthcare financing.
As the director of MACHW, Lissette brings all her experience and skills to strengthen the association and strategically position the workforce to seize the many opportunities now available through health care reform, including reimbursement and broad recognition of the attributes and competencies of CHWs.




Jamie Berberena

Jamie Berberena is the Southeast Regional Leader and Advisory Board member with the Massachusetts Association of Community Health Workers. She is a passionate public health advocate focused on promoting racial equity throughout Massachusetts. With over a decade of experience promoting the health and well-being of diverse communities across Massachusetts by providing direct support and guidance through community-based programs, multi-disciplinary clinical programs and health policy initiatives.




Areliz Barbosa

Areliz Barbosa is a CHW and is the Regional Chapter Leader for Western Massachusetts for the Massachusetts Association of Community Health Workers.
Moderator



Ylira Pimentel

Ylira Pimentel, LICSW, currently works with MGH's Community Psychiatry Program for Research in Implementation and Dissemination of Evidenced-Based Treatments (PRIDE) which spearheads efforts to bring evidenced-based practices and science-driven skills to organizations and communities. At PRIDE's Training Institute she is a group coach for its Cognitive Behavioral Therapy (CBT) based TEB (Thoughts, Emotions, Behavior) curriculum. She has extensive experience working with diverse populations through administrative, clinical, and consulting roles in organizations such as Vinfen, BayCove, Massachusetts General Hospital (MGH)-Boston and MGH's Chelsea Healthcare Center. She is also a part-time faculty member at Boston College School of Social Work, where she teaches Cognitive Behavioral Therapy. She holds an B.A. from Umass Boston, an M.S.W. and a certificate in child and adolescent trauma from Simmons College.
Registration
Select the Enroll Me button below to register for this workshop. If you have any trouble accessing the workshop, contact support@nephtc.org.
Acknowledgement:
This project is supported by the Massachusetts Department of Public Health
This project is/was supported by the Health Resources and Services Administration (HRSA) of the U.S. Department of Health and Human Services (HHS) under grant number UB6HP31685 "Regional Public Health Training Center Program". This information or content and conclusions are those of the author and should not be construed as the official position or policy of, nor should any endorsements be inferred by HRSA, HHS or the U.S. Government.