Dealing with Stress in Disasters: Building Psychological Resilience


How can we identify and cope with stressful situations and build psychological resilience?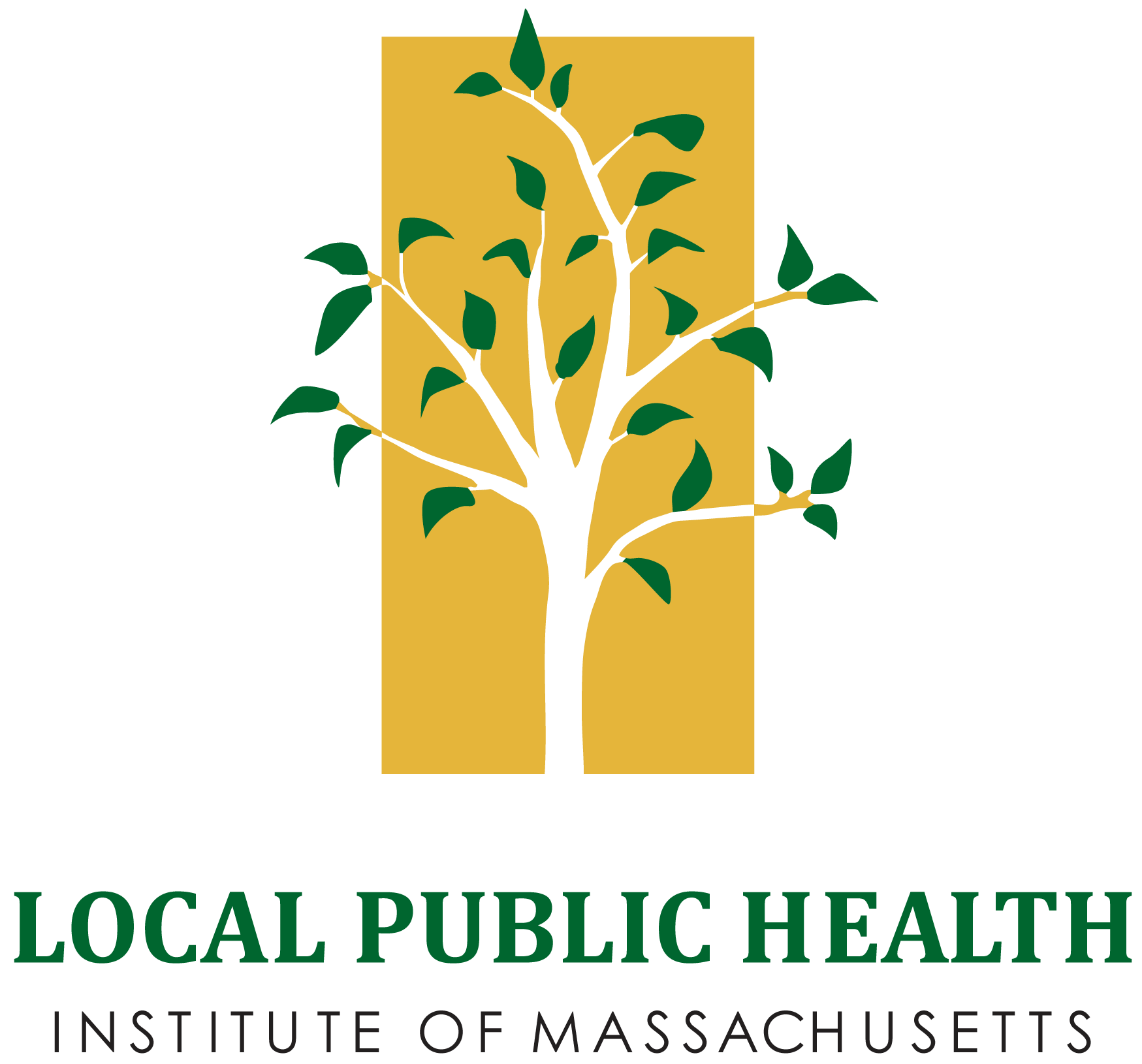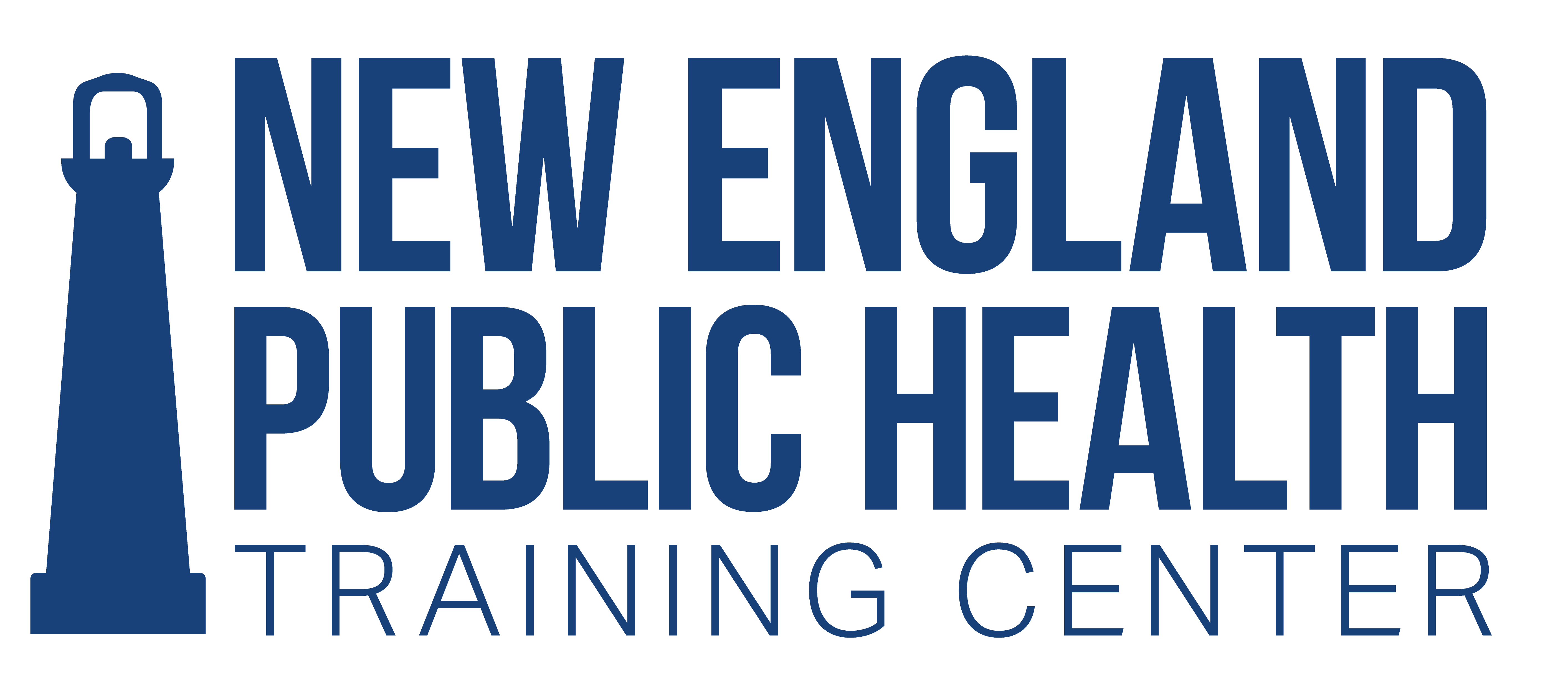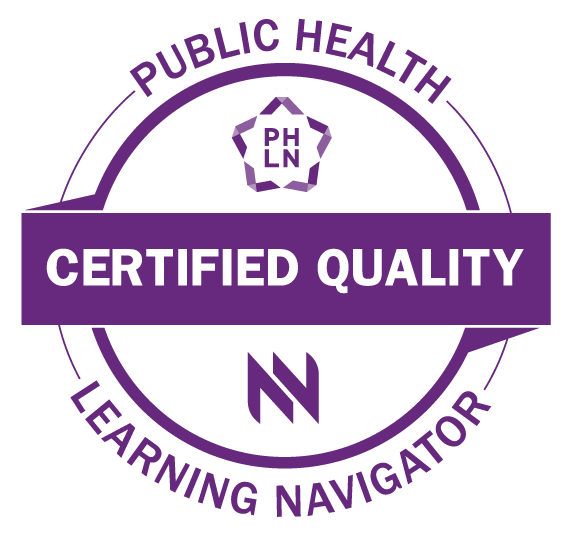 Enroll
Course Information
Audience:

Local public health workers and emergency responders, managers or planners


Format:

Self-paced

Price:

Free

Length:

1.5 hours

Competencies:

Communication Skills

Learning Level:

Awareness

Supplemental materials:

None

Pre-requisites:

None


About this course
Disasters and emergencies are emotionally-charged events that occur with little, if any, warning. They can result in severe life-threatening situations, prevent vast segments of the population access to shelter, food, water, and medical care, and interfere with communication and transportation. Those affected often experience feelings of confusion, fear, hopelessness, sleeplessness, anxiety, grief, shock, guilt, and shame. Local public health workers and emergency responders assume the responsibility of ensuring the health and safety of affected people, helping them cope with the devastating situation, and re-establishing normal function. However, this responsibility can take a heavy toll on public health workers and emergency responders as well, particularly in emotionally-charged situations with widespread turmoil. Public health workers and emergency responders should be able to identify and cope with stressful situations and build psychological resilience to mitigate the emotional toll that emergencies and disasters take on them.
What you'll learn
After completing the training, you will be able to...
Summarize the biology and physiology of the stress response and the effects on health
Recognize three major types of stress as categorized by severity and chronicity
Identify the types of compassion fatigue, risk factors, and coping strategies
List attributes of psychological resilience and individual coping strategies
Describe other types of resilience (group, family, community, cultural, organizational)
Discuss the goals of Psychological First Aid (PFA) and five components when caring for others
Subject Matter Expert

Ojaswini Bakshi


MPH
Program Director, Local Public Health Institute of Massachusetts






Enrollment and Contact Hours
Note there are two different options for enrolling in this course highlighted in the table below.
The Certificate of Completion will include the length of the module. Generally 50 – 60 minutes is equivalent to 1 contact hour. Contact hours may be applicable towards continuing education requirements for certain credentials. Check with your credentialing body to verify if the topic meets its continuing education requirements.
Having trouble accessing the course? Contact support@nephtc.org



Acknowledgement: This project is supported by the Health Resources and Services Administration (HRSA) of the U.S. Department of Health and Human Services (HHS) as part of award 2 UB6HP31685‐05‐00 "Public Health Training Centers." The contents are those of the author(s) and do not necessarily represent the official views of, nor an endorsement, by HRSA, HHS or the U.S. Government.