Coming Back Better: Building Healthy, Sustainable, and Resilient Cities post-COVID-19
From lessons learned during COVID, how do we reimagine our communities to maximize the people who can remain in their communities throughout the lifespan?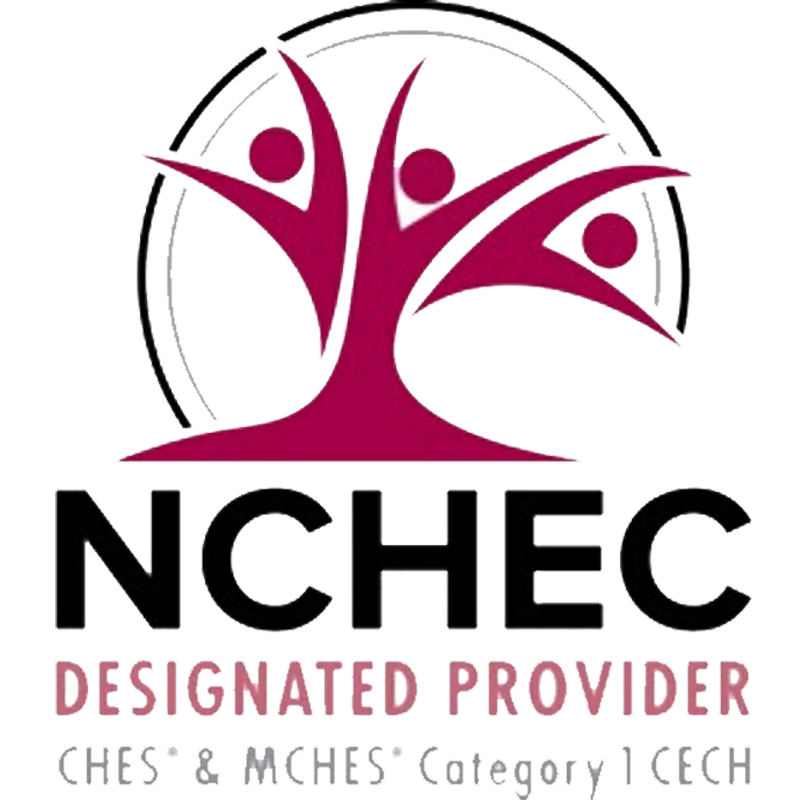 Register
Course Information
Audience:

Public Health Professionals

Format:

Recorded Webinar

Date/Time:

Thursday, July 1st 4:30 PM – 6 PM EST.

Price:

Free

Length:

1.5 hours

Credential(s) eligible for contact hours:

Sponsored by New England Public Health Training Center (NEPHTC), a designated provider of continuing education contact hours (CECH) in health education by the National Commission for Health Education Credentialing, Inc. This program is designated for Certified Health Education Specialists (CHES) and/or Master Certified Health Education Specialists (MCHES) to receive up to 1 total Category I continuing education contact hours. Maximum advanced-level continuing education contact hours are 1. Provider ID: 1131137 Event ID: SS1131137_CBBBHSRC

If you are not seeking a CHES/MCHES contact hours, if you complete the post-test and evaluation, you will receive a Certificate of Completion. The Certificate will include the length of the course.

Competencies:

Analytical/Assessment Skills
Policy Development/Program Planning Skills
Public Health Sciences Skills
Leadership and Systems Thinking Skills

Learning Level:

Awareness

Companion Trainings:

None

Supplemental materials:

None

Pre-requisites:

None
About this Recording
By 2050, 66 percent of the world's population is expected to live in cities. This panel explored explore how cities can be structured to support health and what we have learned about the future of urban living from the COVID-19 pandemic.

Cohosted with the Initiative on Cities.
What you'll learn
At the end of the recording, participants will be able to:

Define social cohesion in a way that helps inform the goals and activities of public health
List 4 major areas of impact of COVID on cities and describe 4 key learnings about how communities can effectively address them (from CityHealth)
Describe how cities should invest in security in 5 arenas, based on experience of Bronx, NYC
Describe factors that should be inherent in public housing access, design, and operational policies that will contribute to health and resilience of residents
Discuss the role of public health agencies in addressing needs highlighted by the COVID pandemic
Subject Matter Expert



Oxiris Barbot
@DROBARBOT

Former Commissioner NYC Department of Health and Mental Hygiene




Diana Hernandez
@D1ANA_HERNANDEZ

Associate Professor

Columbia Mailman
School of Public Health




Katrina Forrest
@KATRINAFORREST8

Co-Executive
Director

CityHealth




Cheryl Devall
@0212CRD

MODERATOR

Independent audio story editor




Sandra Brooks Henriquez

CEO

The Detroit Housing

Commission
Registration
Select the Enroll Me button below to register for this recording. If you have any trouble accessing the recording, contact support@nephtc.org.
Acknowledgement: This project is/was supported by the Health Resources and Services Administration (HRSA) of the U.S. Department of Health and Human Services (HHS) under grant number UB6HP31685 "Regional Public Health Training Center Program." This information or content and conclusions are those of the author and should not be construed as the official position or policy of, nor should any endorsements be inferred by HRSA, HHS or the U.S. Government.