Creating Your Marketing Pitch
Cut through the clutter with concise and compelling messaging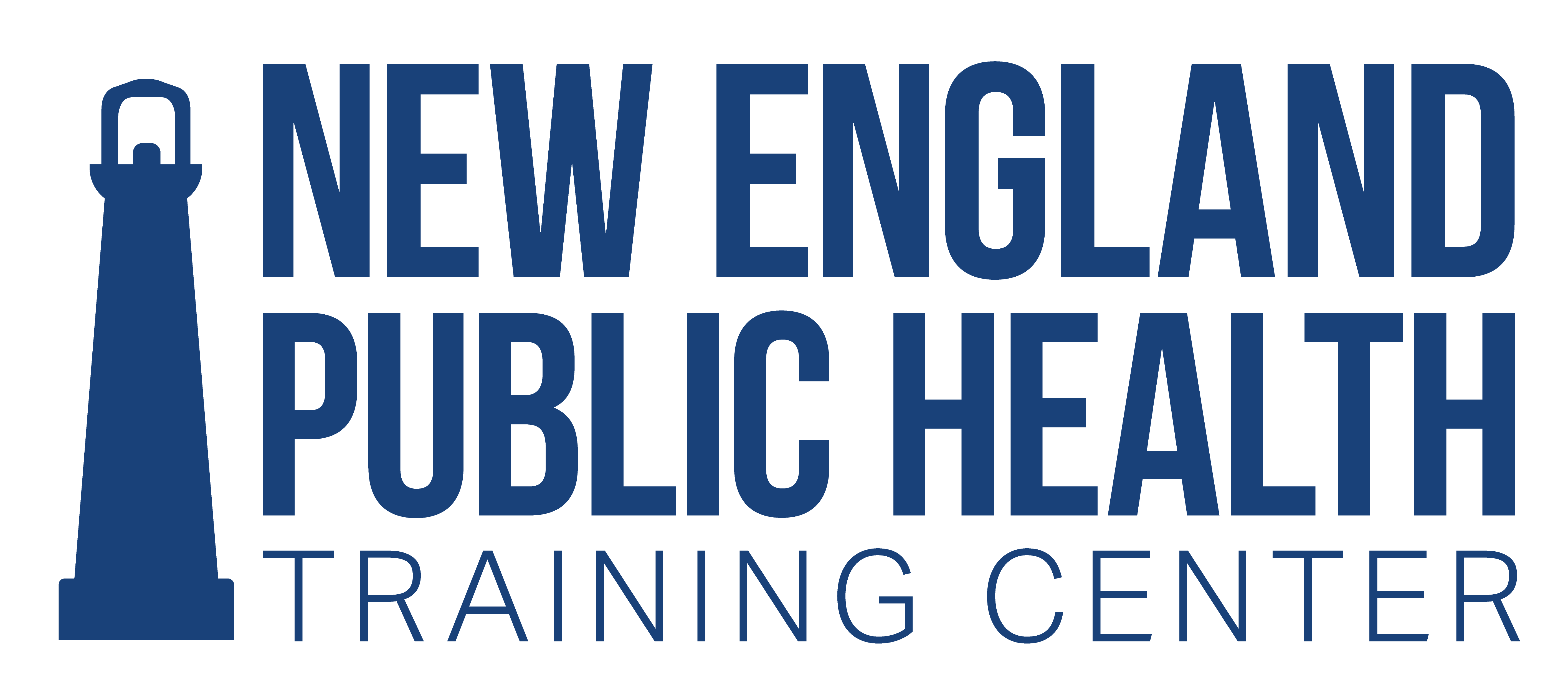 Register
Course Information
Audience:

Public health Managers and leaders


Format:

Webinar

Date/Time:

March 9th, 2019 2:00 - 1:00 PM EST

Price:

Free

Length:

1 hour

Credential(s) eligible for contact hours:

Certificate of completion

Competencies:

Communication Skills

Learning Level:

Awareness

Companion Trainings

Marketing Public Health


Supplemental materials:

Session PowerPoint

Pre-requisites:

None

About this Webinar
Creating Your Marketing Pitch is one-hour webinar for public health managers and leaders. An "express" version of the Creating Your Marketing Pitch half day workshop, this webinar draws from recent public health case studies to offer practical, actionable advice on creating concise, compelling messaging for programs and projects.
What you'll learn
At the end of the course, participants will be able to:

Name the four characteristics of effective messaging

Describe how to formulate a clear, concise, compelling elevator pitch for a program or project

Differentiate between the main message and the 4 – 6 supporting points.
Assess the value and nature of audience-level messaging
Subject Matter Expert

Michele Levy
Marketing Consultant
ML Brand Strategy Consulting
Registration and Contact Hours
Select the Enroll button below to register for this webinar. If you have any trouble accessing the webinar, contact trainingmanager@nephtc.org.
The Certificate of Completion will include the length of the webinar. Generally 50 – 60 minutes is equivalent to 1 contact hour. Contact hours may be applicable towards continuing education requirements for certain credentials. Check with your credentialing body to verify if the topic meets its continuing education requirements.