COVID Latinx Disparities
What is the impact of COVID-19 on the Hispanic/Latinx community, and how can public health professionals help?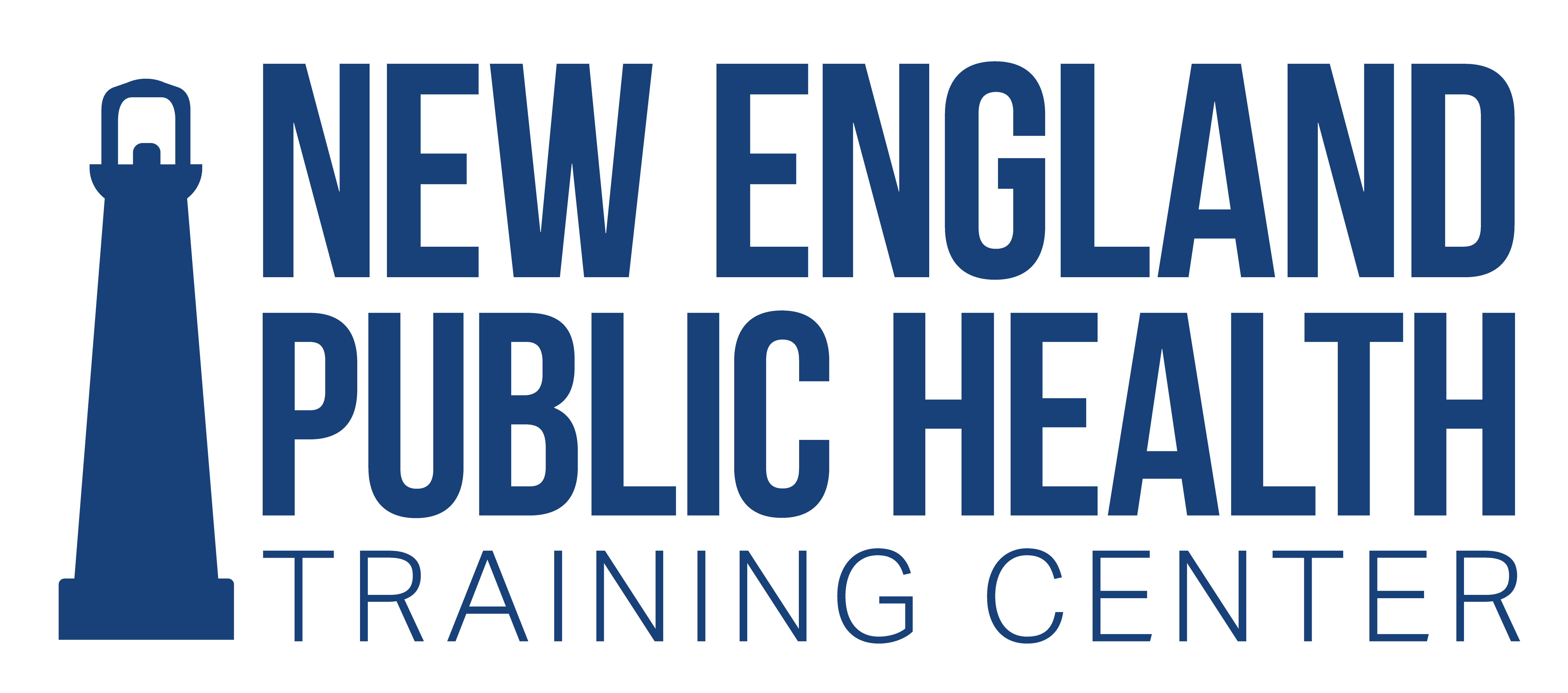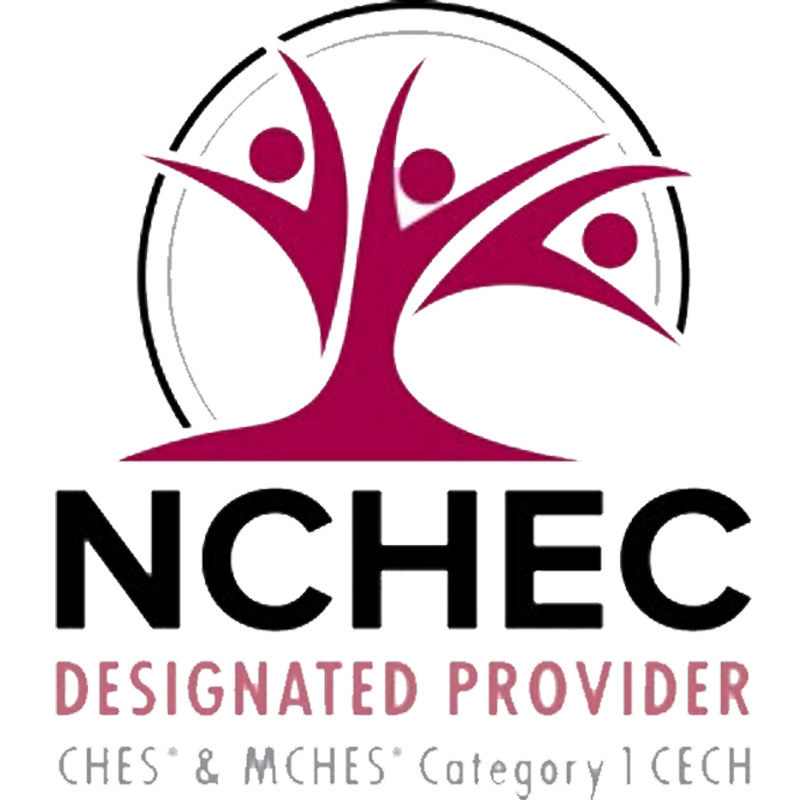 Course Information
Audience:

Public health professionals


Format:

Webinar

Date/Time:

January 19, 2022
12:00 - 1:00 PM EST


Price:

Free

Length:

1 hour

Credential(s) eligible for contact hours:

Sponsored by New England Public Health Training Center (NEPHTC), a designated provider of continuing education contact hours (CECH) in health education by the National Commission for Health Education Credentialing, Inc. This program is designated for Certified Health Education Specialists (CHES) and/or Master Certified Health Education Specialists (MCHES) to receive up to 1 total Category I continuing education contact hour. Maximum advanced-level continuing education contact hour is 1. Provider ID: 1131137 Event ID: PM1131137_01192022.
If you are not seeking CHES/MCHES contact hours, if you complete the evaluation, you will receive a Certificate of Completion. The Certificate will include the length of the course.


Competencies:

Data Analytics and Assessment Skills, Health Equity Skills, Community Partnership Skills

Learning Level:

Awareness

Companion Trainings:

None

Supplemental materials:

None

Pre-requisites

None
About this Webinar
In this webinar, we will discuss the latest evidence about the trajectory of the COVID-19 epidemic, its impact on Hispanic/Latinx communities, and actions that we can take in our own areas of practice to address these health disparities.
What you'll learn
At the end of the course, participants will be able to:
Conceptualize systems and structures that lead to COVID-19 disparities in the Hispanic/Latinx community
Describe effective approaches to addressing COVID-19 disparities
Discuss the latest evidence on the COVID-19 epidemic's impact on Hispanic/Latinx communities
Identify potential points of synergy with COVID-19 and other health needs in the Hispanic/Latinx community

This webinar will be recorded and made available within 2 business days of the webinar close. Please log in to view the recording in the section "View a Recording of the Webinar.
"
Subject Matter Expert

Matt Murphy
MD



Dr. Matthew Murphy is Assistant Professor of Medicine and Behavioral and Social Sciences at Brown University. He lives in a bilingual and bicultural household where Spanish is the primary language of communication. His work has been supported by the World Health Organization, The Pan American Health Organization, the NIH, the CDC and the European Commission. He was a Fulbright Research Fellow in Morocco where he led research on the impact of the country's National HIV Program. He completed the European Master's of Public Health as an Erasmus Mundus Fellow at the Andalusian School of Public Health in Granada, Spain and France's National School of Public Health in Rennes, France. He was also named a Yale/Stanford Global Health Scholar and worked in the Infectious Diseases Department of the Universidad del Valle in Cali, Colombia. Dr. Murphy has worked extensively in Latin America with Brown University collaborating sites, the Pan American Health Organization as well as non-governmental organizations. As the Medical Director of Open Door Health, an Initiative of the Rhode Island Public Health Institute, he oversaw the implementation of a community adapted COVID-19 testing program which was described in the CDC's Emerging Infectious Diseases Journal. He also supported the COVID-19 response in the state's correctional system co-authoring several related publications in the Lancet among other high impact journals.

Registration
Select the Enroll Me button below to register for this webinar. If you have any trouble accessing the webinar, contact support@nephtc.org.
Acknowledgement: This project is/was supported by the Health Resources and Services Administration (HRSA) of the U.S. Department of Health and Human Services (HHS) under grant number UB6HP31685 "Regional Public Health Training Center Program." This information or content and conclusions are those of the author and should not be construed as the official position or policy of, nor should any endorsements be inferred by HRSA, HHS or the U.S. Government.

* Yale School of Public Health, Office of Public Health Practice, a New England Public Health Training Center partner, is a designated provider of continuing education contact hours (CECH) in health education by the National Commission for Health Education Credentialing, Inc. All CHES credit inquiries are managed by YSPH