Leading a Community Driven Public Health Policy Campaign
What does it take to transition public health research to public health policy change?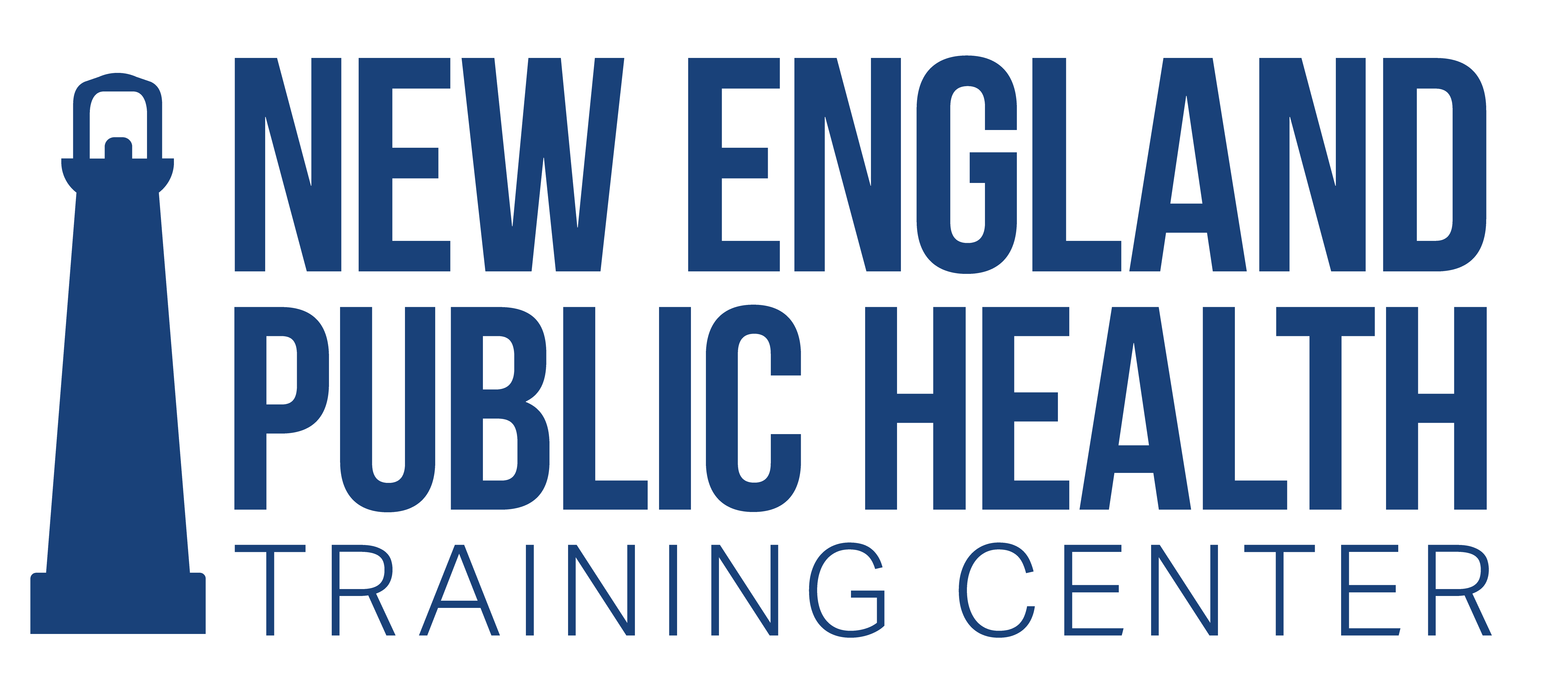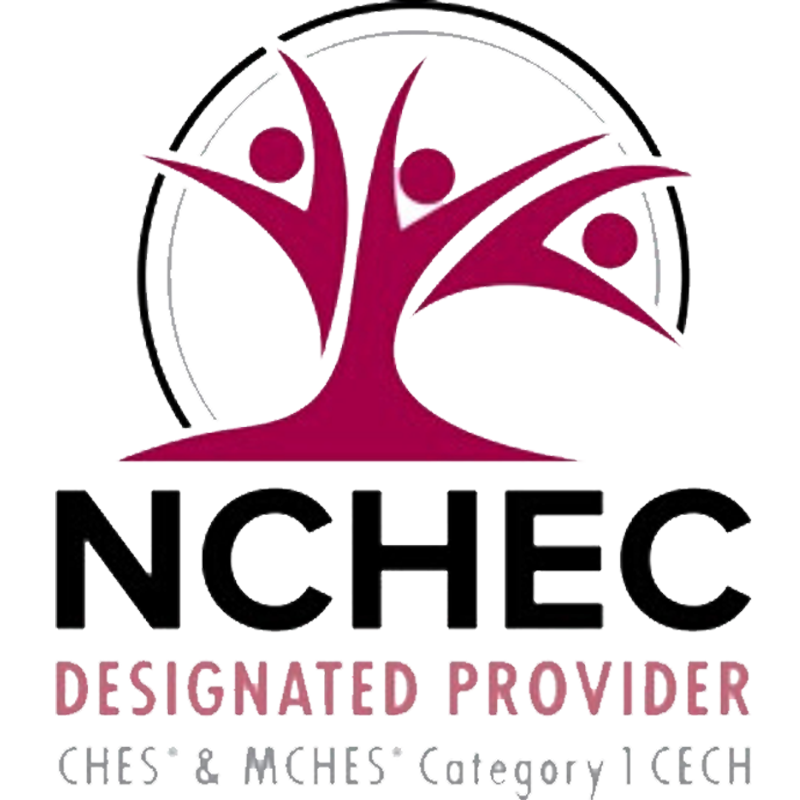 Course Information
Audience:

Nurses, Community health workers, Public health professionals, Health services managers


Format:

Webinar

Date/Time:

November 10, 2021
12:00 - 1:00 PM EST


Price:

Free

Length:

1 hour

Credential(s) eligible for contact hours:

Sponsored by New England Public Health Training Center (NEPHTC), a designated provider of continuing education contact hours (CECH) in health education by the National Commission for Health Education Credentialing, Inc. This program is designated for Certified Health Education Specialists (CHES) and/or Master Certified Health Education Specialists (MCHES) to receive up to 1 total Category I continuing education contact hour. Maximum advanced-level continuing education contact hour is 1. Provider ID: 1131137 Event ID: PM1131137_11102021.
If you are not seeking CHES/MCHES contact hours, if you complete the evaluation, you will receive a Certificate of Completion. The Certificate will include the length of the course.


Competencies:

Policy Development/Program Planning Skills

Learning Level:

Performance

Companion Trainings:

None

Supplemental materials:

None

Pre-requisites

None
About this Webinar
Participants will learn how to work within communities to identify public health needs and design a community focused advocacy campaign. The case study used to convey this objective is the Rhode Island statewide Sugary Drinks Tax advocacy campaign to fund the Retail SNAP Incentive Program.
What you'll learn
At the end of the course, participants will be able to:
Identify a community need through coalition building and direct service avenues

Define the goals of the campaign and communication strategy

Develop the timeline, activities and deliverables schedule for the campaign

Evaluate the campaign and disseminate findings across community and political groups
Subject Matter Expert

Kerri Connolly,
Food Access Program Manager



Kerri Connolly is the Program Manager of the Food Access Division of the Rhode Island Public Health Institute and holds a secondary appointment as Project Director at the Center for Health Equity at Brown University School of Public Health. Kerri is responsible for both the big-­‐picture strategic vision and the day-­‐to-­‐day operations of a policy advocacy campaign to expand SNAP incentives into retail settings through the implementation of sugary drinks tax. She has her six-sigma green belt certification in project management and has 10 years of experience implementing community driven projects and programs. Kerri served in the Peace Corps in the Youth Development & Health Program and as a member of the Monitoring, Reporting & Evaluation Committee. Her strengths lie in developing measurable and sustainable community driven solutions, programs and policy initiatives to community identified public health concerns. Kerri has her BS in Nutrition from Simmons University and is currently pursuing her MPH at Brown University.
Registration
Select the Enroll Me button below to register for this webinar. If you have any trouble accessing the webinar, contact support@nephtc.org.
Acknowledgement: This project is/was supported by the Health Resources and Services Administration (HRSA) of the U.S. Department of Health and Human Services (HHS) under grant number UB6HP31685 "Regional Public Health Training Center Program." This information or content and conclusions are those of the author and should not be construed as the official position or policy of, nor should any endorsements be inferred by HRSA, HHS or the U.S. Government.

* Yale School of Public Health, Office of Public Health Practice, a New England Public Health Training Center partner, is a designated provider of continuing education contact hours (CECH) in health education by the National Commission for Health Education Credentialing, Inc. All CHES credit inquiries are managed by YSPH