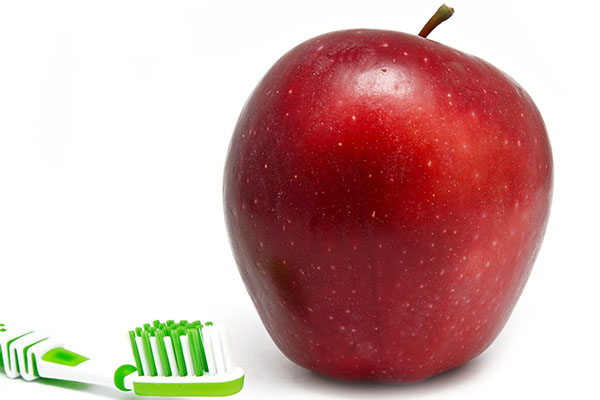 Are you a dental hygienist interested in deepening your impact on children's health?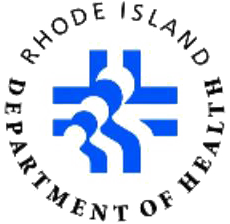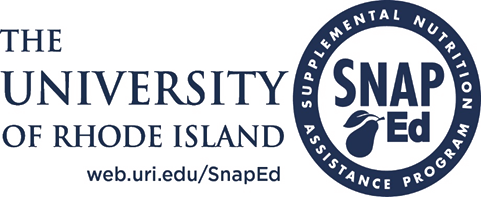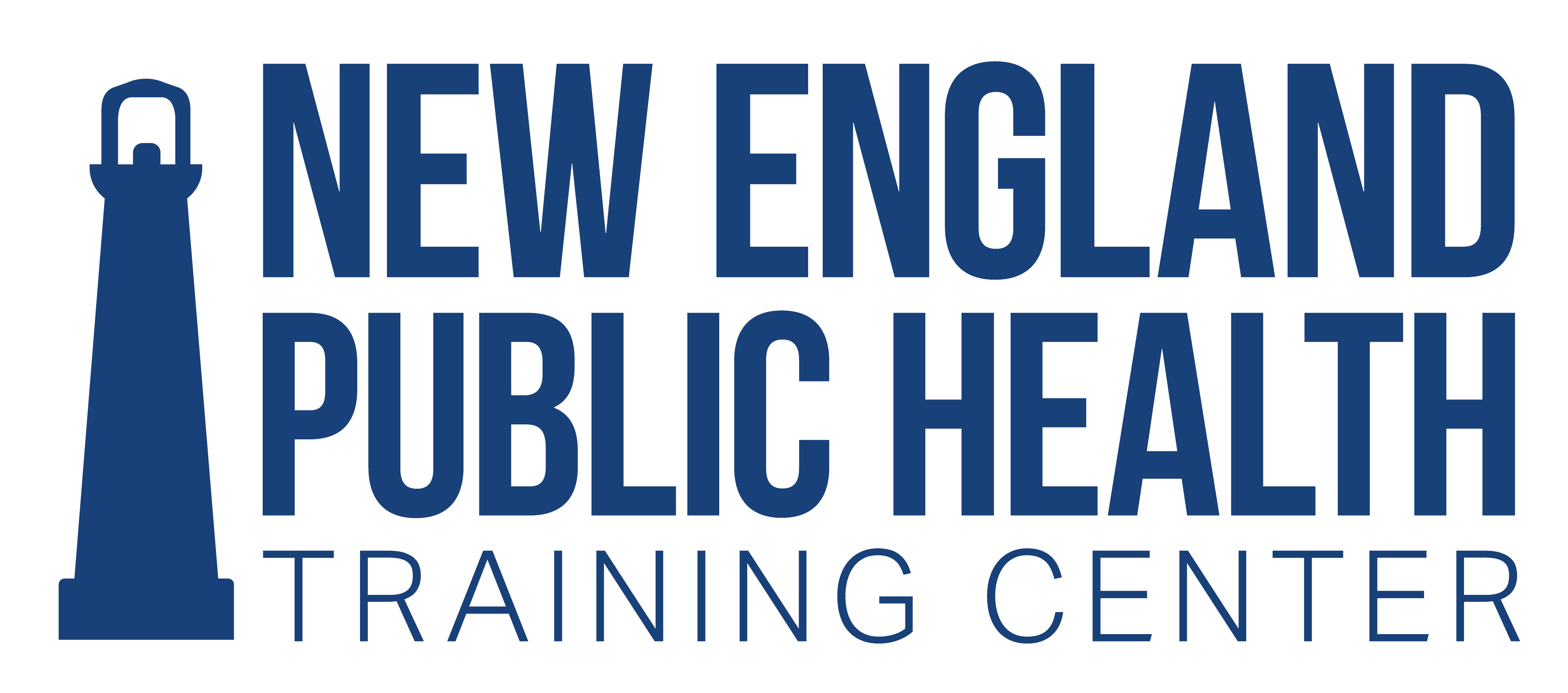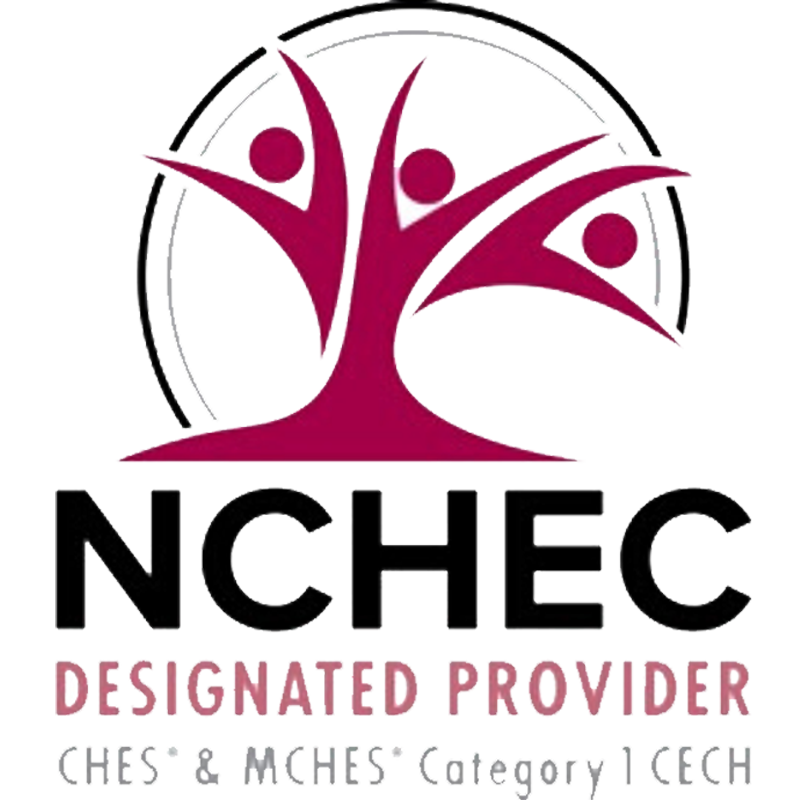 Course Information
Audience:

Dental Health Professionals; other public health educators who want to have positive conversations with parents and caregivers about healthy eating choices

Format:

Self-paced

Price:

Free

Length:

1 hour 20 minutes

Credential(s) eligible for contact hours:

Sponsored by New England Public Health Training Center (NEPHTC), a designated provider of continuing education contact hours (CECH) in health education by the National Commission for Health Education Credentialing, Inc. This program is designated for Certified Health Education Specialists (CHES) and/or Master Certified Health Education Specialists (MCHES) to receive up to 1 total Category I continuing education contact hour. Maximum advanced-level continuing education contact hour is 0. Provider ID: 1131137 Event ID: SS1131137_HECCDH.
If you are not seeking a CHES/MCHES contact hours, if you complete the post-test and evaluation, you will receive a Certificate of Completion. The Certificate will include the length of the course.


Competencies:

Communication Skills


Learning Level:

Awareness

Companion trainings:

None

Supplemental materials:

None

Pre-requisites:

None
About this workshop
This course is designed to teach dental hygienists the skills they need to talk with parents about eating a balanced diet. The course focuses on using accessible and encouraging language as well as providing talking points and conversation starters to use with parents during dental visits.


What you'll learn
After completing this course, you will be able to:
Use non-stigmatizing language to talk about food and weight.
Explain the Go-Slow-Whoa framework for making healthier food choices.
Demonstrate to families how to identify the sugar content in drinks.
Explain how parents and kids can share decision-making around food.


Subject Matter Experts



Alison Tovar
Department of Behavioral and Social Sciences, Center for Health Promotion and Health Equity, Brown School of Public Health



Alison Tovar is an Associate Professor in the Department of Nutrition and Food Sciences at the University of Rhode Island (URI). Originally from Bogotá, Colombia, she received her Bachelor of Science in Psychology from Northeastern University in 2001, a Master's in Public Health from Tufts University School of Medicine in 2005, and her Ph.D. from the Friedman School of Nutrition Science and Policy in 2009. Dr. Tovar established The Healthy Feeding, Health Eating Lab in 2012, with the goal to understand factors that shape eating behaviors early in life, in order to inform community-based interventions among diverse, underrepresented populations.




Kate Balestracci
PhD, RDN
Program Manager,
SNAP-Ed and
CYFAR
University of Rhode Island



Kate Balestracci is a program manager and co-principal investigator for community nutrition grants that run through the University of Rhode Island's Department of Nutrition and Food Sciences. She is a graduate from the University of Massachusetts Amherst with a degree in Exercise Physiology. She then pursued a master's degree, and later a doctoral degree, in nutrition from the University of Rhode Island. As an accredited Registered Dietitian, Kate has worked in community nutrition since 2007 to provide hands-on nutrition education to the Rhode Island community.




Samuel Zwetchkenbaum

DDS, MPH
State Dental Director
Rhode Island
Department of Health



Dr. Sam Zwetchkenbaum is the Dental Director in the Oral Health Program at the Rhode Island Department of Health and Medicaid Dental Director at the Executive Office of Health and Human Services. He is a graduate of Moses Brown School in Providence, Brown University, and the University of North Carolina School of Dentistry. He received his Master in Public Health (MPH) from the University of Michigan. He has taught and practiced in a number of academic settings, including 17 years at the University of Michigan Hospital Dentistry program providing clinical care and directing the General Practice Residency. Sam is a Past President of the Special Care Dentistry Association.




Sadie DeCourcy

JD
Oral Health Program Manager, Rhode Island Department of Health



Sadie DeCourcy is the Oral Health Program Manager at the RI Department of Health. Beginning with her role as the Health Coverage Project Coordinator at The Economic Progress Institute, Ms. DeCourcy has pursued a path in public health; empowering people to make informed decisions about their health. Some of her past work includes advocate engagement around the Affordable Care Act implementation, health policy development and oversight with former RI Lieutenant Governor Elizabeth Roberts, and implementing a perinatal and infant oral health quality improvement project at the RI Department of Health. Ms. DeCourcy is a graduate of The George Washington University (B.A.) and Suffolk University Law School (J.D.).


Enrollment and Contact Hours

Select the Enroll button below to register for the course. If you have any trouble accessing the course, contact support@nephtc.org.

Acknowledgement: This project is supported by the Health Resources and Services Administration (HRSA) of the U.S. Department of Health and Human Services (HHS) as part of award 2 UB6HP31685‐05‐00 "Public Health Training Centers." The contents are those of the author(s) and do not necessarily represent the official views of, nor an endorsement, by HRSA, HHS or the U.S. Government.
This training was supported by the Health Resources and Services Administration (HRSA) of the U.S. Department of Health and Human Services (HHS) as part of a financial assistance award totaling $400,000 with 100% funded by HRSA/HHS and 0% funded by nongovernment source(s). The contents are those of the author(s) and do not necessarily represent the official views of, nor an endorsement, by HRSA/HHS, or the U.S. Government.


* Yale School of Public Health, Office of Public Health Practice, a New England Public Health Training Center partner, is a designated provider of continuing education contact hours (CECH) in health education by the National Commission for Health Education Credentialing, Inc. All CHES credit inquiries are managed by YSPH