Nurses: Fitting CHWs into your Public Health or Health Care Practice
What is the role of the Community Health Worker? How are organizations using the combined skills of their CHWs and their nurses to better promote health?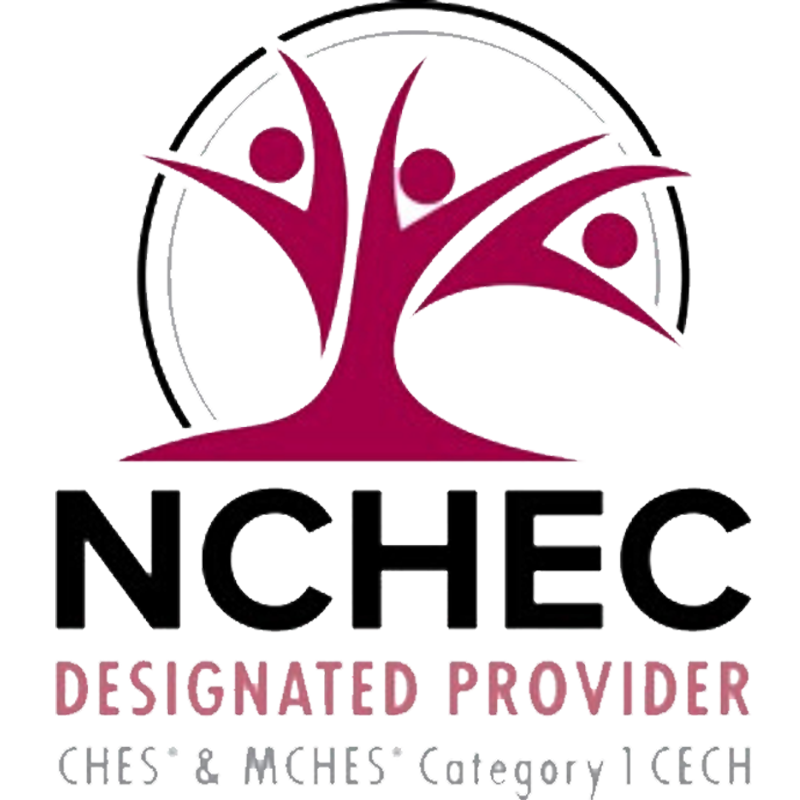 Register
Course Information
Audience:

Heads of local or regional health departments and managers or directors in city or state public health agencies, providers and primary care team members, emergency department management, community health workers and medical assistants, social workers, hospital nurses, school nurses, organizations in community-based prevemtion and care, social service staff


Format:

Webinar

Date/Time:

March 15, 2017 (Archived)
12:30-1:30pm

Credential(s) eligible for contact hours:

Sponsored by New England Public Health Training Center (NEPHTC), a designated provider of continuing education contact hours (CECH) in health education by the National Commission for Health Education Credentialing, Inc. This program is designated for Certified Health Education Specialists (CHES) and/or Master Certified Health Education Specialists (MCHES) to receive up to 1 total Category I continuing education contact hours. Maximum advanced-level continuing education contact hours are 1. Provider ID: 1131137 Event ID: SS1131137_NFSCHPH.
If you are not seeking CHES/MCHES contact hours, if you complete the evaluation, you will receive a Certificate of Completion. The Certificate will include the length of the course.

Price:

Free

Length:

1 hour

Competencies:

Financial Planning and Management

Learning Level:

Awareness

Supplemental materials:

None

Pre-requisites:

None
About this Webinar
At a time when Community Health Workers are increasingly important as a way of reaching vulnerable populations, hear from a leader who directs implementation across multiple programs and settings. Whether your organization already employs community health workers and wants to integrate their practice more effectively, or is considering how to introduce them and define their roles, this webinar will allow you to hear from both nurses and CHWs. Discover how working together has influenced their scopes of work and effectiveness.
What you'll learn
At the end of the course, participants will be able to:
Describe the role of the Community Health Worker in comparison to the role of the public health or other nurse
Describe two models of CHW & nurse collaboration from real cases
Identify areas for potential improvement in collaborating with CHWs
Subject Matter Expert

Abby Charles
Senior Program Manager
Institute for Public Health Innovation
Registration and Contact Hours
Select the Enroll button below to register for this webinar. If you have any trouble accessing the webinar, contact trainingmanager@nephtc.org.
The Certificate of Completion will include the length of the webinar. Generally 50 – 60 minutes is equivalent to 1 contact hour. Contact hours may be applicable towards continuing education requirements for certain credentials. Check with your credentialing body to verify if the topic meets its continuing education requirements.