Introduction to Resource Management in Health Organizations and Nonprofits
As a public health leader, are you adept in resource management and fiscal principles, concepts and tools or are you looking to further your knowledge and skills in this area?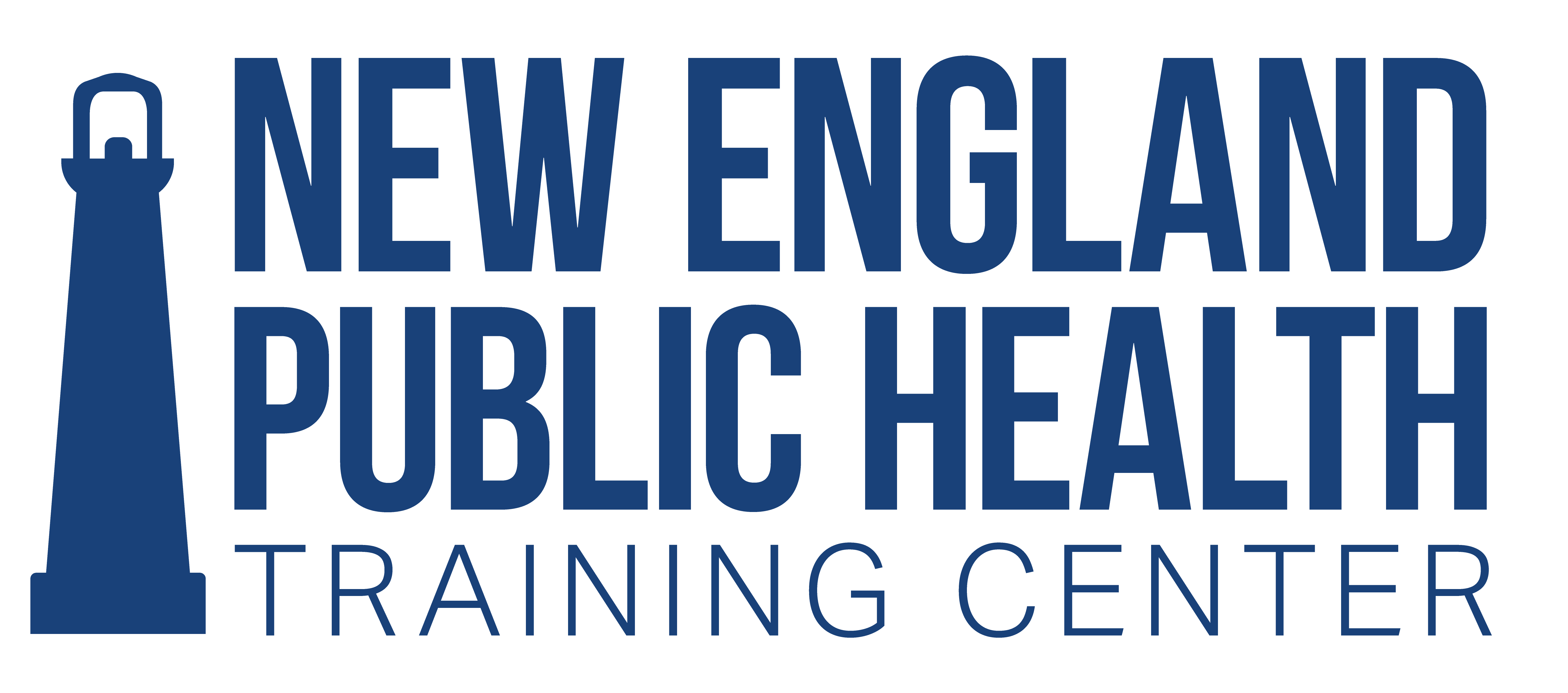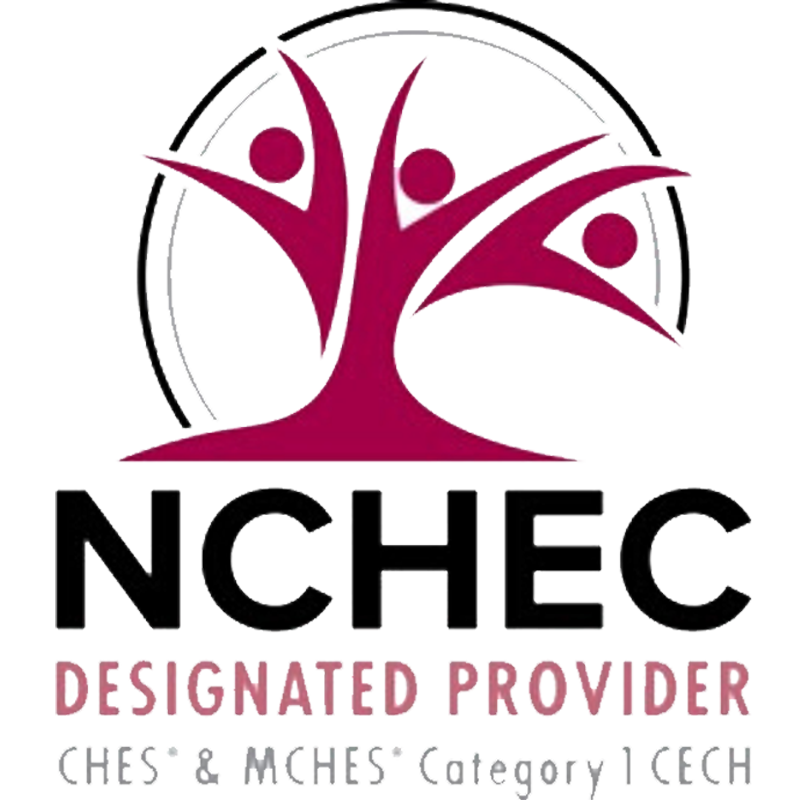 Register
Course Information
Audience:

Public health workforce


Format:

Webinar

Date/Time:

Wednesday, February 2nd, 2022 12:00 pm - 1:30 pm ET


Price:

Free

Length:

1.5 hours

Credential(s) eligible for contact hours:

Sponsored by New England Public Health Training Center (NEPHTC), a designated provider of continuing education contact hours (CECH) in health education by the National Commission for Health Education Credentialing, Inc. This program is designated for Certified Health Education Specialists (CHES) and/or Master Certified Health Education Specialists (MCHES) to receive up to 1 total Category I continuing education contact hours. Maximum advanced-level continuing education contact hours are 1. Provider ID: 1131137 Event ID: PM1131137_02022022.
If you are not seeking a CHES/MCHES contact hours, if you complete the evaluation, you will receive a Certificate of Completion. The Certificate will include the length of the course.

Competencies:

Management and Finance Skills

Learning Level:

Awareness

Companion Trainings:

None

Supplemental materials:

None

Pre-requisites:

None
About this Webinar
This webinar will examine the various aspects of resource management in health care, health organizations and nonprofits. Resource management is the evidence-based process by which health care organizations effectively distribute human, capital, supply and data resources in a manner that assures operational and financial stability for the organization and quality care for individuals.
Traditionally in health and social service organizations, resource management and fiscal and budgeting responsibilities have been the purview of the chief financial officer, accountants, and budget analysts. However, today, front-line managers are being called upon to integrate fiscal planning and resource management into their clinical and operational responsibilities.
This program is intended for public health leaders who have limited knowledge, skills and experience with resource and financial management and or those wish to review and/or refresh their knowledge of fiscal principles.
What you'll learn
After completing this course, participants will be able to:

Describe the major resources in health care requiring a management approach
Identify strategies and tools to monitor resource utilization
Explain possible performance deviations through a variance analysis process
Identify strategies for performance improvement in the resource management process

This webinar is recorded and made available within 2 business days of the webinar close. Please log in to view the recording in the section "View a Recording of the Webinar. "


Subject Matter Expert

Rebecca Arsenault, DHA, RN, FACHE

Rebecca serves as adjunct faculty and an adjunct academic partner in Southern New Hampshire University's graduate healthcare administration program and adjunct faculty in University of New England's graduate public health program. Dr. Arsenault has over thirty-five years of healthcare administrative experience in hospital chief executive officer, chief operating officer, and chief nursing officer roles.


Registration
Select the Enroll Me button below to register for this course. If you have any trouble accessing the course, contact support@nephtc.org.
Acknowledgement: This project is/was supported by the Health Resources and Services Administration (HRSA) of the U.S. Department of Health and Human Services (HHS) under grant number UB6HP31685 "Regional Public Health Training Center Program." This information or content and conclusions are those of the author and should not be construed as the official position or policy of, nor should any endorsements be inferred by HRSA, HHS or the U.S. Government.