Pediatric and Adolescent Vaccine Update 2022: A Focus on Improving Rates
What are some ways we can increase vaccination rates amongst young children and adolescents?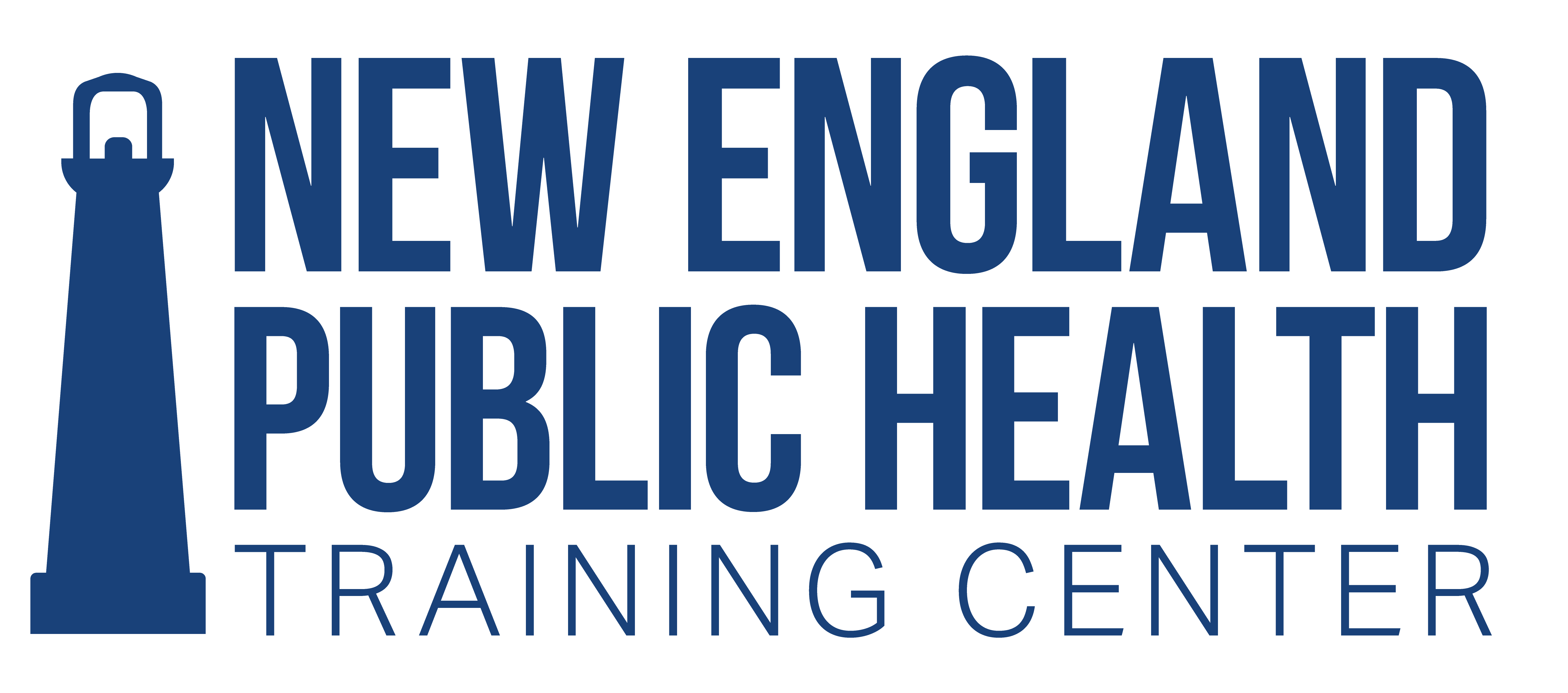 Register
Course Information
Audience:

Public health workforce


Format:

Webinar

Date/Time:

Friday, October 21, 2022 12:00 pm - 1:00 pm ET


Price:

Free

Length:

1 hour

Credential(s) eligible for contact hours:

If you complete the post-test and evaluation, you will receive a Certificate of Completion. The Certificate will include the length of the course.

Competencies:

Public Health Sciences Skills

Learning Level:

Awareness,

Companion Trainings:

None

Supplemental materials:

None

Pre-requisites:

None
About this Webinar
This session is designed to take public health professionals through an interactive and participatory group discussion on leading change in the public health and healthcare settings. In this session, the speaker will provide an overview of change management theories, change management applications, how to create a sense of urgency as a pre-condition for change, how public health professionals should think about when leading change, and the current level of fatigue observed in the healthcare system within the context of change management in the current environment.
What you'll learn
After completing this course, participants will be able to:
Identify 2022 recommended vaccinations and schedule for pediatric and adolescent patients.
Discuss the benefits and side effects of the various vaccines for pediatric and adolescent patients.
​Discuss strategies to improve vaccination rates in pediatric and adolescent patients, including addressing vaccine hesitancy.​


Subject Matter Expert

Wendy L. Wright
DNP, ANP-BC, FNP-BC, FAANP, FAAN, FNAP, Adult/Family Nurse Practitioner, Owner and Family Nurse Practitioner, Wright & Associates Family Healthcare


Louise Keogh Weed has her Masters in Public Health in Health Policy and Management from Harvard School of Public Health. Since then, Louise has worked in quality improvement and patient safety in the Boston hospital system. Most recently, she served as the Director of Medical Management and Improvement at Codman Square Health Center, a unique health center in Dorchester known for its leadership in innovation. In this role, Louise oversaw all Primary Care innovation work, created the infrastructure for organizational innovation, and worked with Medical leadership on management of the Provider practice. Louise is an instructor at HSPH, teaching in the department of Health Management and is the Co-Director of Leadership Strategies for Evolving Healthcare Executives. Louise is especially interested in non-profit strategy and leadership. Louise has a BA in Women's Studies from Tufts University and is committed to equity, including racial and social justice, as part of all of her work. In 2018, Louise and her husband adopted an amazing dog named Mugsy.


Registration
Select the Enroll Me button below to register for this course. If you have any trouble accessing the course, contact support@nephtc.org.

Acknowledgement: This project is supported by the Health Resources and Services Administration (HRSA) of the U.S. Department of Health and Human Services (HHS) as part of award 2 UB6HP31685‐05‐00 "Public Health Training Centers." The contents are those of the author(s) and do not necessarily represent the official views of, nor an endorsement, by HRSA, HHS or the U.S. Government.