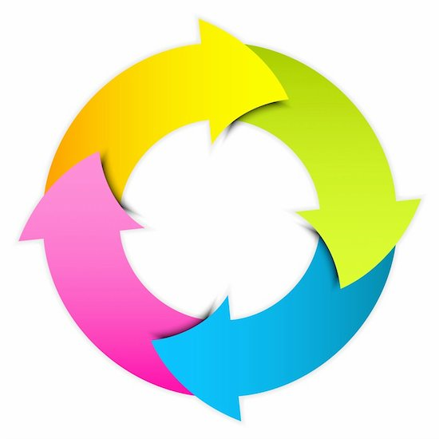 Community Health Assessment: Using Health Models to Explore the Determinants of Health
What are the frameworks used to define the health of a population?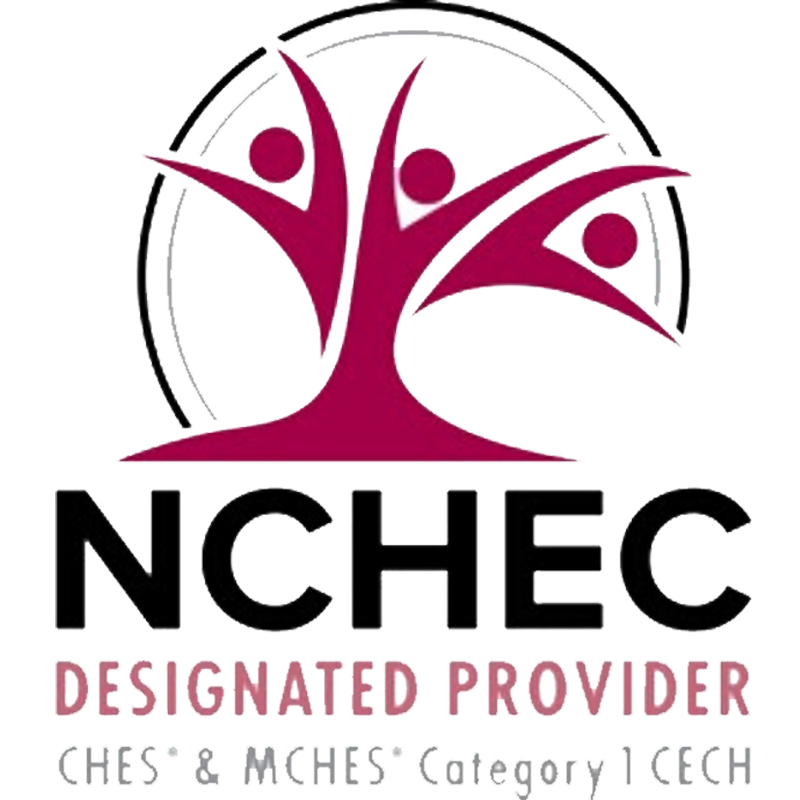 Enroll
Course Information
Format:

Self-paced

Price:

Free

Length:

1 hour

Credential(s) eligible for contact hours:

Sponsored by New England Public Health Training Center (NEPHTC), a designated provider of continuing education contact hours (CECH) in health education by the National Commission for Health Education Credentialing, Inc. This program is designated for Certified Health Education Specialists (CHES) and/or Master Certified Health Education Specialists (MCHES) to receive up to 1 total Category I continuing education contact hours. Maximum advanced-level continuing education contact hours are 1. Provider ID: 1131137 Event ID: SS1131137_CHAUHME.
If you are not seeking CHES/MCHES contact hours, if you complete the evaluation, you will receive a Certificate of Completion. The Certificate will include the length of the course.

Competencies:

Learning Level:

Awareness

Supplemental materials:

None

Pre-requisites:

None

Technical Requirements:

This training was creating using HTML5. We recommend the latest version of Google Chrome, Microsoft Bing or Mozilla Firefox for the best viewing experience.
About this course
In this module you will learn that improving the health of populations is complex work and demands that we define health broadly, that we measure all aspects of health – thinking about cause and effect – and that we recognize the fact that the health system is only one part of the solution for improving health.
What you'll learn
After completing the training, you will be able to...
Identify 5 factors that may impact the health of a community
Explain the limitations of Medical Model and Lalonde model of health.
Describe the importance of social determinants of health for a community.
Apply Evans/Stoddart model to examine the social determinants of health within a specific community.
Subject Matter Experts

Dorothy Bazos, PhD

Adjunct Assistant Professor
Community & Family Medicine,
The Dartmouth Institute
Director, Dartmouth Population 
Health Research Center




Jonathan Stewart, MA, MHA

Regional Director
 U.S. Health Services,
Northern New England


Enrollment and Contact Hours
Note there are two different options for enrolling in this course highlighted in the table below.
The Certificate of Completion will include the length of the module. Generally 50 – 60 minutes is equivalent to 1 contact hour. Contact hours may be applicable towards continuing education requirements for certain credentials. Check with your credentialing body to verify if the topic meets its continuing education requirements.
Having trouble accessing the course? Contact support@nephtc.org