The Vermont Way: Communicating through science and clear public health messaging
Have you wondered how Vermont's response to the pandemic has kept the number of infections by most measures the lowest in the nation?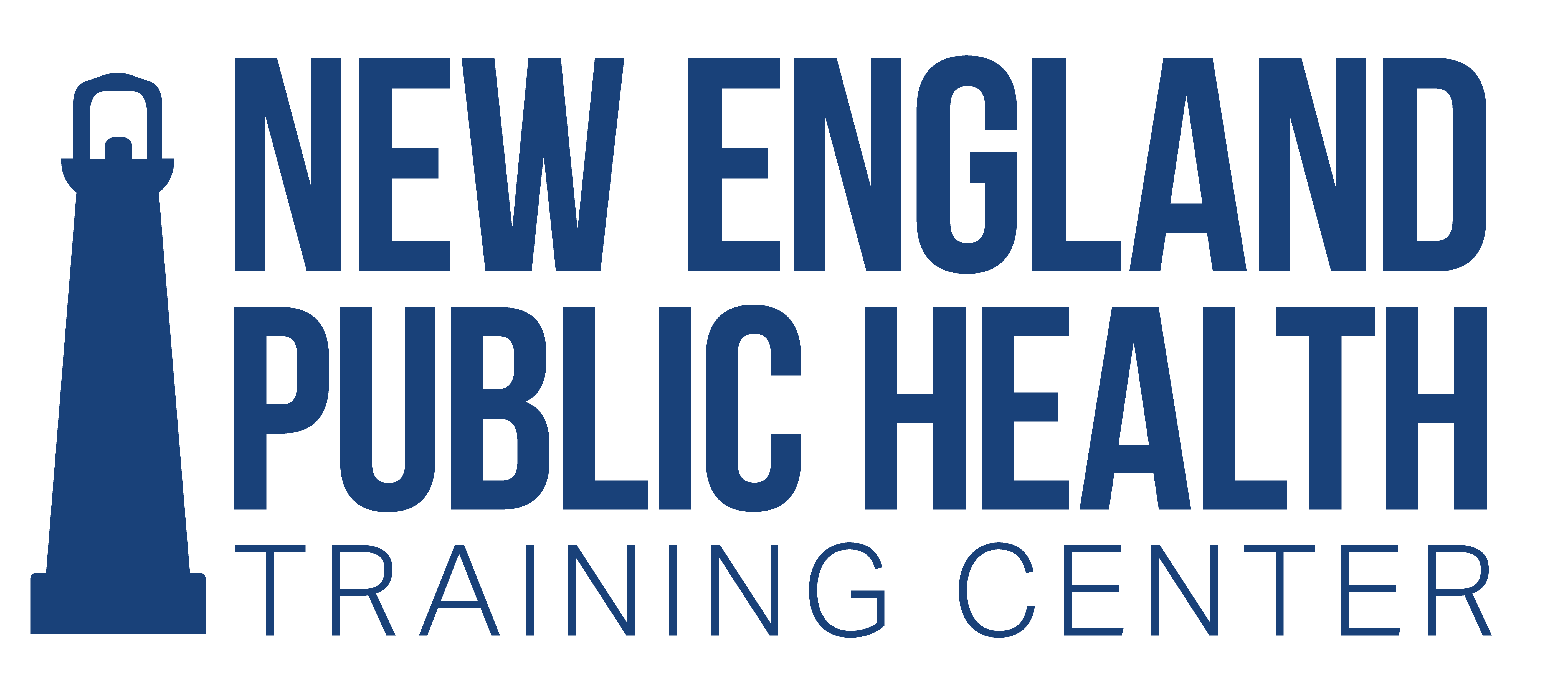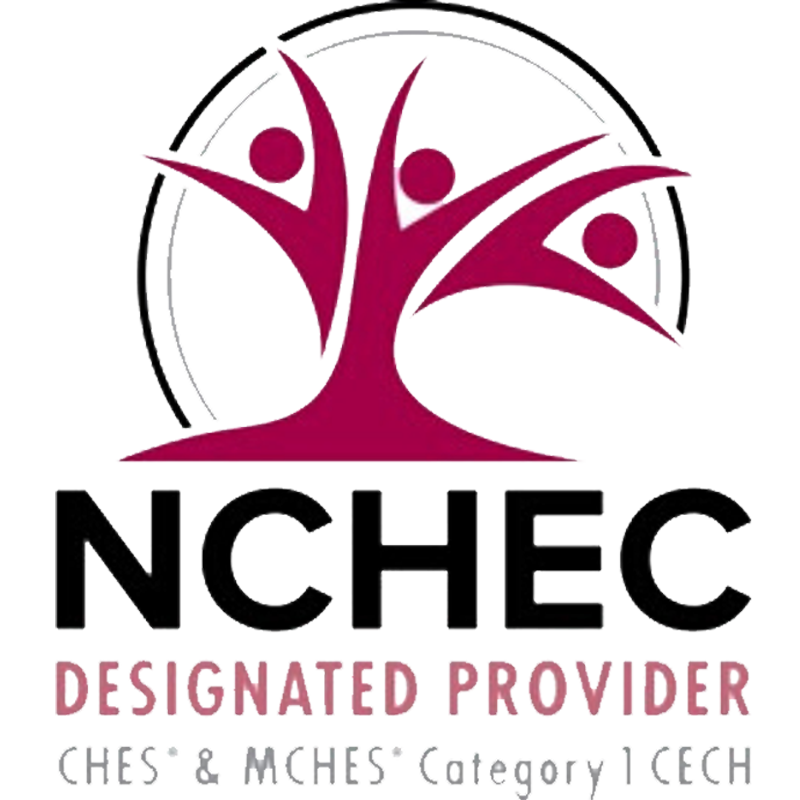 Register
Course Information
Audience:

Public health practitioners, health care providers, social workers, public health advocates, leaders at community-based organizations, and anyone else who is curious about social marketing and Vermont's relative success in managing the COVID-19 pandemic.


Format:

Online Webinar

Date/Time:

May 5th, 2021
12:00 - 1:30 PM EST


Price:

Free

Length:

1.5 hours

Credential(s) eligible for contact hours:

Sponsored by New England Public Health Training Center (NEPHTC), a designated provider of continuing education contact hours (CECH) in health education by the National Commission for Health Education Credentialing, Inc. This program is designated for Certified Health Education Specialists (CHES) and/or Master Certified Health Education Specialists (MCHES) to receive up to 1 total Category I continuing education contact hours. Maximum advanced-level continuing education contact hours are 1. Provider ID: 1131137 Event ID: PM1131137_05052021 If you are not seeking CHES/MCHES contact hours, if you complete the evaluation, you will receive a Certificate of Completion. The Certificate will include the length of the course.

Competencies:

Communication Skills


Learning Level:

Awareness and Performance

Companion Trainings:

None

Supplemental materials:

Session PowerPoint

Pre-requisites

None


About this Webinar
In February of 2020 Vermont began preparing for what became the COVID-19 pandemic. From the start, the Governor and the people supporting him, most notably the Commissioner at the Vermont Department of Health, relied on science and the data at hand to inform the public. During this session, you will learn the principles of effective marketing in public health and how Vermont applied the principles in its messaging.
What you'll learn
At the end of the webinar, participants will be able to:
Summarize the basic components of a public health communications strategy
Outline what worked well with respect to the Vermont Department of Health communication approach to the COVID-19 pandemic
Recognize some common pitfalls to avoid in public health communications
Apply principles of effective communications strategy by analyzing a current campaign


Subject Matter Experts



Rebecca Brookes

Over the past 40 years, Rebecca has worked nationally and internationally in many areas of public health marketing and behavior change, including the Tobacco Control Programs for New York State and Vermont. She's worked for the Ford Foundation, the US Embassy in the Dominican Republic, Planned Parenthood International Federation and Planned Parenthood Federation of America (where she was national Director of Social Marketing), and trained national grantees for Substance Abuse and Mental Health Services Administration (SAMHSA) to embed behavior change into programs. Rebecca was on staff at VDH from 2012-2017, where she worked on the Medicaid Tobacco Benefit Expansion and Promotion Initiative and was a co-author on the subsequent article "A Framework for Effective Promotion of a Medicaid Tobacco Cessation Benefit," published in Health Promotion Practice in July 2020. She has been on the editorial board for Social Marketing Quarterly since 2013. She currently holds a legislative appointment to the Vermont Substance Misuse Prevention Oversight and Advisory Council, which advises the Governor and legislature on policy for tobacco, alcohol, marijuana, and prescription drugs. Her profile as a social marketer in public health will be the first inclusion of social marketing in the upcoming third edition of 101+ Careers In Public Health published by Columbia University.




Shari Levine

Shari Levine has extensive professional experience in communications and in writing for various public and professional audiences. She has a demonstrated history of working in the health, wellness and fitness industry. Shari's experience includes consulting with nonprofit organizations, use of program evaluation and also editing, journalism, and creative writing. She is known as a strong media and communication professional. Shari earned her Master of Public Health (MPH) degree focused on Health Education and Behavioral Sciences from Emory University. Presently, she is the Information Director for the Vermont Department of Health, Division of Maternal and Child Health. She has served on the VDH COVID 19 Crisis and Emergency Response (CERC) team over this past year, in which data, assessment, message design, and evaluation were used to inform Vermonters of the risks and the nature of COVID 19.
Registration
Select the Enroll Me button below to register for this webinar. If you have any trouble accessing the webinar, contact support@nephtc.org.
Acknowledgement: This project is/was supported by the Health Resources and Services Administration (HRSA) of the U.S. Department of Health and Human Services (HHS) under grant number UB6HP31685 "Regional Public Health Training Center Program." This information or content and conclusions are those of the author and should not be construed as the official position or policy of, nor should any endorsements be inferred by HRSA, HHS or the U.S. Government.
* Yale School of Public Health, Office of Public Health Practice, a New England Public Health Training Center partner, is a designated provider of continuing education contact hours (CECH) in health education by the National Commission for Health Education Credentialing, Inc. All CHES credit inquiries are managed by YSPH