Food and Housing Insecurity in the Wake of COVID-19: Old Problems, New Opportunities?
How has COVID-19 made it impossible to continue to sweep well-known issues such as food and housing insecurity under the rug, and how can public health use?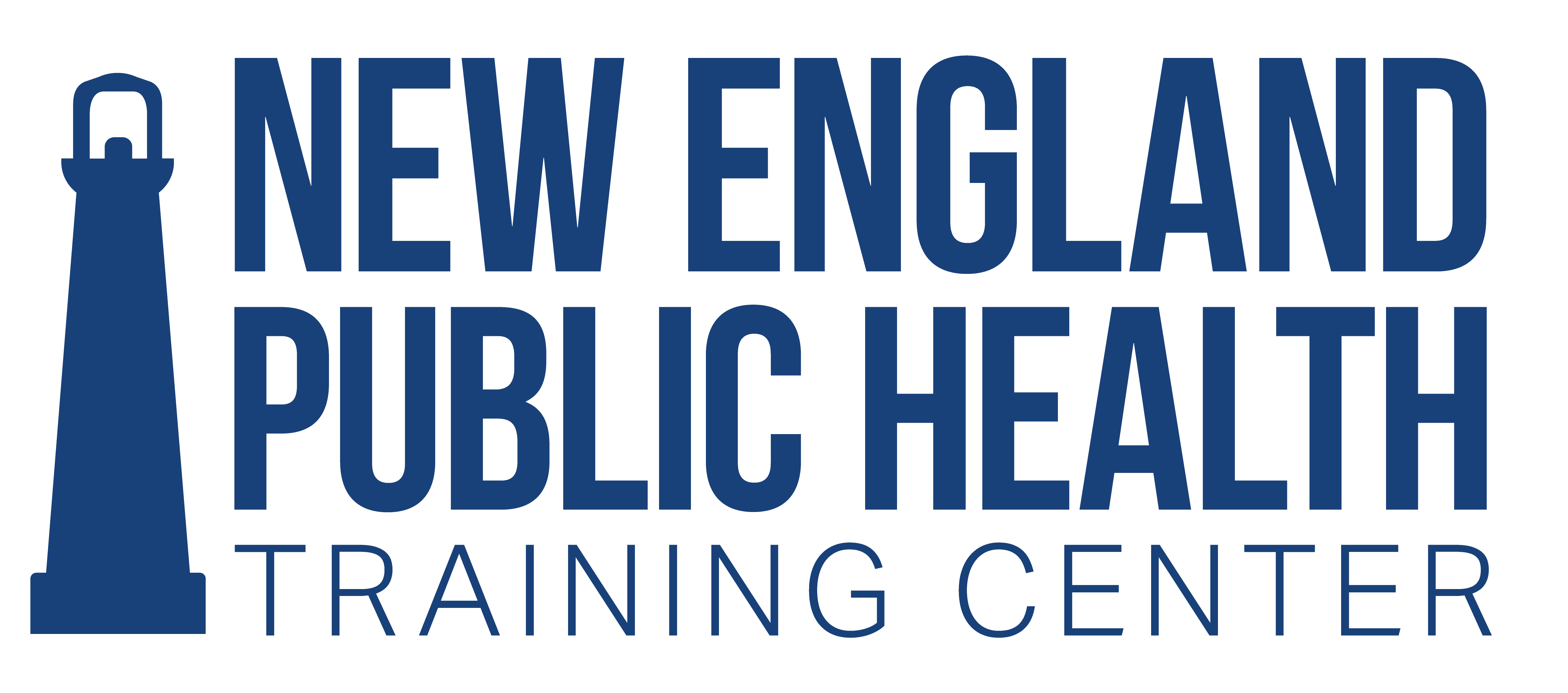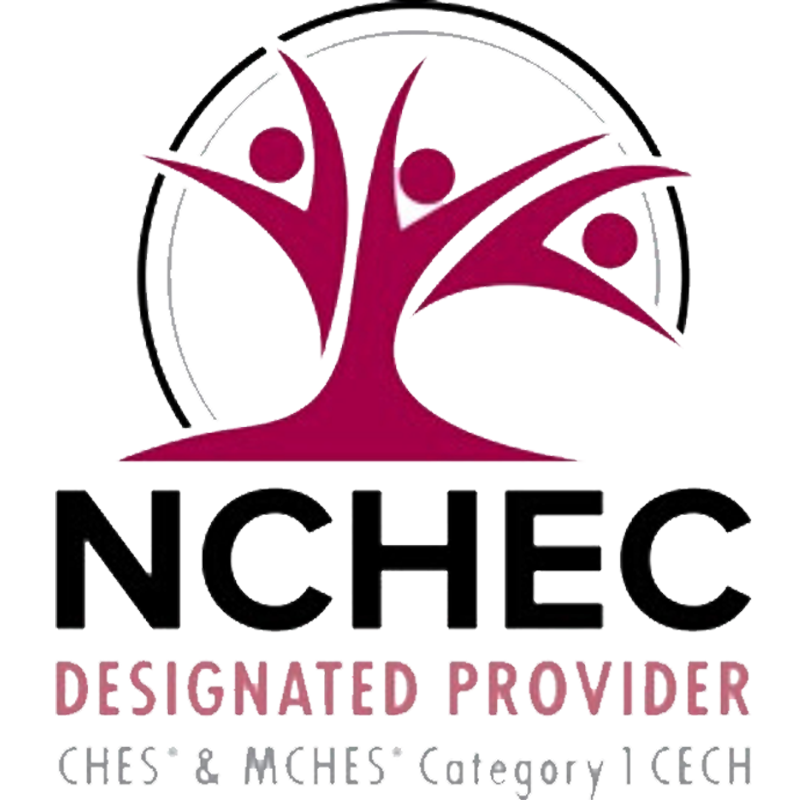 Register
Course Information
Audience:

Public health workforce


Format:

Recorded Webinar

Date/Time:

19th November 2020, 9:00 am-10:30 am ET


Price:

Free

Length:

50 min

Credential(s) eligible for contact hours:

Sponsored by New England Public Health Training Center (NEPHTC), a designated provider of continuing education contact hours (CECH) in health education by the National Commission for Health Education Credentialing, Inc. This program is designated for Certified Health Education Specialists (CHES) and/or Master Certified Health Education Specialists (MCHES) to receive up to 1 total Category I continuing education contact hours. Maximum advanced-level continuing education contact hours are 1. Provider ID: 1131137 Event ID: SS1131137_FHIWC19. If you are not seeking a CHES/MCHES contact hours, if you complete the evaluation, you will receive a Certificate of Completion. The Certificate will include the length of the course.

Competencies:

Policy development program planning skills

Learning Level:

Awareness

Companion Trainings:

Health Haves, Health Nots in a Time of COVID-19
The Link between Health, Wealth, and Equity: The Economic Impacts of COVID-19 on the People of NH and VT

Supplemental materials:

None

Pre-requisites:

None
About this Recording
Kerri Lowery, esteemed public health lawyer, uses storytelling, data, and policy initiatives to outline the state of housing and food insecurity in the United States. As COVID-19 has illuminated these issues, Lowery discusses the opportunities and partnerships that can be made for the future.
Kerri Lowery provides insight into the lives of those in the United States who are food and housing insecure, discusses the adverse health impacts of food and housing insecurity, and highlights the policy initiatives and partnerships that can be used to address these issues going forward.
What you'll learn
At the end of the recording, participants will be able to:

Recall the adverse health impacts of food and housing insecurity in the United States
Identify policy and partnership programs that can be utilized to address food and housing insecurity
Assess how aforementioned components have contributed to consequences in health, food and housing insecurity, and equitable divides in the COVID-19 pandemic
Subject Matter Expert

Kerri McGowan Lowrey, J.D., M.P.H
Kerri McGowan Lowrey, J.D., M.P.H., is Deputy Director and Director for Grants & Research for the Network for Public Health Law, Eastern Region, based at the University of Maryland Francis King Carey School of Law. Kerri has more than 20 years of experience as a public health lawyer. Her areas of focus have included injury prevention law, particularly sports and recreational injury prevention in children and adolescents; laws affecting return to school after traumatic brain injury; health data privacy and sharing in the school setting; education as a social determinant of health; and housing instability. Most recently, Kerri has spearheaded the development of an interprofessional eviction prevention project with the University of Maryland School of Social Work, which seeks to provide legal triage and access to community support services for families facing housing instability due to the pandemic. She currently serves as co-chair of the Children's Safety Now Alliance Steering Committee, an alliance of more than 35 organizations seeking to elevate child safety as a national priority and address the related needs of state and local health departments. Kerri's specialized training includes a four-year term as a Cancer Prevention Fellow at the National Cancer Institute, where she assisted in developing the Cancer Prevention Fellowship Ethics Track. Prior to joining the Network for Public Health Law, Kerri served as Technical Vice President at the MayaTech Corporation in Silver Spring, MD, and Manager of its Center for Health Policy and Legislative Analysis. Kerri received her J.D. from the University of Maryland School of Law, an M.P.H. from the Johns Hopkins University Bloomberg School of Public Health, and A.B. in public policy and American institutions from Brown University.
Registration
Select the Enroll Me button below to register for this recording. If you have any trouble accessing the recording, contact support@nephtc.org.
Acknowledgement: This project is/was supported by the Health Resources and Services Administration (HRSA) of the U.S. Department of Health and Human Services (HHS) under grant number UB6HP31685 "Regional Public Health Training Center Program." This information or content and conclusions are those of the author and should not be construed as the official position or policy of, nor should any endorsements be inferred by HRSA, HHS or the U.S. Government.