The Next Normal: Education and Health
How can we use lessons learned about modalities and systems that work well to improve personalized education and to widen access, fostering "equicovery" (i.e. recovery that promotes equity)?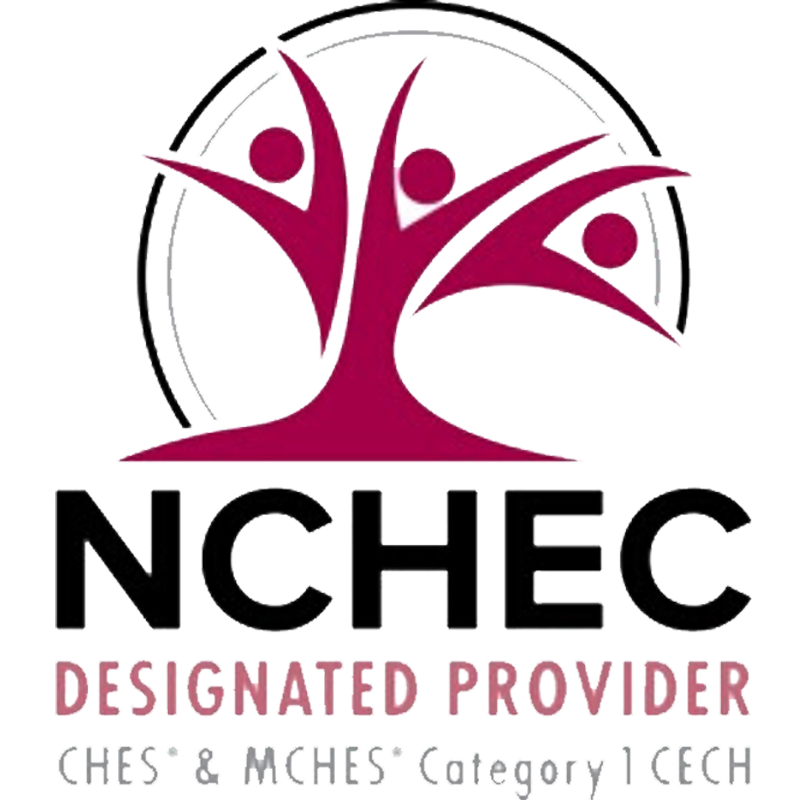 Register
Course Information
Audience:

Public Health Professionals

Format:

Recorded Webinar

Date/Time:

Tuesday, October 5th 4:30 PM – 5:45 PM EST

Price:

Free

Length:

1.25 hours

Credential(s) eligible for contact hours:

Sponsored by New England Public Health Training Center (NEPHTC), a designated provider of continuing education contact hours (CECH) in health education by the National Commission for Health Education Credentialing, Inc. This program is designated for Certified Health Education Specialists (CHES) and/or Master Certified Health Education Specialists (MCHES) to receive up to 1 total Category I continuing education contact hours. Maximum advanced-level continuing education contact hours are 1. Provider ID: 1131137 Event ID: TBD

If you are not seeking a CHES/MCHES contact hours, if you complete the post-test and evaluation, you will receive a Certificate of Completion. The Certificate will include the length of the course.

Competencies:

Analytical/Assessment Skills, Policy Development/Program Planning Skills


Learning Level:

Awareness

Companion Trainings:

None

Supplemental materials:

None

Pre-requisites:

None
About this Recording
The COVID-19 pandemic forced students and teachers out of the classroom and in front of computers. What did we learn from this unplanned shift to virtual learning and its impact on the future of education? This program is a part of "The Next Normal" series, designed to take a moment to pause and ask, as we emerge from the pandemic, what we have learned and why, in order to promote the health of all, we cannot return to pre-pandemic normal.
What you'll learn
At the end of the recording, participants will be able to:

Discuss 6 key considerations for adapting disability research methods and practices in response to restrictions due to COVID pandemic
Describe "best practices" of disability research, as learned from experience of international research teams
Discuss inequalities in educational opportunities highlighted by COVID pandemic
Identify positive aspects of educational experience prompted by COVID that will be used long-term going forward
Describe the Times Higher Education (THE) Impact Rankings that assess how universities address social good by delivery of Sustainable Delivery Goals
Describe the Times Higher Education (THE) Impact Rankings that assess how universities address social good by delivery of Sustainable Delivery Goals
Subject Matter Experts



Morgon Banks
@MORGONBANKS


Assistant Professor, London School of Hygiene & Tropical Medicine



Phil Baty
@PHIL_BATY



Chief Knowledge Officer, Times Higher Education




Chrishana Lloyd
@CHILDTRENDS



Senior Research Scientist, Child Trends




Deborah Becker
@WBURDEBBECKER


MODERATOR Senior Correspondent and Host, WBUR

Registration

Select the Enroll Me button below to register for this recording. If you have any trouble accessing the recording, contact support@nephtc.org.

Acknowledgement: This project is/was supported by the Health Resources and Services Administration (HRSA) of the U.S. Department of Health and Human Services (HHS) under grant number UB6HP31685 "Regional Public Health Training Center Program." This information or content and conclusions are those of the author and should not be construed as the official position or policy of, nor should any endorsements be inferred by HRSA, HHS or the U.S. Government.