Managing Effectively in Today's Public Health Environment for Trainers
Learn how you can use downloadable curriculum, course guides, presentations, self-paced training and evaluation materials to design a management training program for your public health professionals.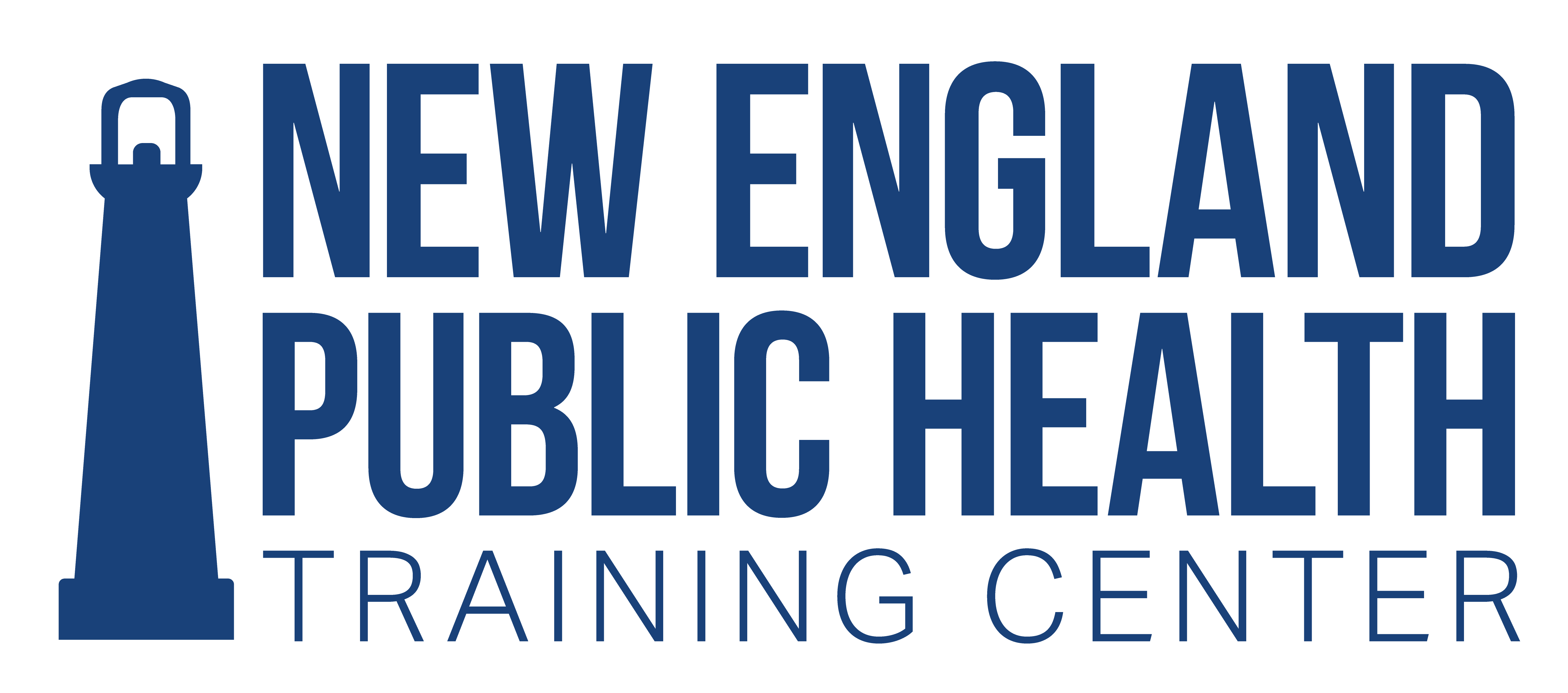 Enroll
Course Information
Audience:

Public Health Training Centers, Training Professionals, Workforce Development Teams, Association Leadership, Health Department Accreditation Teams

Format:

Self-paced

Price:

Free

Contact hours:

N/A

Length:

Review at your own pace

Effort:

1 hour for overview, 15-20 hours to review in depth

Competencies:

Management and Finance Skills

Learning Level:

Performance

Supplemental materials:

All training and evaluation materials provided within course

Journal article:

Journal of Public Health Management and Practice article about the impact of "Managing Effectively" (PDF)

Pre-requisites:

Training experience or ability to gather training resources for Management Training
About this Course
This course is for trainers, associations and health department leaders, and workforce development and accreditation teams, to review as they consider launching their own management program for employees or their target public health professional audience. Development and implementation of this course was funded by the Health Resources Services Administration and the Massachusetts Department of Health. NEPHTC licensed this course under a Creative Commons Attribution-Non-Commercial 4.0 License, making it available for re-use and adaptation.This course can be adapted based on the training, expert and technology resources your organization has available, as well as participant need.
Included in this online Train the Trainer course are instructor guides for each unit, participant preparation materials and activities including several self-paced modules, presentations by experts, recorded webinars of presentations, notes for presenters and all evaluation materials.
What you'll learn
At the end of the course, trainers will be able to:
Choose among management topics which are right for their participants and resource levels
Describe the blended modality right for their public health practitioner segment
Plan evaluation by modifying existing evaluation materials
Each week's lesson has specific learning objectives that are connected directly to the assignments and team discussions.
In 2017, NEPHTC won the NNPHI Network Member Impact Award for the creation, delivery and sharing of this Managing Effectively in Today's Public Health Environment program.
Enrollment
For access to the course, please select the Enroll me button below.
Having trouble accessing the course? Contact support@nephtc.org.