Our Voice: Harnessing Local Expertise to Create Healthier Communities
How can community members use an app to capture their lived experience, become agents of change, and help their communities become healthier places to live?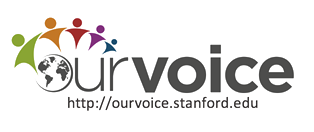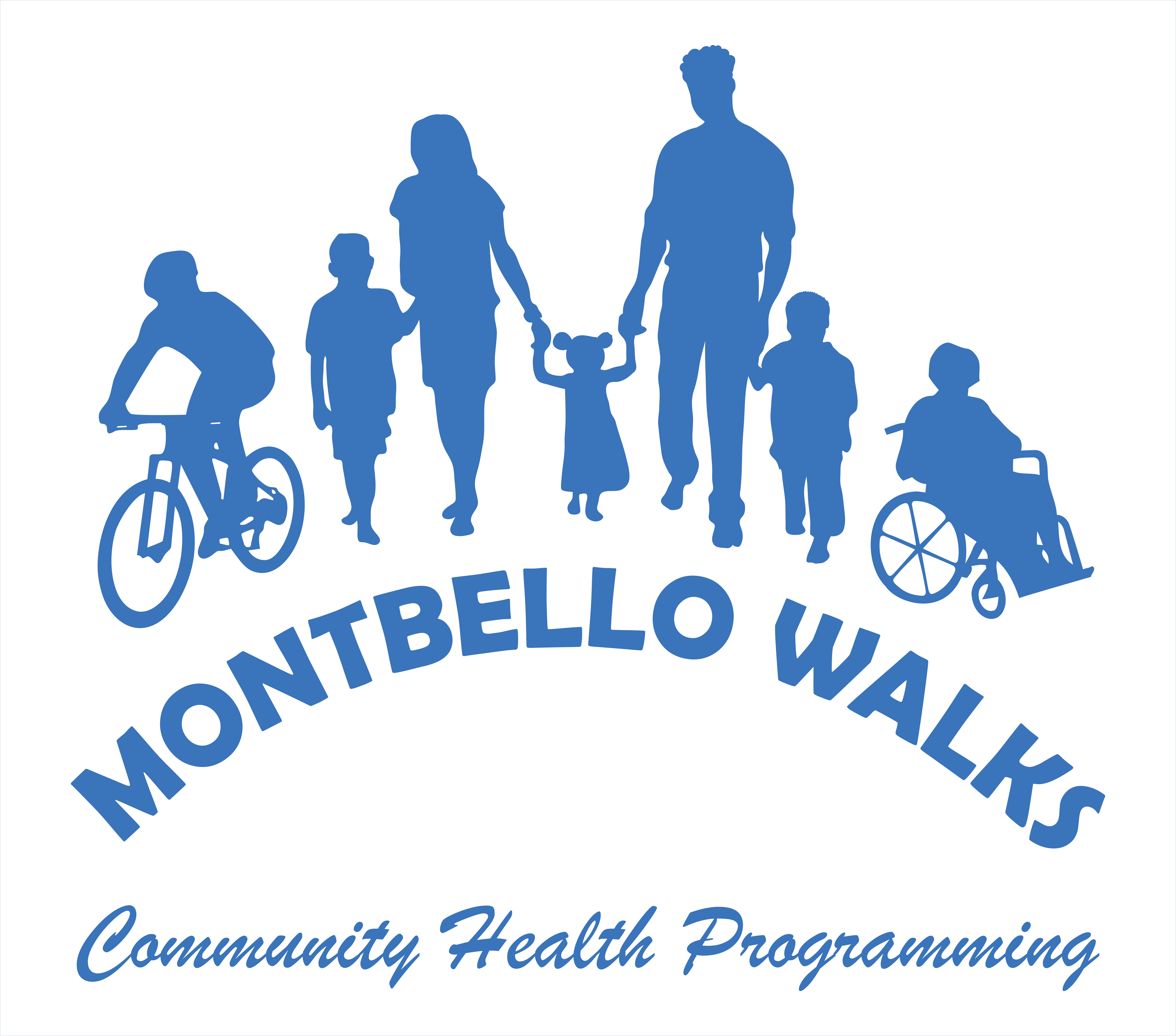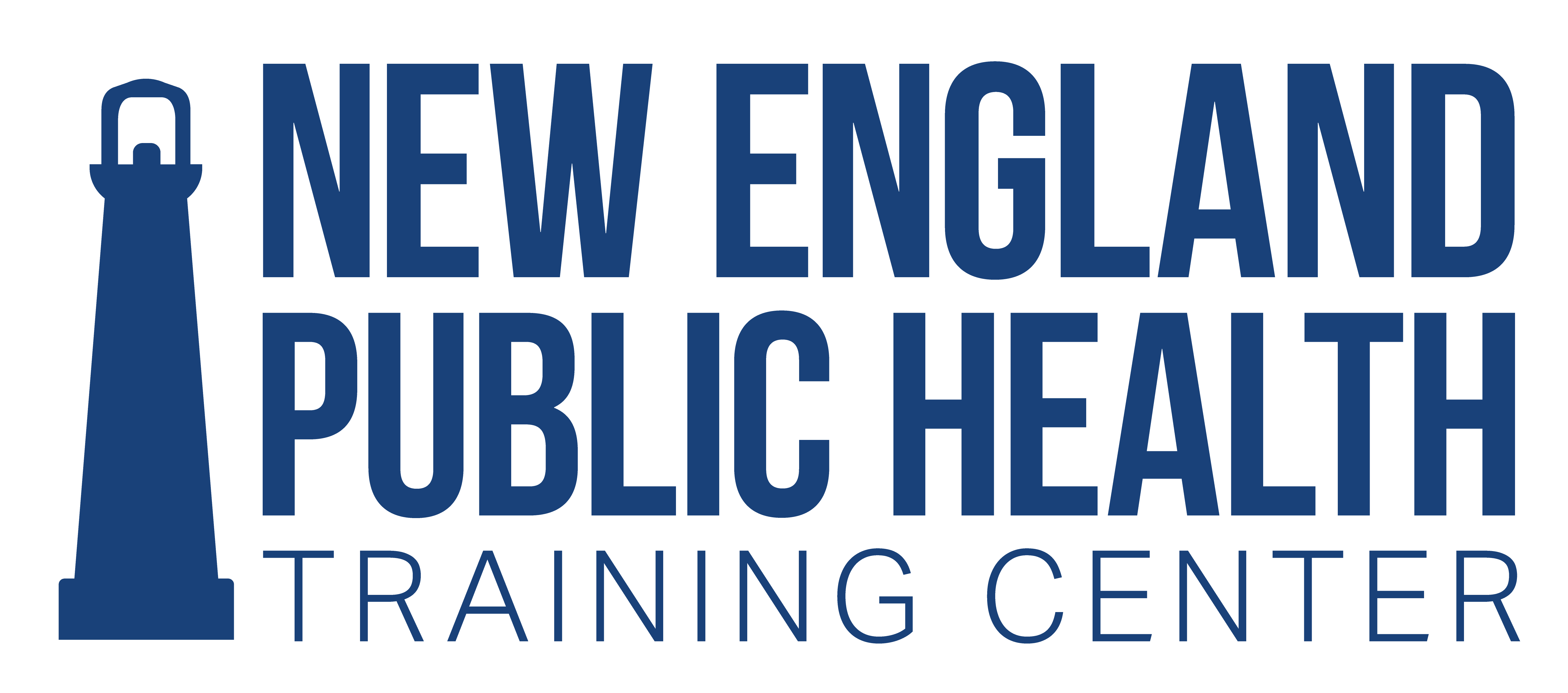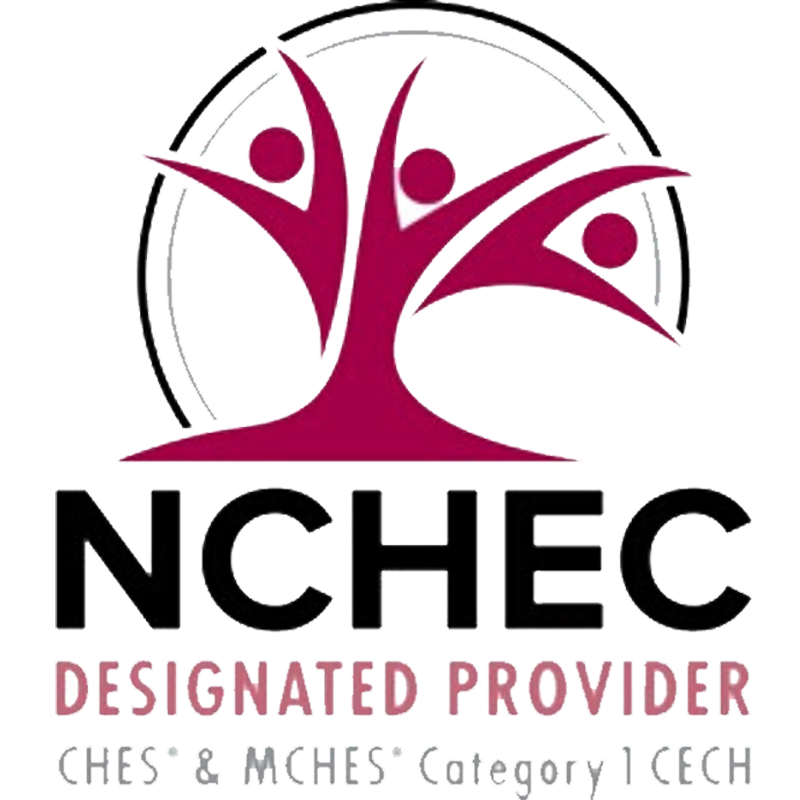 Course Information
Audience:

Public health professionals


Format:

Webinar

Date/Time:

Thursday, March 17th, 2022
12:00 - 1:00 PM EST


Price:

Free

Length:

1 hour

Credential(s) eligible for contact hours:

Sponsored by New England Public Health Training Center (NEPHTC), a designated provider of continuing education contact hours (CECH) in health education by the National Commission for Health Education Credentialing, Inc. This program is designated for Certified Health Education Specialists (CHES) and/or Master Certified Health Education Specialists (MCHES) to receive up to 1 total Category I continuing education contact hour. Maximum advanced-level continuing education contact hour is 1. Provider ID: 1131137 Event ID: PM1131137_03172022
If you are not seeking CHES/MCHES contact hours, if you complete the evaluation, you will receive a Certificate of Completion. The Certificate will include the length of the course.


Competencies:

Community Dimensions of Practice Skills

Learning Level:

Awareness

Companion Trainings:

None

Supplemental materials:

None

Pre-requisites

None
About this Webinar
Nobody knows the lived reality of a community better than the residents themselves. The Stanford Our Voice Initiative offers community groups tools and resources to help harness and activate this wisdom, and create healthier communities for all. During this session we will walk through the Our Voice approach, and highlight the inspiring work of a Denver grandma turned "streetfighter," who has used data and built collaborations to generate changes that support healthy living in the Montbello neighborhood of Denver, Colorado.
Like many underresourced communities, Denver's Montbello neighborhood has lower socioeconomic status and poorer health outcomes than wealthier areas of the city. In 2016, a Park-n-Ride was moved from Montbello to a light-rail hub 2 miles away. While the new location provides easy car access and ample parking for drivers, Montbello's pedestrians gained a dangerous commute down a 4-lane thoroughfare, decreasing community access to jobs, health care, schools, events, and city amenities. Forty-five year Montbello resident Pam Jiner was alarmed. As leader of a local GirlTrek group, she was already focused on getting African American women walking as a form of self-care and community engagement. When GirlTrek partnered with the evidence-based Stanford Our Voice Initiative to offer advocacy training, Pam stepped up. Using the Our Voice Discovery Tool app, she and her group became "citizen scientists," documenting environmental features that affected walkability between Montbello and the transportation hub. The data they gathered – geotagged photos, narratives, ratings, and walking maps – told a collective story that the group analyzed, prioritized, and used to generate recommendations for change. Pam also invited a wide range of local stakeholders and decision-makers to walk with her and experience the barriers first-hand. Four years later, Pam shares her story as a self-proclaimed "Street Fighter," the built environment changes that she worked with others to make, and the ripple effects at the individual, social, and policy levels.
What you'll learn
At the end of the course, participants will be able to:
List 4 specific strategies for community members to create change in local environments "from the bottom-up"
Describe the importance of data, including the systematic capture of local perspectives and insights, in advocating for community-level change
Assess the applicability of the Our Voice citizen science approach to a range of community-based efforts to address social determinants of health and improve health equity
This webinar will be recorded and made available within 2 business days of the webinar close. Please log in to view the recording in the section "View a Recording of the Webinar."
"
More about the Our Voice Initiative
The evidence-based Our Voice Initiative is a not-for-profit social enterprise within the Stanford School of Medicine, offering diverse collaborators a set of tools and resources to advance community-driven solutions through citizen science. The ultimate goal of Our Voice is to advance health equity by giving everyone, regardless of age of social and economic circumstances, the opportunity to lead a healthy life. Through a remote train-the-trainer model and locally-facilitated process, community members use the multilingual Stanford Discovery Tool mobile app to record geotagged photos, narratives, ratings, and maps that document features of their environment that impact health and quality of life. After data are uploaded to a secure Stanford server, local facilitators can create user-friendly reports to return to the citizen scientists. The citizen scientists then review and analyze collective findings, prioritize areas for change, and use their own data to partner with local decision-makers and drive improvements that promote health in their local communities. For more information, visit http://ourvoice.stanford.edu
Subject Matter Expert



Pam Jiner

Pam Jiner is a community organizer and proud 45-year resident of Denver's Montbello neighborhood. A leader in the GirlTrek health movement for black women and girls, she also founded Montbello Walks in 2018; leads the Senior Steppers walking group; and started a Mobile Food Pantry that delivered 875,000 pounds of food during the 2020 pandemic. Pam is a tireless advocate for safe and equitable city streets, sidewalks, schools and parks in the community she loves.


Moderator




Ann Banchoff

Ann Banchoff, MSW, MPH, is Director of Community Engagement for the Our Voice Initiative at the Stanford School of Medicine. She has a background in public health, social work, and international human rights, as well as broad experience in developing and sustaining community-academic partnerships. Ann co-founded the Office of Community Health at the Stanford University School of Medicine in 2005, and served as its Director of Educational Programs until late 2014.




Registration

Select the Enroll Me button below to register for this webinar. If you have any trouble accessing the webinar, contact support@nephtc.org.

Acknowledgement: This project is/was supported by the Health Resources and Services Administration (HRSA) of the U.S. Department of Health and Human Services (HHS) under grant number UB6HP31685 "Regional Public Health Training Center Program." This information or content and conclusions are those of the author and should not be construed as the official position or policy of, nor should any endorsements be inferred by HRSA, HHS or the U.S. Government.

* Yale School of Public Health, Office of Public Health Practice, a New England Public Health Training Center partner, is a designated provider of continuing education contact hours (CECH) in health education by the National Commission for Health Education Credentialing, Inc. All CHES credit inquiries are managed by YSPH