Waste: One Woman's Fight Against America's Dirty Secret
Inequities in waste water infrastructure is a wide-spread but largely under-appreciated problem in the United States.  How can public health professionals bring light to the problem and thus help propel needed changes in policy and resource allocation?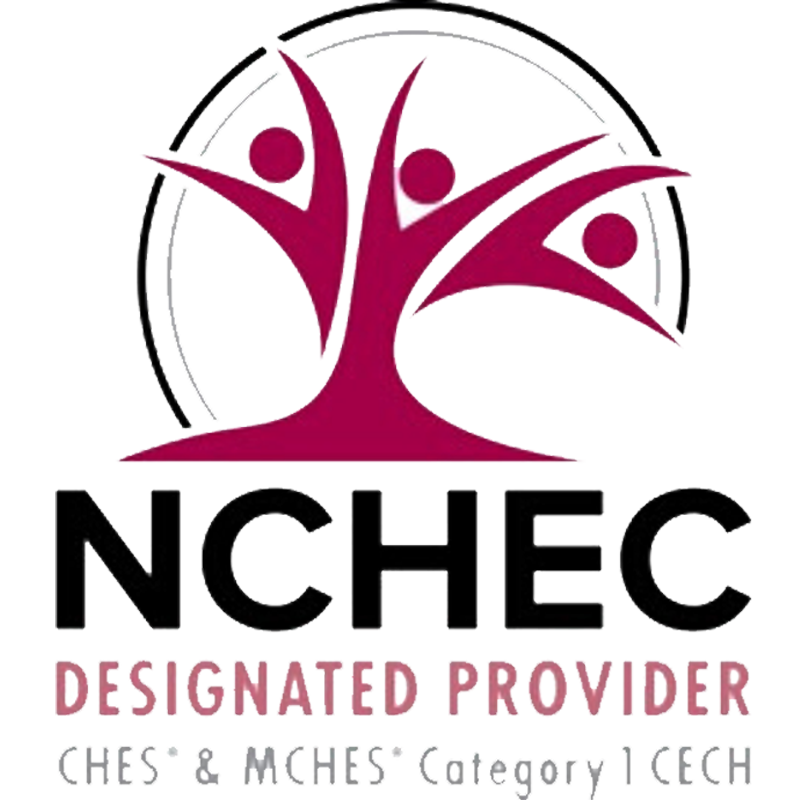 Register
Course Information
Audience:

Public Health Professionals

Format:

Recorded Webinar

Date/Time:

Thursday, September 9th 4:30 PM – 5:45 PM EST

Price:

Free

Length:

1.25 hours

Credential(s) eligible for contact hours:

Sponsored by New England Public Health Training Center (NEPHTC), a designated provider of continuing education contact hours (CECH) in health education by the National Commission for Health Education Credentialing, Inc. This program is designated for Certified Health Education Specialists (CHES) and/or Master Certified Health Education Specialists (MCHES) to receive up to 1 total Category I continuing education contact hours. Maximum advanced-level continuing education contact hours are 1. Provider ID: 1131137 Event ID: SS1131137_WOWFAMDS

If you are not seeking a CHES/MCHES contact hours, if you complete the post-test and evaluation, you will receive a Certificate of Completion. The Certificate will include the length of the course.

Competencies:

Cultural Competency, Community Dimensions of Practice Skills


Learning Level:

Awareness

Companion Trainings:

None

Supplemental materials:

None

Pre-requisites:

None
About this Recording
SPH Reads is a school-wide reading program hosted by the Office of Diversity, Equity, Inclusion, and Justice. The 2021 book selection is Waste: One Woman's Fight Against America's Dirty Secret, by Catherine Coleman Flowers.
What you'll learn
At the end of the recording, participants will be able to:

Discuss waste water infrastructure as an example of environmental injustice
Identify examples of systemic racism and classism that have negatively affected health in the United States
Identify possible specific activities individuals can participate in to address large issues of climate change and structural racism
Subject Matter Experts



Catherine Coleman Flowers
@CATHFLOWERS

Environmental and Climate Justice Activist, Author




Barbara Moran
@MORANWRITER



Moderator
Senior Producing Editor
WBUR
Registration
Select the Enroll Me button below to register for this recording. If you have any trouble accessing the recording, contact support@nephtc.org.
Acknowledgement: This project is/was supported by the Health Resources and Services Administration (HRSA) of the U.S. Department of Health and Human Services (HHS) under grant number UB6HP31685 "Regional Public Health Training Center Program." This information or content and conclusions are those of the author and should not be construed as the official position or policy of, nor should any endorsements be inferred by HRSA, HHS or the U.S. Government.