Webinar 2: Where Persuasion Fits in Health Conversations: Communicating to Different Personality Styles
How can personality styles explain why we get along more easily with some people than others?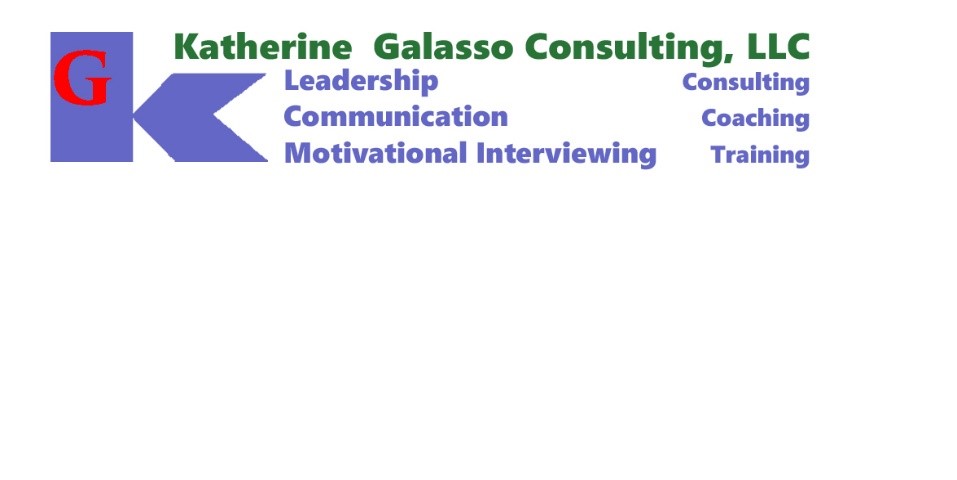 Register
Course Information
Audience:

Community health centers, community health workers, school staff, public health, non-profit organizations, mental health staff


Format:

Online Webinar

Date/Time:

May 7, 2018
12:00-1:00 PM

Webinar 3: Personal Presence When Making the Case for a Program, Tuesday, June 12, 12:00-1:00pm.

Price:

Free

Length:

3 Webinar Sessions, each 1 hour

Credential(s) eligible for contact hours:

Certificate of completion

Competencies:

Communication Skills

Learning Level:

Awareness

Supplemental materials:

PowerPoint

About this Webinar
The series of three Webinars will provide a progressive look at the art of persuasion in a health conversation. In Session two, we will explore how styles influence the foundation for sending and receiving messages. In the description of each style you will recognize elements of how you think and communicate. Seeing how your style works with another style will explain why some people require more effort than others. We will also offer ways to make minor adjustments to bridge the gaps between styles. By adding awareness and techniques to your health conversations, you will be prepared to handle many types of conversations and strengthen relationships.
What you'll learn
At the end of the course, participants will be able to:
Define key characteristics of each style and recognize how that impacts relationships.
Identify minor adjustments one can make to improve engagement with others.
Identify what each style needs to feel supported.
Subject Matter Expert

Katherine Galasso, MS, CIF and Member of
the International Motivational Interviewing Network of Trainers, (MINT)
Primary Instructor
Katherine Galasso Consulting, LLC

Registration and Contact Hours
Select the Enroll button below to register for this webinar. If you have any trouble accessing the webinar, contact trainingmanager@nephtc.org.
The Certificate of Completion will include the length of the webinar. Generally 50 – 60 minutes is equivalent to 1 contact hour. Contact hours may be applicable towards continuing education requirements for certain credentials. Check with your credentialing body to verify if the topic meets its continuing education requirements.