MACHW Workshops: Trauma Informed Care
Join us as we explore Trauma Informed Care and Building Community Collective & Resilience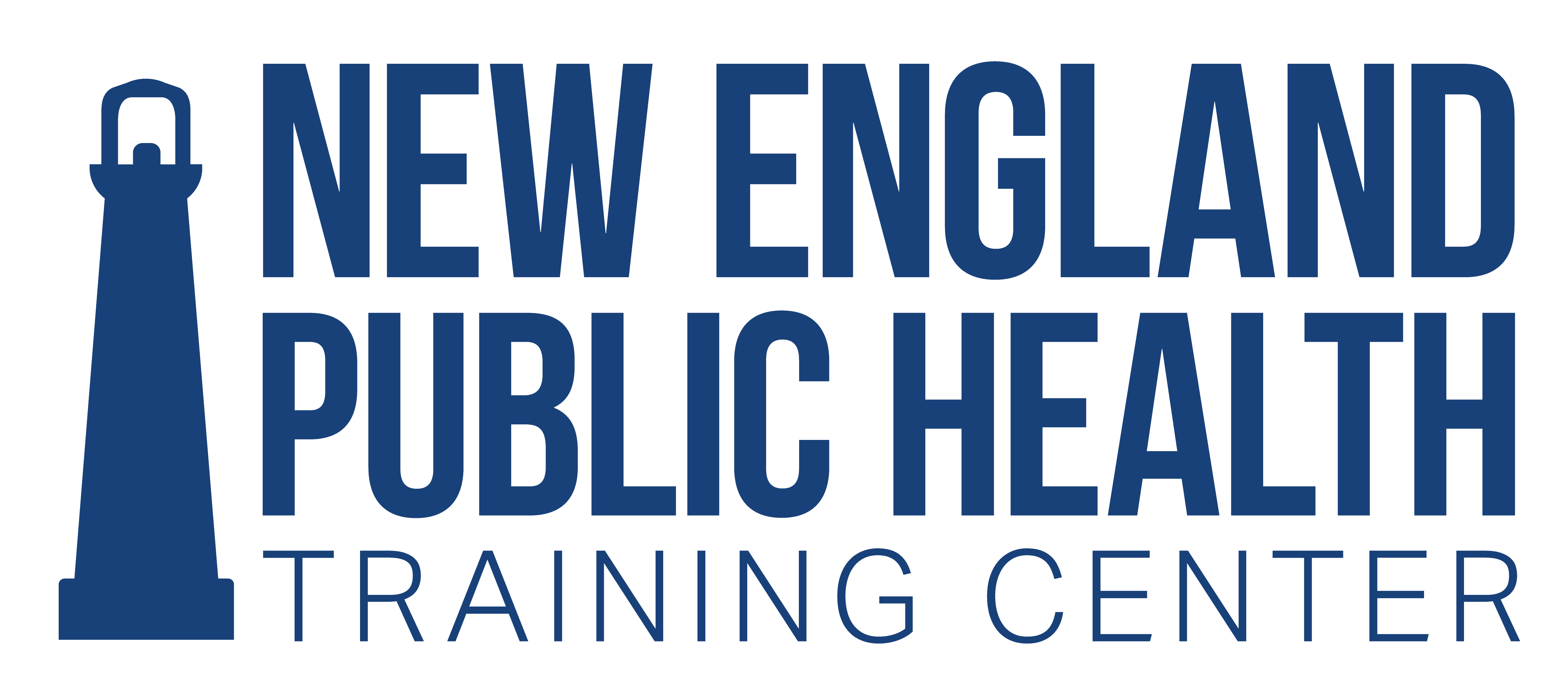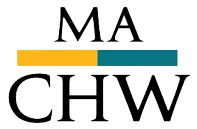 Register
Course Information
Audience:

Members of the Massachusetts Association of Community Health Workers (MACHW)


Format:

Online Workshop

(Not recorded)

Date/Time:

Thursday November 4, 2021
10:00 AM to 11:30 AM EST

Price:

Free

Length:

1.5 hours

Credential(s) eligible for contact hours:

Sponsored by New England Public Health Training Center (NEPHTC). If you complete the evaluation, you will receive a Certificate of Completion. The Certificate will include the length of the workshop.

Competencies:

Effective Communication, Education to Promote Healthy Behavior Change, Use of Public Health Concepts and Approaches, Advocacy and Community Capacity Building

Learning Level:

Awareness and Performance

Companion Trainings:

MACHW Workshop Series

Supplemental materials:

Session Resource Handout

Pre-requisites:

None


About this Workshop
This MACHW interactive workshop series aims to support CHWs as they strive to serve their clients during these challenging times. The workshop formats will include expert panels, Q and A, and case studies on critical issues from across Massachusetts.
CHWs and Trauma Informed Care: A trauma-informed approach to care is necessary to transform health care. Working on the frontlines, Community Health Workers (CHWs) are public health professionals who simultaneously build on the strengths and resilience of themselves and the communities they serve. CHWs provide supportive care to trauma survivors across various behavioral health spectrums; including grief, loss, substance use and mental health services.
In this workshop we will learn about the impact that traumatic experiences have on individuals, families, and communities. We will also examine the parallels of caring for ourselves as we care for our clients. Finally, we will explore building a community collective that is strength-based and fosters safe and compassionate spaces that encourage resilience.



What you'll learn
At the end of the workshop, participants will be able to:
Define trauma in their own words
Identify triggers and how to recognize our own traumas
Prevent and manage traumatic stress when it arises
Subject Matter Expert



Hythia Phifer

Hythia Phifer is a mental health therapist and clinical consultant whose practice prioritizes Expressive Arts Therapy, Trauma Healing & Resilience, and Social Justice. She combines formal training with lived experiences to offer tailored strategies that reimagine the ways people engage the work environment and each other. She has experience working within multilevel systems as well as smaller businesses and NGOs. She provides quality interventions with compassion and proficiency in equal measure to senior managers and individual clients. As a clinical consultant, Hythia engages a collaborative approach founded on the belief that her clients hold an innate knowledge of their own needs as well as an awareness of the greater needs of the system they function within. She enjoys utilizing her specialized abilities and clinical background to provide support and strategy to provide tailored solutions to complex challenges.
Moderator



Jamie Berberena

Jamie Berberena is a CHW and serves as Regional Chapter Leader in Southeastern Massachusetts and Advisory Board member for the Massachusetts Association of Community Health Workers.

Registration

Select the Enroll Me button below to register for this workshop. If you have any trouble accessing the workshop, contact support@nephtc.org.

Acknowledgement:

This project is supported by the Massachusetts Department of Public Health

This project is/was supported by the Health Resources and Services Administration (HRSA) of the U.S. Department of Health and Human Services (HHS) under grant number UB6HP31685 "Regional Public Health Training Center Program". This information or content and conclusions are those of the author and should not be construed as the official position or policy of, nor should any endorsements be inferred by HRSA, HHS or the U.S. Government.
To Learn more about the Massachusetts Association of Community Health Workers please visit: www.machw.org