MOSAIC - Health Equity Perspectives from our Communities

What needs to take place to dismantle the systemic racism in our public health institutions and what needs to be built for an equitable and just community? Let's watch the film together to hear from leaders in our communities of color to discover some next steps.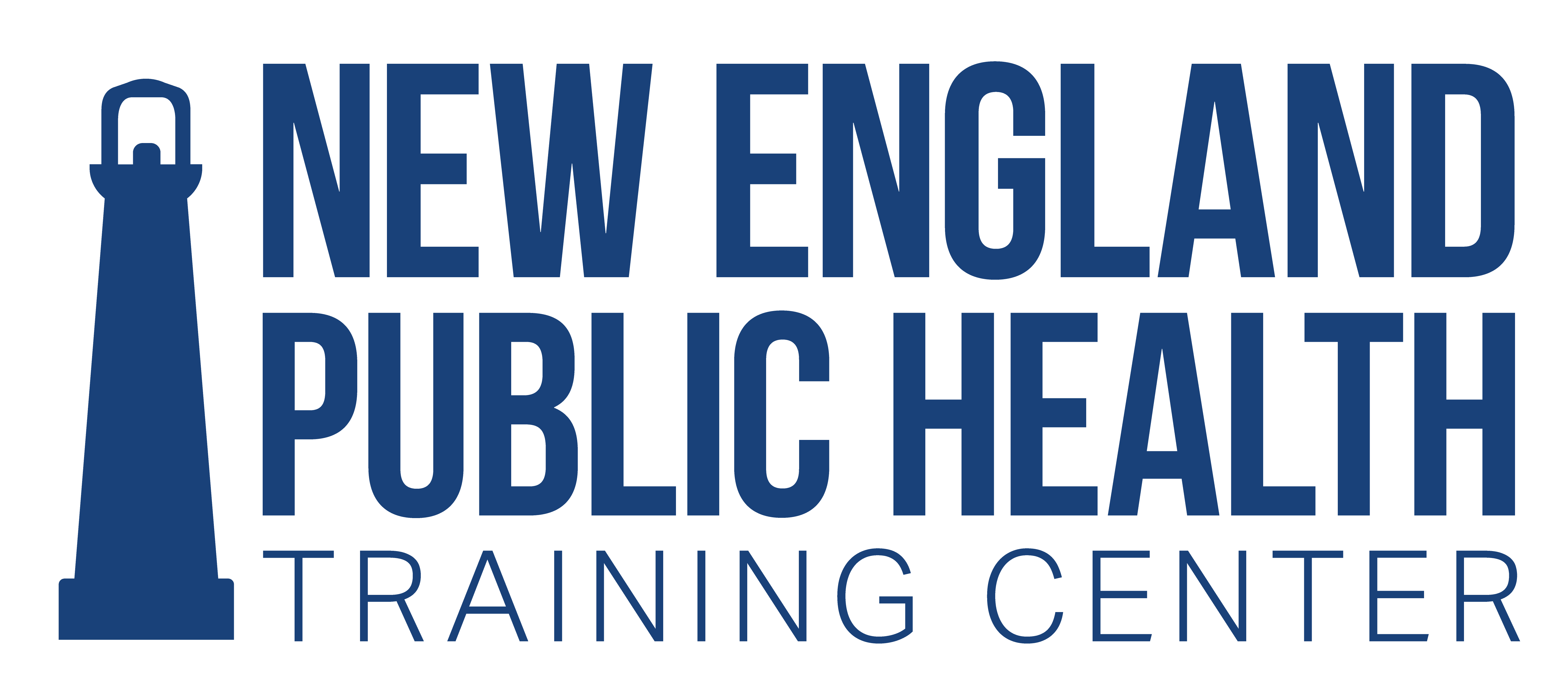 Register
Course Information
Audience:

Community Health Workers and Public Heath Professionals


Format:

Online Film Screening/Discussion

Date/Time:

Friday, September 30, 2022
12:00-1:00 PM EST

Price:

Free

Length:

1 hour

Credential(s) eligible for contact hours:

Certificate of completion

Competencies:

Community Partnership Skills, Health Equity Skills

Learning Level:

Awareness

Companion Trainings:

None

Supplemental materials:

wmehnfilm.org

Pre-requisites:

None
About this Workshop
What becomes possible when we ask:

What would a world without racism look like?
What would it be like if quality healthcare were accessible to all?
How can we embrace and support wellbeing in all its manifestations?
What could healthy communities look like…and accomplish?
These are some of the questions we continuously ask ourselves in our work at the Western Massachusetts Health Equity Network. The Network commissioned a film that will serve as a centerpiece to meaningful discussions and action on health equity across Western Massachusetts and New England. MOSAIC amplifies the voices of people working within and for our communities of color toward equity, justice, and representation in all aspects of life, including healthcare.

Join us for a Watch Party and Conversation of MOSAIC: Conversations on Racism and Health in Western Massachusetts/New England . Highlighted in the film are the Women of Color Health Equity Collective, Estoy a Aqui, BRIDGE members in the Berkshires and the Okteteau Cultural Center. For more information before the webinar visit wmhenfilm.org.

What you'll learn
At the end of the course, participants will be able to:

Explain the value of personal accounts/short films in illustrating health equity and racial justice issues
Examine the ways in which historical and contemporary racism has contributed to health inequities
Summarize new ways of approaching health equity through new perspectives offered in the film

This webinar will be recorded and made available within 2 business days of the webinar close. Please log in to view the recording in the section "View a Recording of the Webinar.


Subject Matter Experts



Brenda D. Evans, MPH
Co-Chair of the
WMHEN Film
Summit Planning Committee

Brenda D. Evans is a lifelong resident of Springfield, Massachusetts, and a double alum of UMass Amherst. She has more than 20 years of education and experience in the public health field, which includes training, healthcare workforce development, and community engagement. She is dedicated to population health and health equity via advocacy and intersectional systematic change to achieve optimal health for all. Brenda's public health career includes more than 10 years at the City of Springfield Department of Health & Human Services and serving as Director of the Pioneer Valley Area Health Education Center (PV AHEC), a healthcare workforce development program with a youth component and an adult workforce component. She was a founding member and the director of the Community Outreach Worker Network (COWNT) Coalition of Western Massachusetts, providing support, training, and networking opportunities for Community Health Workers from 2006-2016. She is currently Community Research Liaison for the Center for Community Health Equity Research at UMass Amherst School of Public Health and Health Sciences, connecting faculty researchers with community-based entities with aligned interests to perform community-based participatory research or community-engaged research. She is also the founding director of the Community Health Workers Coalition of Greater Springfield.




Risa Silverman
Coordinator, Western MA Health Equity Network, UMass School of Public Health & Health Sciences

Risa has more than 35 years of experience working as a community organizer and public health networker throughout Western Massachusetts, Philadelphia, and California. She founded and directs the Office for Public Health Practice and Outreach at the University of Massachusetts Amherst School of Public Health & Health Sciences, building connections among students, faculty, and community partners for the past 25 years. She created the Western Massachusetts Health Equity Network (WMHEN) in 2014 to address this region's unique health equity and justice issues. She teaches Community Development in Health Education to UMASS Amherst undergraduates, and she has served on boards and committees of Community Involved in Sustaining Agriculture and the Massachusetts Public Health Association Policy Council. Most recently, Risa began to serve as an ally with the Women of Color Health Equity Collective. For two years of the pandemic, Risa served as Co-Chair for the Professional Staff Union alongside her day job. She has a Master of Public Health degree from UMass Amherst along with bachelor's degrees in both Peace & Conflict Studies and History from the University of California Berkeley. When COVID became an obstacle to holding the 2022 Western Massachusetts Health Equity Summit, Risa led the effort to commission the film MOSAIC as a centerpiece for smaller events being held throughout the region. In her spare time, she is learning the art of pastels and cooking new foods whenever possible.




Registration and Contact Hours

Select the Enroll button below to register for this webinar. If you have any trouble accessing the webinar, contact trainingmanager@nephtc.org.



Acknowledgement: This project is supported by the Health Resources and Services Administration (HRSA) of the U.S. Department of Health and Human Services (HHS) as part of award 2 UB6HP31685‐05‐00 "Public Health Training Centers." The contents are those of the author(s) and do not necessarily represent the official views of, nor an endorsement, by HRSA, HHS or the U.S. Government.