Making the Economic Case for Public Health Programs
What is an economic evaluation and how can it be used to demonstrate the return on investment of public health programming?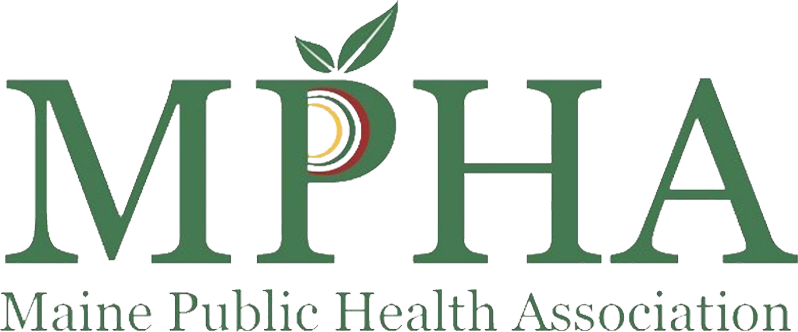 Register
Course Information
Audience:

Public Health Professionals, Community Health Workers

Format:

Webinar

Date/Time:

Thursday, September 28th 2022 9:40 AM -10:10 AM EST

Price:

Free

Length:

30 minutes

Credential(s) eligible for contact hours:

Sponsored by New England Public Health Training Center (NEPHTC), a designated provider of continuing education contact hours (CECH) in health education by the National Commission for Health Education Credentialing, Inc. This program is designated for Certified Health Education Specialists (CHES) and/or Master Certified Health Education Specialists (MCHES) to receive up to 1 total Category I continuing education contact hours. Maximum advanced-level continuing education contact hours are 0. Provider ID: 1131137 Event ID: TBA

If you are not seeking a CHES/MCHES contact hours, if you complete the post-test and evaluation, you will receive a Certificate of Completion. The Certificate will include the length of the course.

Competencies:

Management and Finance Skills

Learning Level:

Awareness

Companion Trainings:

None

Supplemental materials:

None

Pre-requisites:

None
About this Webinar
Measuring the economic costs and benefits of a public health program translates its impact into objective monetary terms and helps make the case for investments that support positive health outcomes. Economic evaluations are unique in their ability to assess the cost-effectiveness of a program by weighing costs and benefits. This presentation will discuss the feasibility of doing an economic evaluation and will present the findings from two programs as examples.
What you'll learn
At the end of the recording, participants will be able to:

Describe the purpose and benefits of economic evaluations.
Explain economic terms such as return-on-investment, break-even analysis, and quality-adjusted life years.
Discuss the importance of different perspectives and how to engage stakeholders.
Subject Matter Experts



Michelle Mitchell

Michelle Mitchell is the Founder and Executive Director of Partnerships For Health, where she Mitchell serves as Principal Investigator in all evaluations undertaken. With a business undergraduate and a psychology graduate degree, Michelle navigates both the fiscal and relationship aspects of evaluation oversight. Her career in public health began while working in the rural HIV/AIDS-related clinical trial setting in South Africa. Since then, she has served as the principal investigator for over 85 evaluations that range from formative research on informed consent among vulnerable populations, to efficacy of an asthma home-visiting intervention. During her 20+ years in the field of public health, she has worked with local community organizations, statewide agencies, legislators, health systems, federal programs, and international agencies. In addition, Michelle has presented at many local, national, and international conferences.




Clyde Mitchell

Clyde Mitchell has worked in academia for 27 years, teaching accounting and finance at both the graduate and undergraduate levels in both the United States and South Africa. Originally from Zimbabwe, Dr. Mitchell is currently a professor of Business at the University of Maine Farmington. Before entering academia, Dr. Mitchell worked as an accountant and consultant for Ernst and Young. Dr. Mitchell's research includes business ethics, environmental accounting and reporting, and more recently economic evaluations and financial analyses in the field of public health.





Registration

Select the Enroll Me button below to register for this recording. If you have any trouble accessing the recording, contact support@nephtc.org.



Acknowledgement: This project is supported by the Health Resources and Services Administration (HRSA) of the U.S. Department of Health and Human Services (HHS) as part of award 2 UB6HP31685‐05‐00 "Public Health Training Centers." The contents are those of the author(s) and do not necessarily represent the official views of, nor an endorsement, by HRSA, HHS or the U.S. Government.