Using Leadership Tools to Overcome Trauma in the Workplace, Part II: Teams and Cultures
What practical leadership principles can help you plan to rebuild a vibrant, caring and authentic culture in line with shared workplace values?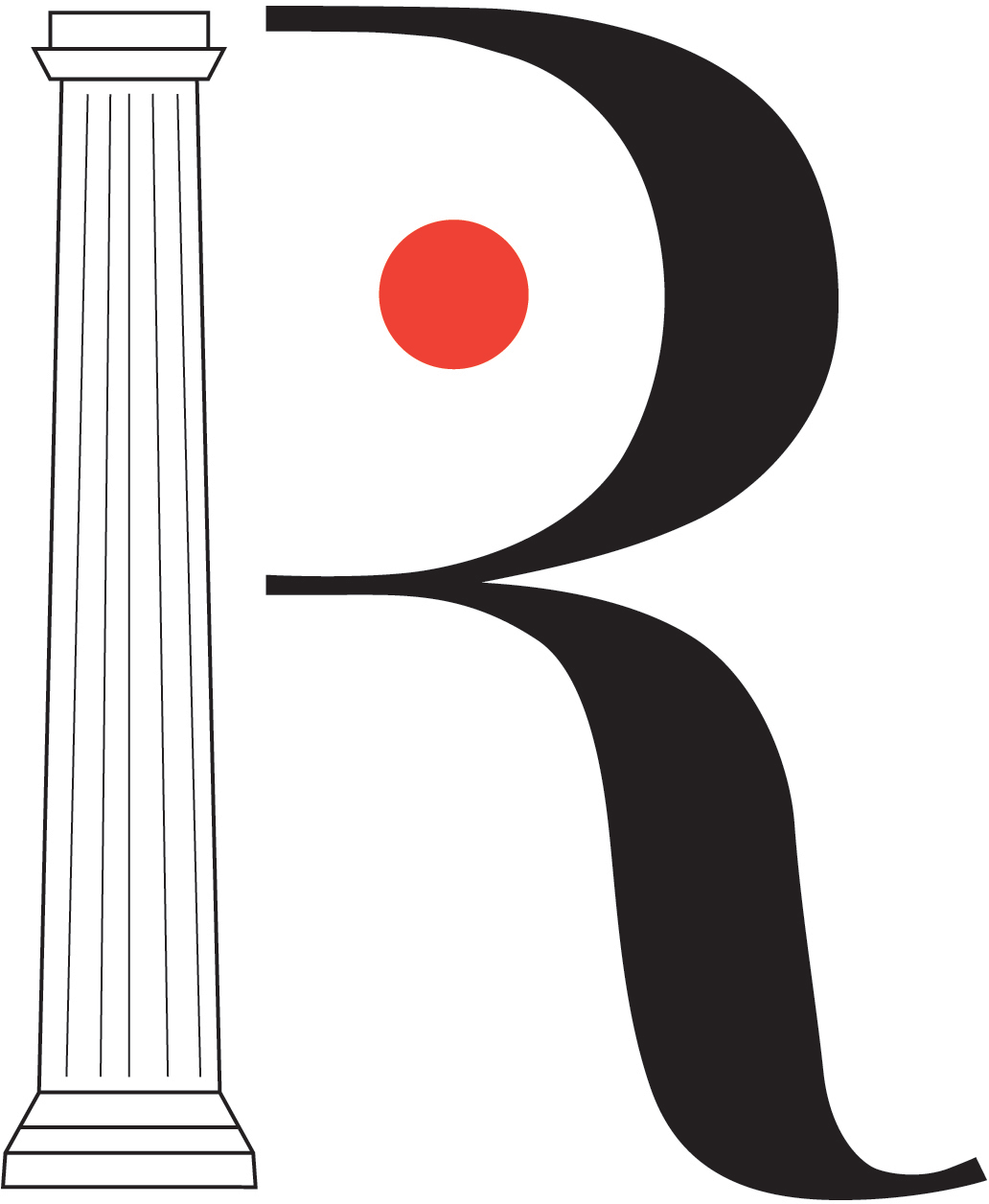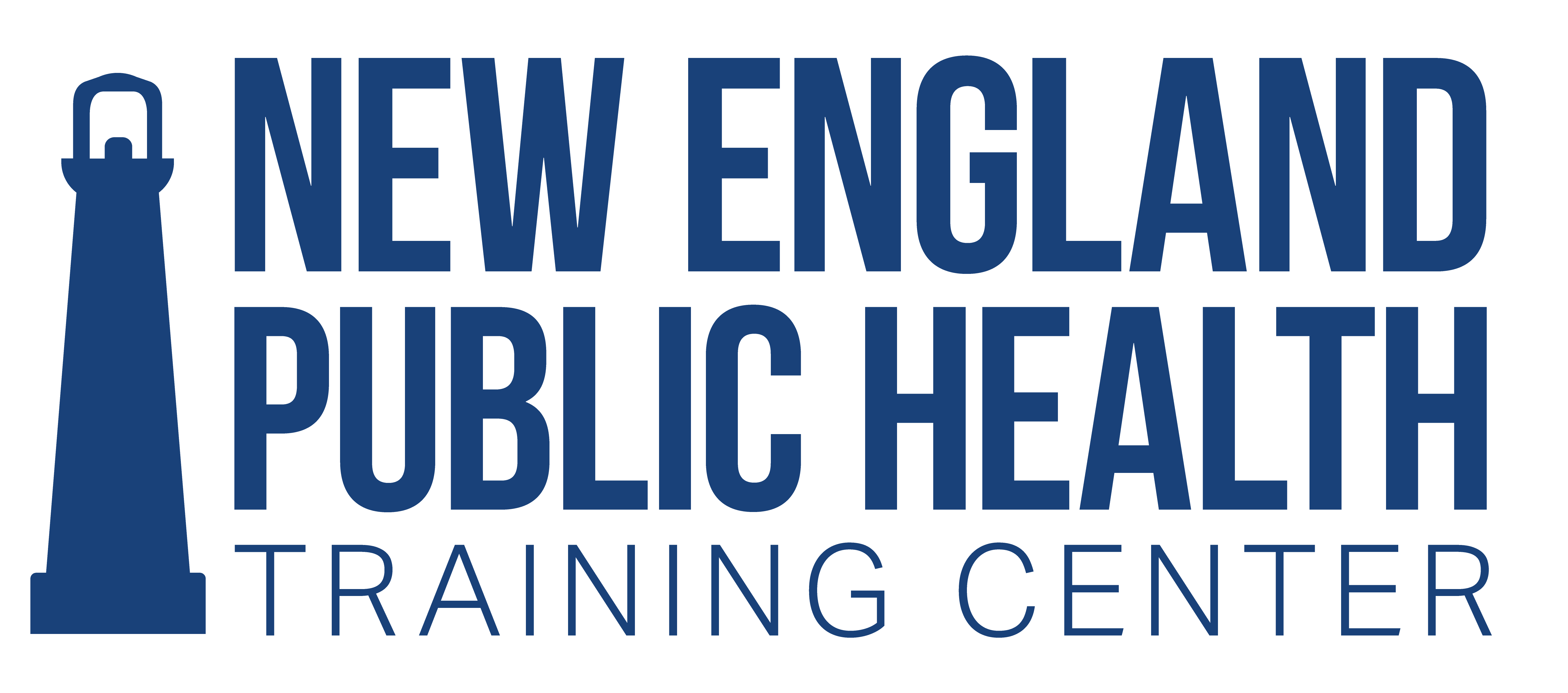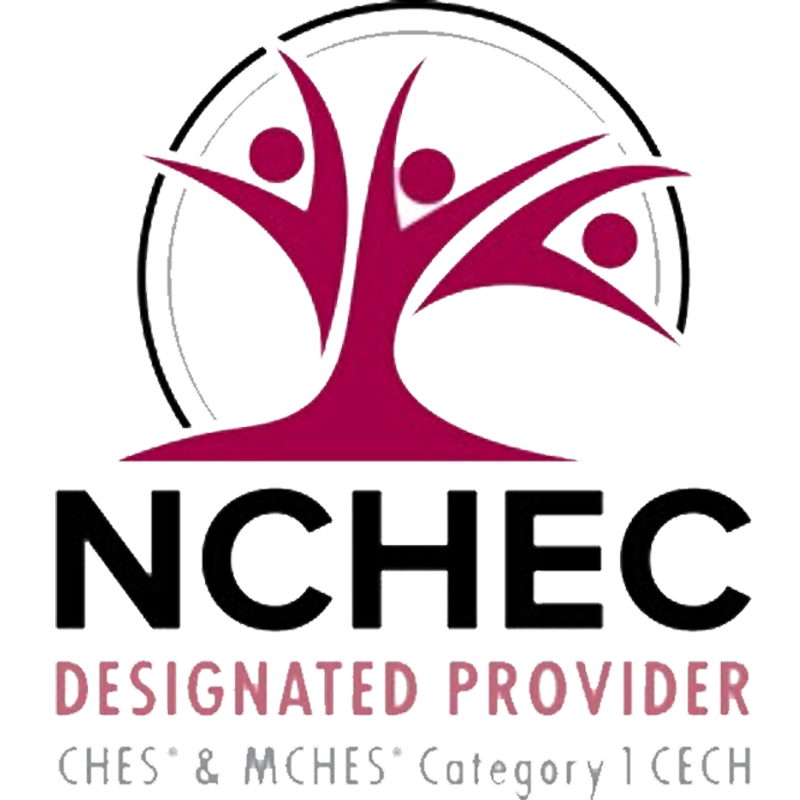 Register
Course Information
Audience:

Public health professionals concerned with building leaders and rebuilding teams and organizations, and influencing a resilient workplace culture


Format:

2-Part Webinar Series

Date/Time:

Tuesday, May 3, 2022
1:00 pm - 2:00 pm ET


Price:

Free

Length:

1 hour

Credential(s) eligible for contact hours:

Sponsored by New England Public Health Training Center (NEPHTC), a designated provider of continuing education contact hours (CECH) in health education by the National Commission for Health Education Credentialing, Inc. This program is designated for Certified Health Education Specialists (CHES) and/or Master Certified Health Education Specialists (MCHES) to receive up to 1 total Category I continuing education contact hours. Maximum advanced-level continuing education contact hours are 1. Provider ID: 1131137 Event ID: PM1131137_05032022.
If you are not seeking a CHES/MCHES contact hours, if you complete the evaluation, you will receive a Certificate of Completion. The Certificate will include the length of the course.

Competencies:

Leadership and Systems Thinking Skills

Learning Level:

Awareness

Companion Trainings:

How to Build Leaders and Use Leadership to Overcome Workplace Challenges: Part I: Approaching the Traumatized State of Public Health Professionals and Communities

Supplemental materials:

None

Pre-requisites:

None
About this Webinar
As the public health workforce has suffered documented trauma and stress since 2020, there are many calls for rebuilding a resilient public health workforce. What known and practical leadership principles and techniques can we use as we rebuild? Part 2 of the two-part series will focus on strategies for individual and collective reflection, and explain concepts related to principles of team dynamics and organizational development and their place in leadership and building leaders. How can this help us build not just resilient workplaces, but also vibrant, caring, and authentic cultures where our workforces will want to stay?
What you'll learn
After completing this course, participants will be able to:
Review key concepts related to team dynamics and organizational development
Name two examples of how tools have been used to improve workforce team dynamics
Describe how teams and organizations can use tools to create a vibrant, resilient, and equitable workplace
This webinar is recorded and made available within 2 business days of the webinar close. Please log in to view the recording in the section "View a Recording of the Webinar. "


Subject Matter Expert

Sadhana W. Hall

Sadhana Warty Hall's commitment as both a teacher and practitioner of leadership reflects a deep dedication to justice and empowerment, both locally and globally. She has applied her experience in management and strategic thinking to community development at institutions ranging in location from New Hampshire and Vermont to Tuvalu, Armenia, and Bhutan. As the current Deputy Director of the Rockefeller Center for Public Policy at Dartmouth College, she manages overall operations. She conceptualized the curricula of high-impact co-curricular leadership and mentoring programs and now oversees them. In recognition of her work, Sadhana received Dartmouth College's Sheila Culbert Distinguished Employee Service Award, the Australia Government's Endeavor Executive Leadership Award to adapt and implement leadership curricula for Australian Indigenous communities, and acceptance into the Fulbright Specialist Program. Over the past few years, Sadhana has offered workshops and technical assistance to different technical sectors including health, engineering, entrepreneurship, and higher education. She is the co-author of Teaching Leadership: Bridging Theory and Practice (2018) and her second book, Leadership Blueprints: Adopt, Adapt, and Adjust was published in July 2021. Hall earned an M.A. in history from the University of Rajasthan, India and completed an M.P.H. in public health from the University of North Carolina in the United States.
Registration
Select the Enroll Me button below to register for this course. If you have any trouble accessing the course, contact support@nephtc.org.
Acknowledgement: This project is/was supported by the Health Resources and Services Administration (HRSA) of the U.S. Department of Health and Human Services (HHS) under grant number UB6HP31685 "Regional Public Health Training Center Program." This information or content and conclusions are those of the author and should not be construed as the official position or policy of, nor should any endorsements be inferred by HRSA, HHS or the U.S. Government.